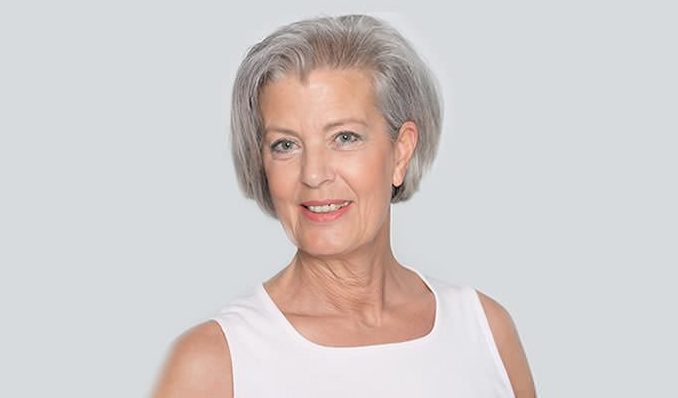 Celebrating the gorgeousness of grey hair styles
19 November 2019
Grey hair comes to most of us in the end and can mark the arrival of a fabulous new look.  It also doesn't mean you have to automatically reach for the colour bottle and in this article we celebrate grey hair styles in all their glories.
The first thing to do is to talk to your hairdresser about your particular situation, but as a starter, here are a few ideas.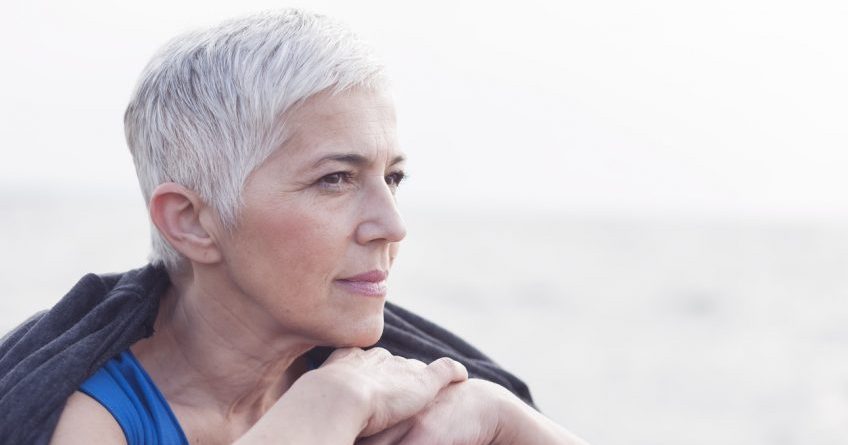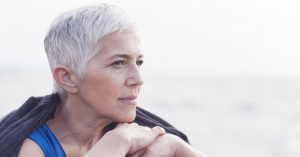 Elegance and style
A grey hairstyle can give you an elegant and stylish look which really accentuates your facial features. The good news is that grey looks great at any length – as long as it blends well your facial shape and features.  For example,
Short, soft-feathered cuts can be great for rounder faces
Grey bobs really help to soften the angles in heart and oblong faces
Longer grey locks are fabulous for square faces
In each case, adding texture can create and accentuate different grey hues and depths in your hair.  Layers also often help to give a youthful feminine appearance.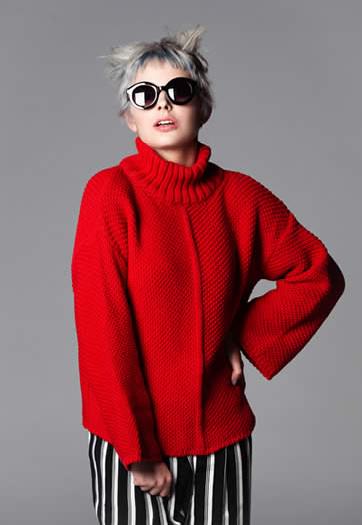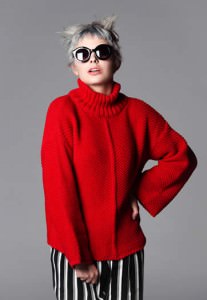 An approach that is being increasingly adopted by our clients at our hairdressers in Manchester is to think about a short and sassy cut to make a striking statement, highlighting your grey hair.  This has sometimes involved re-colouring the hair into a striking grey colour or silver-grey or grey with tones of another colour such as violet, purple and blue hues, all of which work really well to create a sophisticated colour-mature and powerful look.
Much depends on what you want to achieve and, naturally, your hairdresser can help here by discussing various options with you before you take the plunge.
To colour or not to colour?
Subtlety is key when it comes to colouring.  The trick is to get professional advice first, as you don't want stark, harsh streaks of light and dark. Instead, think in terms of subtle and elegant hues. As we said, we've worked with a number of clients to blend colour beautifully into grey hair with techniques such as ombre, soft pink or blue streaks (to make the most of this year's colour craze) or adding blonde hues to create greater depth. Gentle coloured hues, highlights and lowlights also work really well for grey styles featuring waves and curls.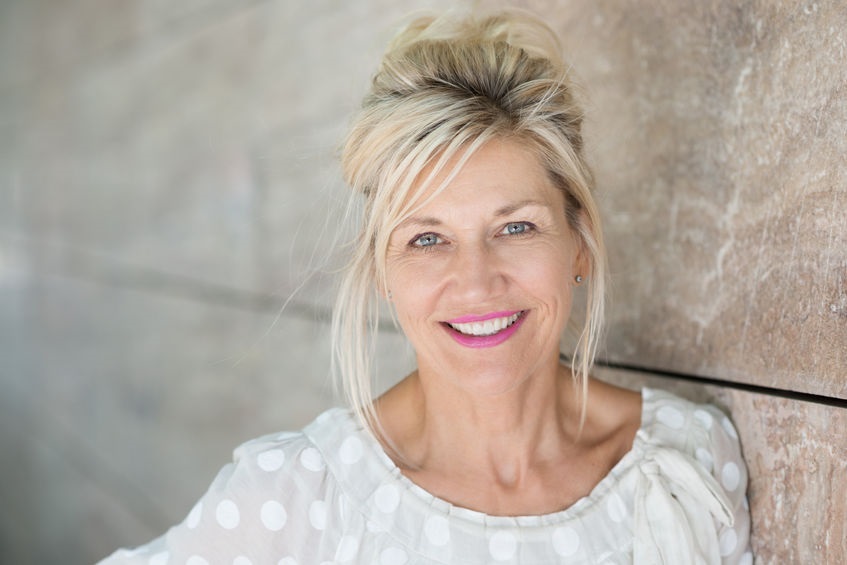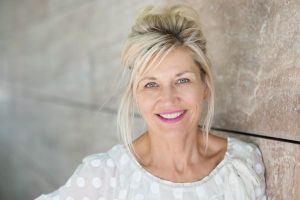 Consider breaking up the emerging grey with delicate complementary strands of colour so that the re-growth is not as apparent and blends into your existing hair colour. Also, why not try a semi-permanent colour; it fades out gradually so that roots aren't as visible as with a permanent colour.
Caring for grey hair
Grey hair often needs more tender loving care to look gorgeous and we recommend a variety of products from the UNITE range to add extra gloss, shine and vitality.
It's also important to be gentle with grey hair as it's more prone to dehydration, becoming brittle and thinning.  Ensure you are using a gentle shampoo such as UNITE's 7 Seconds and ease off the heat – both in the temperature you wash your hair at, and heat from drying and other hair appliances.  Read more about anti-ageing hair care essentials advice in our previous blog post.
Can we help?
Hopefully we've convinced you how great grey hair can be.  If you would like to really make the most of going grey and use the opportunity to create a fantastic new or enhanced look for yourself, why not book yourself an appointment at our hairdressers in Manchester?  Our friendly team will be delighted to discuss different styling options with you.
Share this article
---