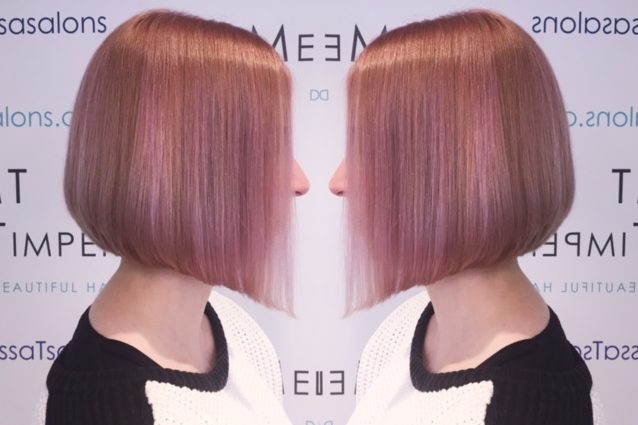 Pretty in Pink
22 June 2017
Well we're certainly seeing a rush for pink this month. Blush hair colour seems to be all the rage over at our Manchester salon.  The summer is creating an appetite for rose gold and candyfloss hues. Both traditional and non-traditional blondes alike are rethinking their looks and opting-in to the latest pink hair craze.
Appealing to all ages
And it would seem pink is the new passion for all ages – not just the teens and early twenty somethings. Blush is now a popular choice amongst Millennials, Generation Y, as well as Gen X and Baby Boomers! In fact in a recent survey, conducted by L'Oreal Professional, 8 out 10 women said they would be more likely to experiment with the pink hair trend over any other alternative colour.
Here in our Manchester Salon, we've seen a big interest in our Wella pink hues – the great thing about Wella colours is that you can create the exact shade the client wants, within the bounds of possibility, based on their hair type and existing colour.
 Finding the right pink hair shade for you 
The good news is that there are so many shades of pink and you can be as playful as you want with your new look.  Here in our Manchester Salon, the range of pink colours enables us to find the right one to enhance a person's tone and features.
With pink, if you don't take this care you can end up looking really washed out facially, or maybe worse, the hair colour can accentuate pinks and reds in your facial tone and give you a flushed look.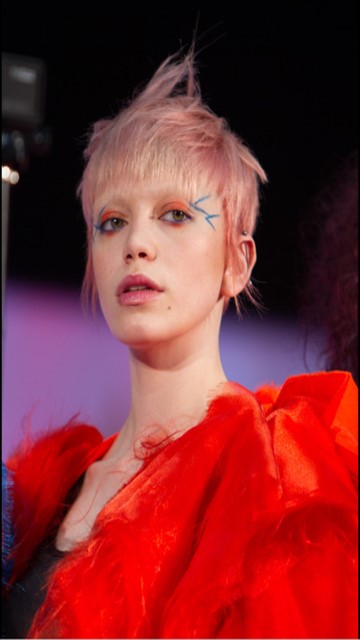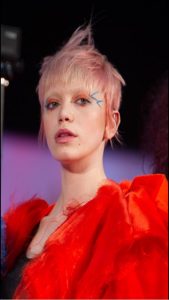 Commenting on the popularity of blush this summer Melissa says, "It's been lovely to see so many people wanting to experiment with colour.  The consultation at the start of the appointment is crucial. This ensures you get the right pink hair colour for you.  Our professional colourists take into account your skin tone, hair type and facial features. This means that we guarantee we select the right pink hue to make you look fabulous.  We typically spend 15minutes of a colour appointment discussing and evaluating which pink will be the best for the client."
A temporary option for special events
And if you don't want a permanent pink look, there is always the option to have a pink wash.  It's ideal for one-off events, like festivals, or to have just for weekend. There are lots of options available that can provide a short or medium term look – just tell your Hair Designer what you want to do with your hair, why and for how long, and they will advise on the right product.
Suits all styles
As you can see from this page, it's not just long hairstyles which are good for the pink blush look.  We are helping ladies with short, mid and long hair move over to pink!
So if you think you would look pretty in pink and what to jump on the current craze, contact us for a consultation. We will be delighted to advise.
Share this article
---