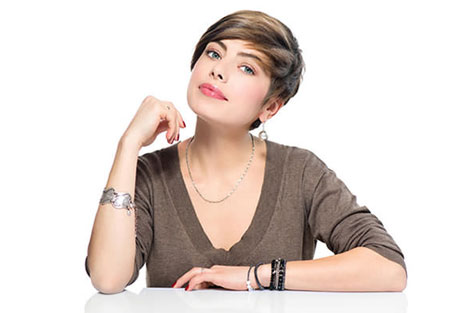 Is Short and Chic the New Look for You?
1 July 2017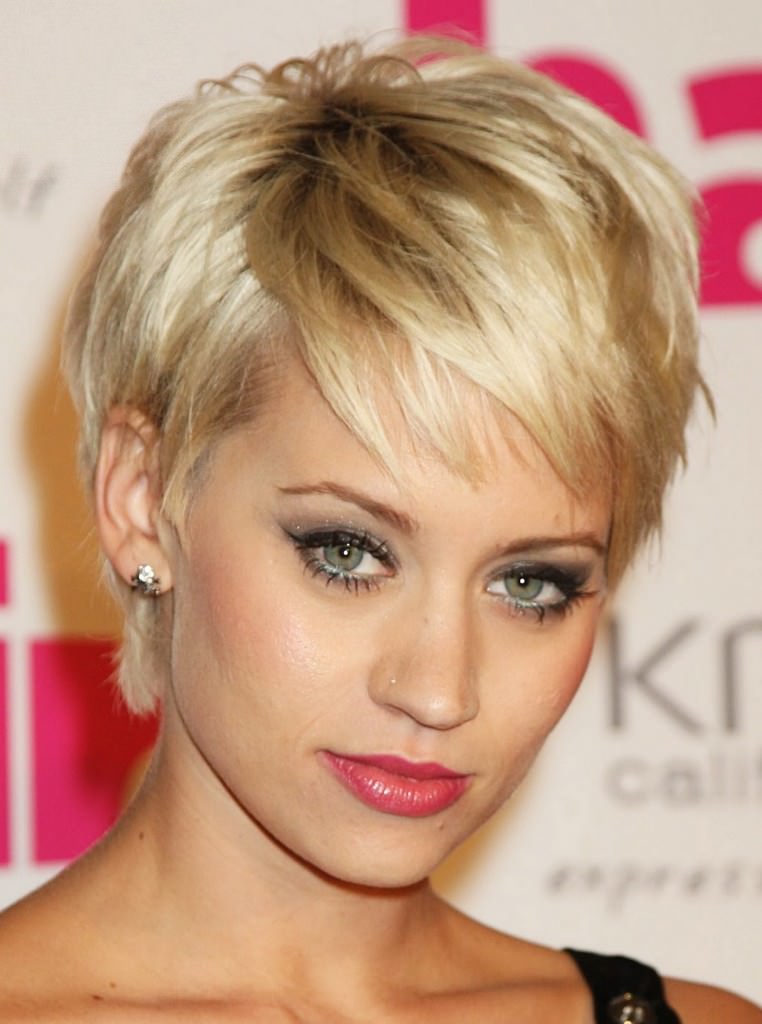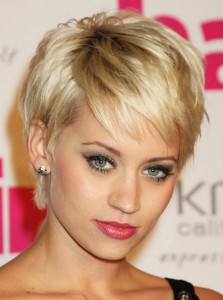 We're moving closer to summer now and hopefully some warmer weather.  If you are looking to change your style to keep your cool in the sun, or if you've got tired of your long hair and want to free up styling time in the mornings, short and chic hairstyles may be just what you need.  But will the look work for you?
Short and chic hairstyle tips
Here are a few tips from the team at Melissa Timperley Salons, if you're thinking about going short.
Get advice from a stylist
Collect pictures of styles you like

pictures will help the stylist to understand what you want and to discuss what's possible.

Listen to the stylist's feedback

pictures are a great reference but they tend to capture a hair style at a particular moment and angle. Your stylist will guide you, from their experience, how the style will work from all sides.

Explain

if you are after an easy to manage style emphasise this to the stylist. Some short looks can, in fact, take more styling than long ones (which can be quickly tied back). Once we've seen your hair type, your stylist can guide you on how much time you can expect to spend on your new look.
Short and chic hairstyles – book in for a personal consultation
If you're thinking about changing your look give us a call on 0161 834 5945 to book a consultation at our newly launched Manchester Salon. We'll be happy to discuss what short cut chic styles best suit your hair and give you that 'new you' style.
Share this article
---