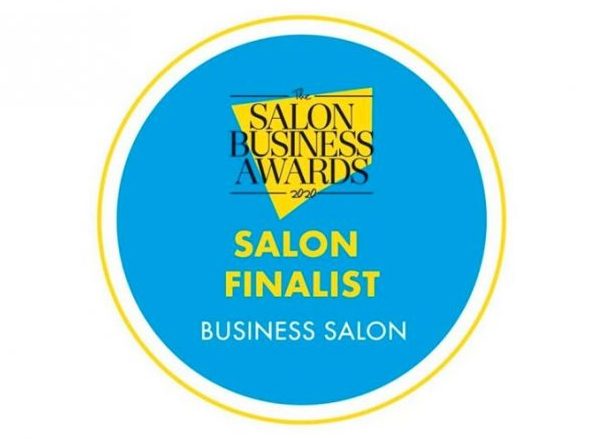 Melissa Timperley Salons a finalist in The Salon Business Awards 2020
4 June 2020
We are delighted to reveal that the Salon has been announced as a finalist in this year's Salon Business Awards – in the category of Best Business Salon 2020.
Over the past month, the Salon Business judges have been reading through thousands of entries with the goal of finding salons that are business innovators, creative gurus and green pioneers.
Our nomination for Best Business Salon 2020 is wonderful news – especially as we won the Award last year.  We are all thrilled to be nominated for the second year in a row.  The winners will be announced at the Salon Business Awards grand final – the details of which will be announced later in June – and we can't wait!
Commenting on the nomination, Melissa Timperley said, "This is such fabulous news and I'm really delighted.  It recognises the great work, talent and passion of our amazing team and I am so proud of them. This year has been particularly challenging for the whole of the hairdressing profession.  It is a great moment to be counted amongst an impressive group of salons recognised for excellence.  A big thank you to The Salon Business Team."
Commenting on the awards, the Salon Business team said, "Launched in 2014, Salon Business Awards has celebrated six seasons and is currently in the seventh, which has happened through the most challenging of times as salons across the UK were forced to close their doors. As is the way with hairdressing, we will all get up, brush ourselves off and keep on going. It is this that makes the awards such a joy to host. Recognising salons that push the boundaries, entwine innovation into tried and tested business models and inspire others is an easy task."
Share this article
---