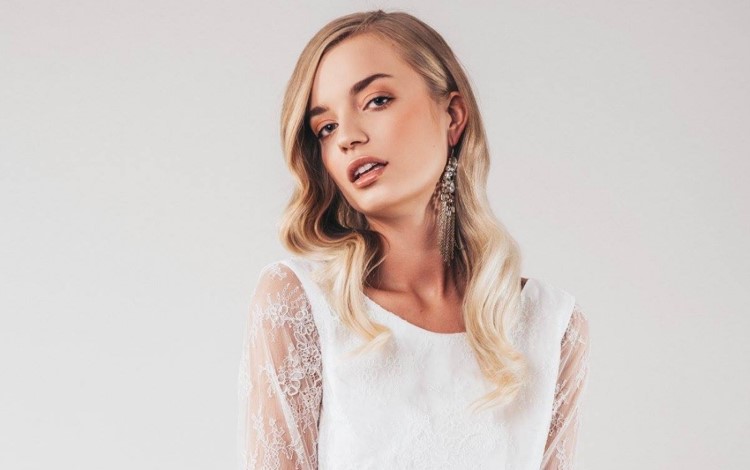 Choosing your wedding hairstyle
3 June 2019
Preparing for your wedding is a wonderfully exciting time.  Often the first consideration is the dress, but attention soon turns to the hairstyle and make up.  If you are planning your wedding look, first of all congratulations on your engagement!  Secondly, let us share some ideas and tips to help your search for 'the' look for your special day be an enjoyable one.

Choosing your wedding hairstyle – things to consider first
You'll no doubt want a hairstyle which will look fabulous throughout the whole day, which is why it's important to think about these points when planning your style with your hairstylist.
1.What is your dress shape like…
…particularly around the neck and shoulder-line, and what face shape do you have? This will guide you on a style which plays best to your features.  For example you may want your hair up to accentuate your neck or make you look taller.  Or perhaps you want to do the opposite by having your hair down.
2.What hair accessories do you plan to wear?
If you have your heart set on a veil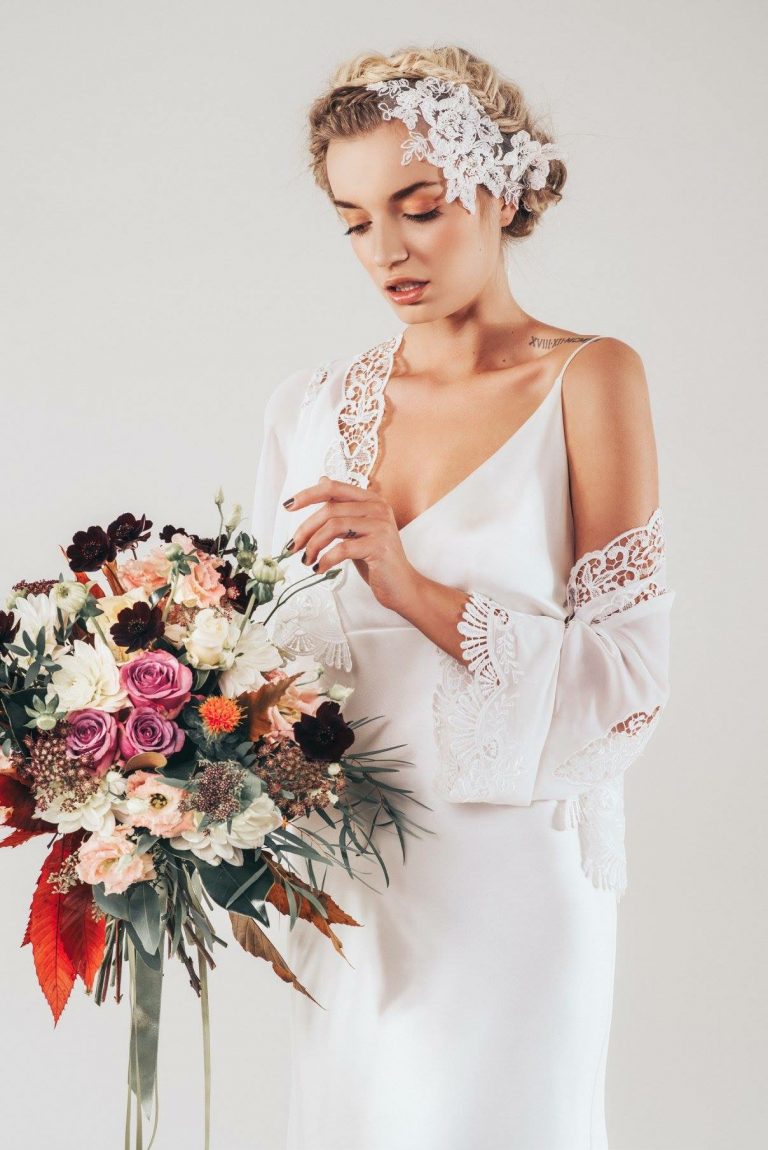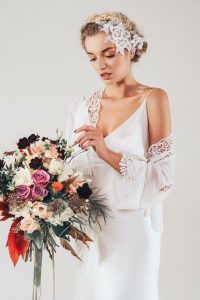 then you'll probably want a simple hairstyle. It's likely you'll also want the style to work with the veil during the wedding ceremony and then, at the reception (when many brides remove the veil), to also make you look stunning.
3.What does your hair need to cope with on the day?
This may sound an odd point, but if you're planning to be outside a lot and need to allow for wind, rain or even blazing sunshine, your stylist needs to prepare your hair and make it resilient for whatever the elements bring.
4.What other accessories will you be having?
Don't forget to consider your whole look when deciding on a hairstyle.  If you have earrings and a necklace you want to show off, this needs to be factored in.  Similarly the size of your bouquet and flower colour choice shouldn't be at odds with your hairstyle and overall image.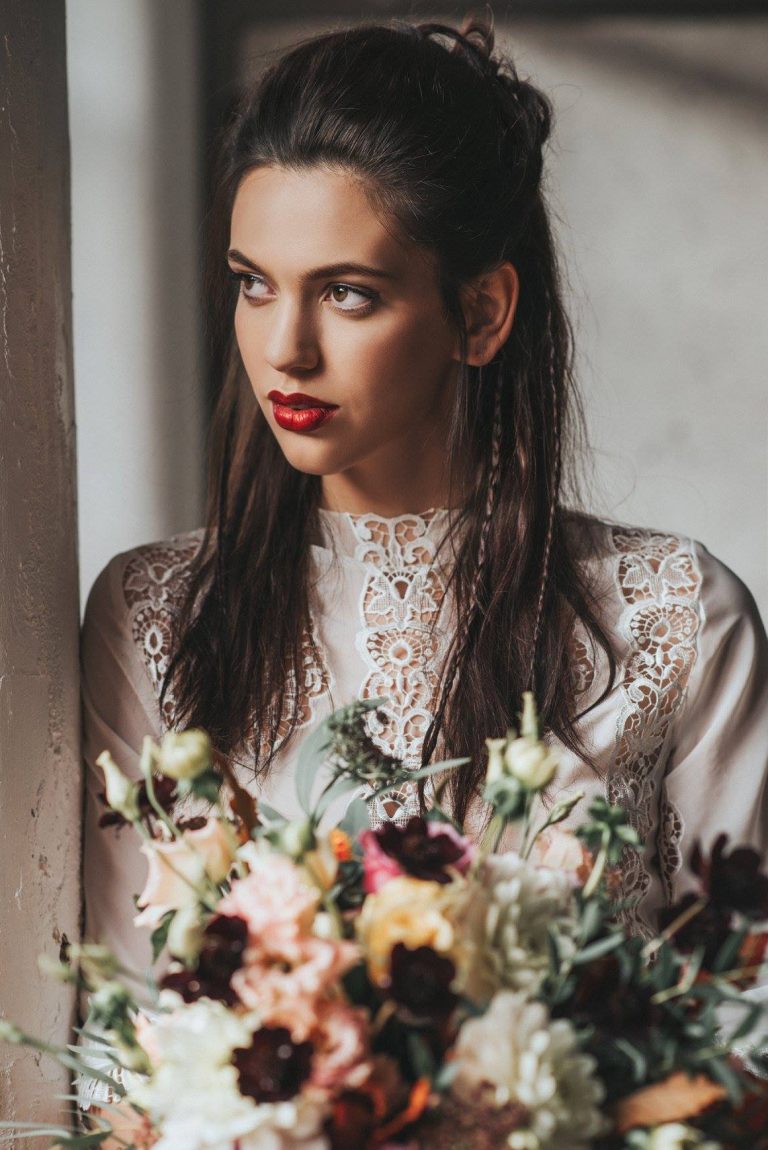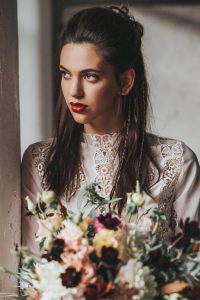 What to discuss with your stylist (and when)
Start discussing your hairstyle early on with your hairstylist – we typically advise doing this 3-4months before your wedding. This will give you both plenty of time to create that stunning look for you.  Chat through the points we've already shared, so your stylist completely understands how your hair needs to perform on the day.
As well as selecting the style, talk about any conditioning, colour or other treatments you want to plan in.  Your stylist can also advise you on hair care regimes to follow so your hair is sleek and luxurious.
Practice makes perfect
Do build in at least one trial run with your stylist, so on the day everything runs smoothly. When you have these trial runs, take a camera along to double-check the look works well when it comes to your wedding pictures. Appearances can change in photographs.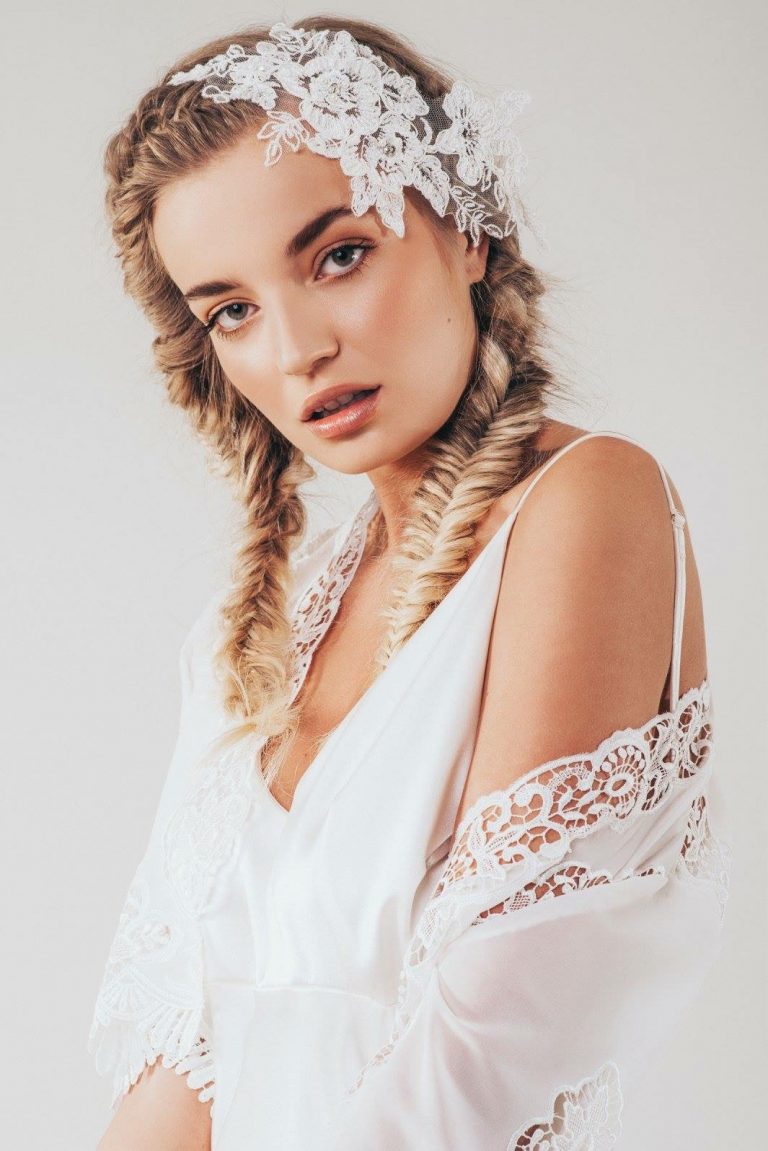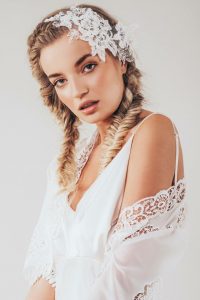 Remember this is your style
Weddings always bring out lots of views from friends and loved ones.  Remember though this is your day and your hairstyle.  You need to feel ecstatic in it.  And just because it's your wedding don't feel you have to go for a radically new style. Remember your fiancé proposed to you just the way you are and they're probably not expecting to have a completely different you show up at the ceremony.
Can we help?
Your wedding day is one of those magical days in life.  It should be a joyous one you love from beginning to end.  That means loving your look and feeling free to enjoy every minute. If you are planning your wedding hairstyle, we'd love to help you find that special look, why not contact us at our Manchester Hair Salon for an initial consultation to discuss your ideas?
Share this article
---