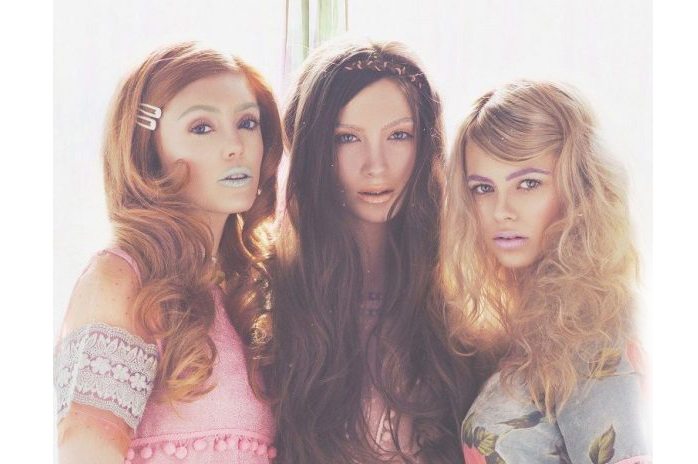 We're loving bouncy, loose curls hairstyles
24 January 2018
Back in our 2018 hair style predictions we said loose and bouncy curls would be a big hit this year. It would seem we weren't wrong and it's been great to work with a style that gives such a glamorous and sumptuous look.
Of course it may have something to do with Meghan Markle's upcoming marriage, but we are seeing a lot of clients ask for soft, texturised waves like hers – now known as 'Royal Waves' in the Salon.
Versatility
Loose and bouncy curls are perfect for formal and informal occasions alike, and when hair looks glossy and healthy this style is simply stunning.  Loose curls work brilliantly worn down but also pinned in an updo.
Not just for long locks
And this isn't just a technique for long locks, we're also seeing a big interest in loose curls for shorter styles and lobs too.
Creating a long-lasting look
Rest assured, we have the perfect products and advice not just to create, but also maintain, that perfect and effortless loose curl style for you.
We do recommend introducing a good conditioning treatment into your haircare regime – at least once a week. It's good to set aside time for a conditioner which you can leave on for a little while to give your hair a decent chance to absorb all the conditioner's nutrients.  A conditioning treatment like 7 Seconds mask is ideal to restore moisture and shine to curly hair. It will also help your curls remain manageable, frizz-free and not bulk-up excessively.
Some final tips
If you're using rollers to create a loose and bouncy curl, don't forget to include a good quality blow and set lotion.. This helps to retain that bounce when you take the rollers out. Remember the longer your hair, the bigger the rollers you'll need.
Alternatively when blow drying we've found UNITE Texturiza and Tricky Spray helps to maintain the texture and bounce of curls.  Do go easy when blow drying though as you don't want to lose curl definition and end up with frizz!
Can we help?
If you would like to build more curls into your hairstyle why not book in for an initial consultation at our Manchester hair salon with one of our award-winning stylists?  Tel 0161 834 5945 or Email appointments@melissa-salons.com
Share this article
---