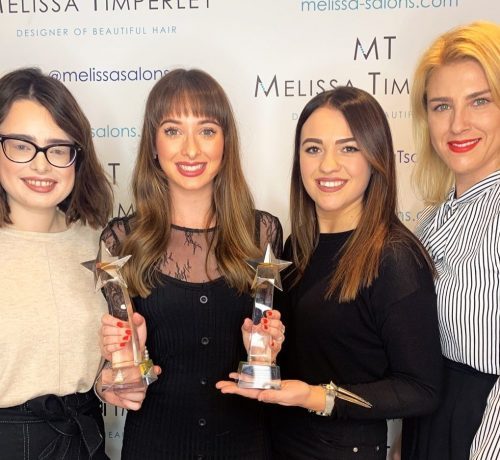 Melissa Timperley Salons win Independent Hair Salon of The Year Award for the Second Year Running
5 December 2018
For the second year in a row Melissa Timperley Salons have been crowned Best Independent Hair Salon by The Fellowship for British Hairdressing.*
In its annual award ceremony on Monday 3 December 2018 it celebrated the very best creative and commercial talent in the hairstyling industry.  The awards were judged by leading senior professionals in the UK's hairdressing industry.
A great honour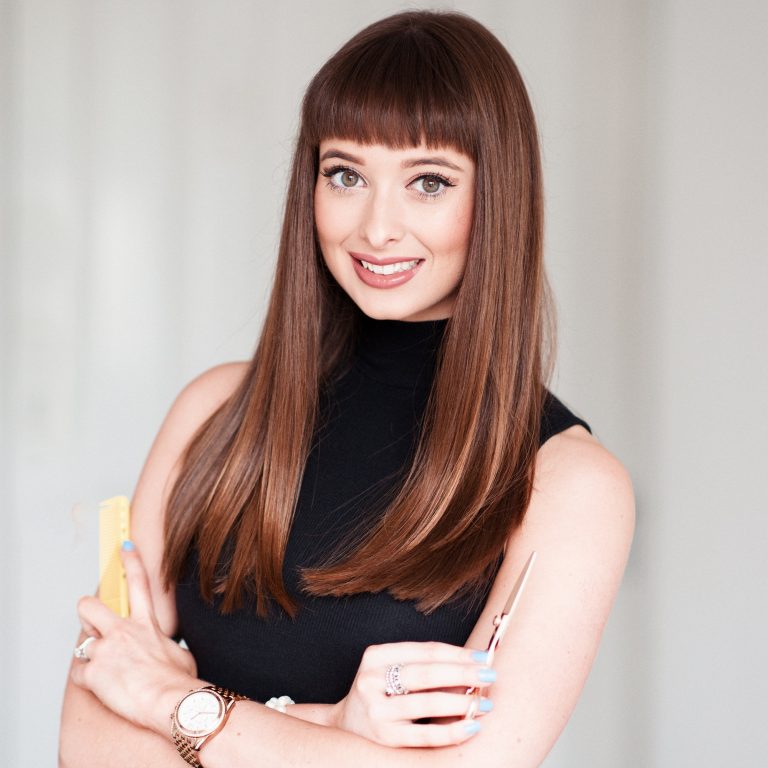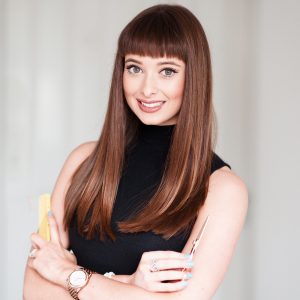 Commenting on the award, Melissa Timperley, said "It is a great honour to be given this award for the second year in a row.  That wouldn't have been possible without the passion and talent of our hard working and dedicated team."
An amazing year
Since picking up the Award in 2017 the Melissa Timperley Salons have implemented several enhancements to the service they offer clients in the past 12 months.  These include:
Further development of their outstanding customer service approach – which also led them to win the NHF's Best Customer Service Award.
The launch of innovative hairstyling collections, including The Essence of A Woman Collection for the more mature woman in celebration of International Women's Day
A series of fashion photo shoots and participation in shows around the world.
Melissa added, "December 2018 marks the Salon's 2nd birthday and it is great to look back at what we've achieved in a relatively short space of time. It wouldn't have been possible, of course, without the support of our fabulous clients.  This Award is as much for them as it is for us, and I want to thank them for their loyalty and trusting us with their hair."
Why not try our award-winning approach?
If you would like to try our award-winning approach for yourself, contact us at Salon for an initial consultation.
Note:
*The Fellowship is an independent organisation focused on promoting artistic and creative quality in the hairdressing profession.  A key aspect of the organisation is its huge support of future talent and young creatives keen to make a mark in the industry.
Share this article
---