Hair care tips for Balayage and Ombre styles
21 June 2018
To keep your Balayage or Ombre hairstyle looking luscious and healthy long after you've left the salon, here's some handy hair care tips from our Balayage Master Colourist.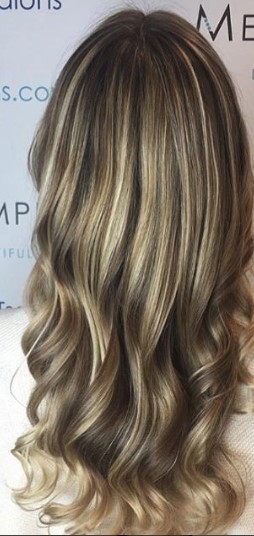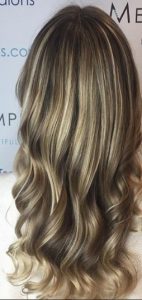 For the best effect, it's always better to apply colour to healthy hair. So, if you're considering switching to Ombre or Balayage, it's worth chatting to one of the team about a pre-colour moisturising treatment such as INNOluxe or switching to a fortifying shampoo and conditioner in the weeks leading up to your Balayage or Ombre.  These will add in vital nutrients and proteins to get your hair in tip top condition for the chemicals used in the colour process.
As Masters in Balayage and Ombre at Melissa Salons, we know it's important for hair to look stunning, not stressed after the colouring process.  That is why we use only the best quality Wella colour products, and during the treatment we use INNOluxe to soften the effect colouring can have on the condition of hair strands.
For some clients we also recommend a hair toner as part of the treatment as this can help to prolong the colour and condition of their hair.
Keep nurturing your hair at home
Naturally, you will want the condition of your Ombre or Balayage hair style to continue to look good long after you've left the salon.  It's important to avoid shampoos and conditioners which use sulphates or silicons, as these can weaken the hair strands and make them brittle.  Instead, we recommend UNITE shampoos which have wonderful natural oils.  A weekly mask or conditioning treatment will also give your hair a boost and add gloss and natural shine.
Go easy on excessive washing and swimming
Take our advice and go easy on showering or washing your hair excessively immediately after a colour treatment.  If you're heading for your holiday and sunshine, sea or swimming pools – bear in mind these can all help to dry out your hair too.
Pack handy replenishing treatments such as, 7 Second Mask – a UNITE product. Also, where possible, try to protect your hair from the sun with a hat or headscarf and take a break from heated styling devices.  If you really need to use them, use a heat protection product like 7 Seconds Conditioning Spray before styling.
Touching up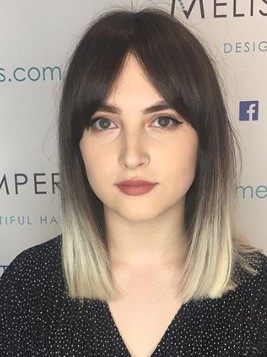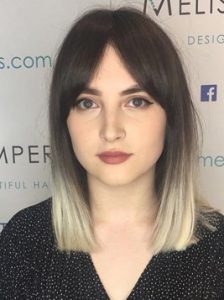 The beauty with Ombre and Balayages is they are designed to have a 'grown out' look so you can go for much longer before a re-treatment – how long you can last will depend on your hair length and texture, and the look you are happy with.
If you fancy having a bit of a boost without the colour, talk to your stylist about whether a toner would be helpful.  These can be a fabulous interim approach to help prolong the brightness and gloss of your Ombre or Balayage.
Can we help?
If you are thinking of a Balayage or Ombre and want to create the maximum wow factor, book in for an initial consultation with our friendly team of colour specialists.
Share this article
---