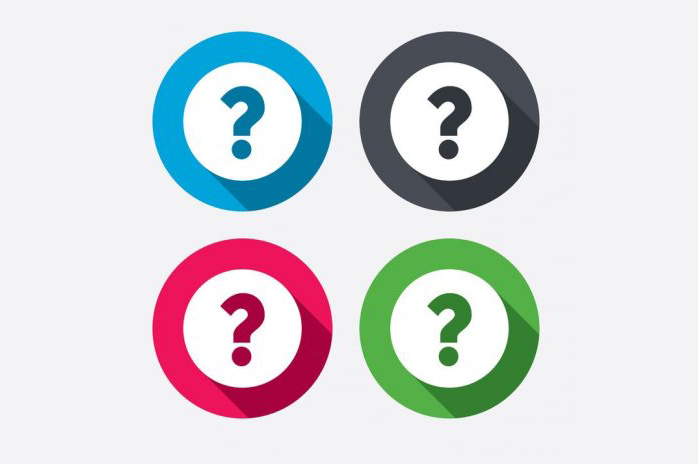 Hair toners – your questions answered
9 May 2018
To help our clients' new hair colours last longer and look more luscious, we often recommend applying a toner. If you've wondered if a hair toner would work for you, here are our answers to some of the frequently asked 'toner' questions.
What is a hair toner?
A toner is often associated with blonde hairstyles, as it is great for toning down brassy yellow and orange tones in bleached hair. There are, however, lots of other ways you can add a toner to make a fabulous difference (without a dramatic change) to your hair colour and overall look .
Maybe you just want something more 'in season', in which case a toner is certainly the right product for the job! Don't panic when you see it – it's usually purple or blue in colour.  When applied to bleached hair though it is brilliant at bringing out a deeper ashy or platinum colour.  In all it helps our clients gain a far more natural-looking hair tone.
You don't have to use a toner across all your hair either – you can pick out specific bits where you want to adjust or accentuate the shade eg in specific highlights. 
 How long will the toner's effect last?
A toner won't dye or change your natural colour.  Instead it will help to protect and enrich the colours you've had added.  Expect for its effect to typically last about 4-5 weeks depending on how often you wash your hair. If you do wash your hair every day your toner will fade out faster, of course.
Not just a treatment for blondes
Toners aren't just for blonde hair either, they work brilliantly to brighten up a red or revitalise a pastel pink.  In fact booking in for a toning treatment can help to make your colour last even longer. In some cases it can prevent you having to book in for a colour treatment so soon, and yet costs a fraction of the price.
How long will the treatment last?
A separate toning treatment typically lasts an hour and that includes a wash, toner and blow dry. You can also add it into your colour treatment to have everything done at once.
What colour toner will work best for the look I want?
The trick is to know which toner will have the best effect on your hair colour and that's where a colour specialist such as the Melissa Timperley Salons team come in.  We also use premium Wella toning products to bring the gorgeous and long-lasting colour results clients want.
Can we help?
If you want to prolong or enrich your coloured hair and are interested in a toning treatment, why not book an initial consultation with one of our talented colour specialists at our hairdressers in Manchester?
Share this article
---