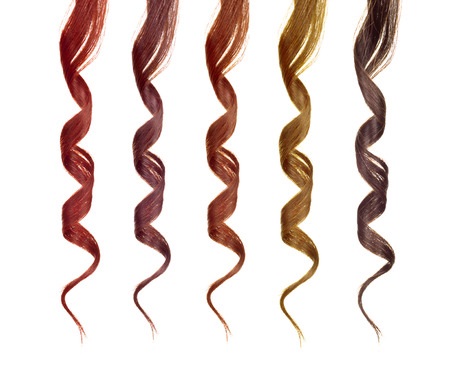 Advice for wayward curls
24 November 2017
If your curls like to do their own thing and want to head off in their own direction, we have some simple tips to get wayward curls back in line!
Quick-fixes
Often wayward curls are a sign of dry hair. Regain your curl definition by using a moisturising serum to seal in the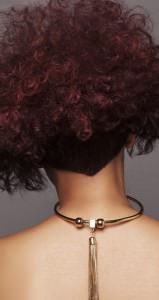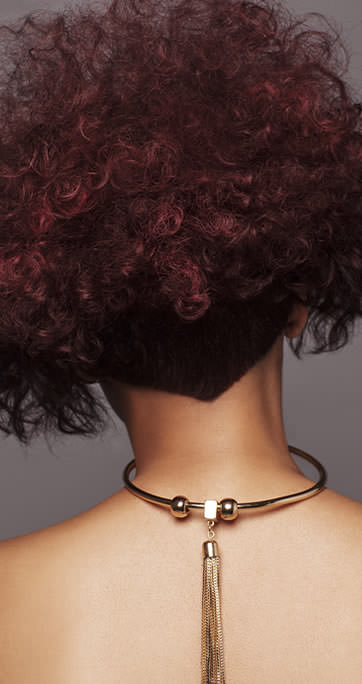 hydration. Our favourite is UNITE U Oil – apply on damp hair before drying or setting.  Apply it methodically through each curl section by section, using your fingers.
Alternatively use a curl defining lotion such as 'Boing' by UNITE and gently scrunch.  This helps your hair to regroup, and gives shape to tired, loose or frizzy curls.
Curl care
For longer term curl management, try to build in a good conditioning treatment at least once a week. We recommend one which you can leave on for a little while to give your hair a decent chance to absorb all the conditioner's nutrients.  A conditioning treatment like 7 Seconds mask is ideal to restore moisture and shine to your hair. It will also help your curls to remain manageable, frizz-free and not bulk-up excessively.
Go easy on the hair dryer
Be careful if you are using the hair-dryer on your curls.  Keep the temperature cool, and the speed gentle. The best way to dry your hair is to use your fingers to gently detangle and then hold curls in shape, or scrunch.  Wherever possible let your curls dry naturally – and try not to touch them as they dry, as this can also encourage them to break down and lose shape.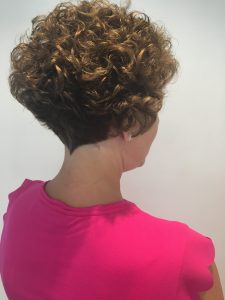 If you feel your wayward curls need a further boost to keep in shape during the day, try spraying your hair with a light hairspray on wet hair. This sounds totally backwards but trust us it's a good tip – spray it on wet hair before drying.
Curls of different definitions
If you have curls of different definitions (some tighter, some looser) have a chat with your hair stylist about tweaks they can make to your hair style.  They can use cutting and layering techniques to give a more consistent definition and create a more harmonious look for you.
Can we help?
If you want to get regain control of your curls, we'd be happy to talk you through different style and care treatments specific to your hair styling and lifestyle routine.  Why not book in for an initial consultation at our Manchester Salon?
Share this article
---