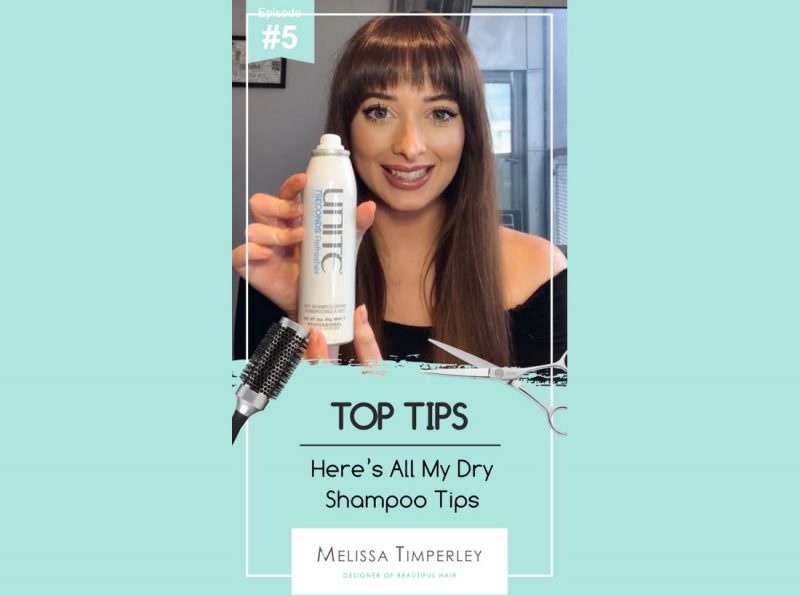 Top tips for using dry shampoo
23 April 2020
If you're anything like us, working from home has got us reaching for the dry shampoo more than usual.  So in our latest video, Melissa shares her top tips for using dry shampoo so you get the best results.
Getting the best results from your dry shampoo
In the video you'll learn dry shampoo tips such as:
When's best to apply dry shampoo to keep your style looking lovely for longer (you might be suprised by the advice)
How to apply the dry shampoo for the best results
Watch the video by clicking on the image here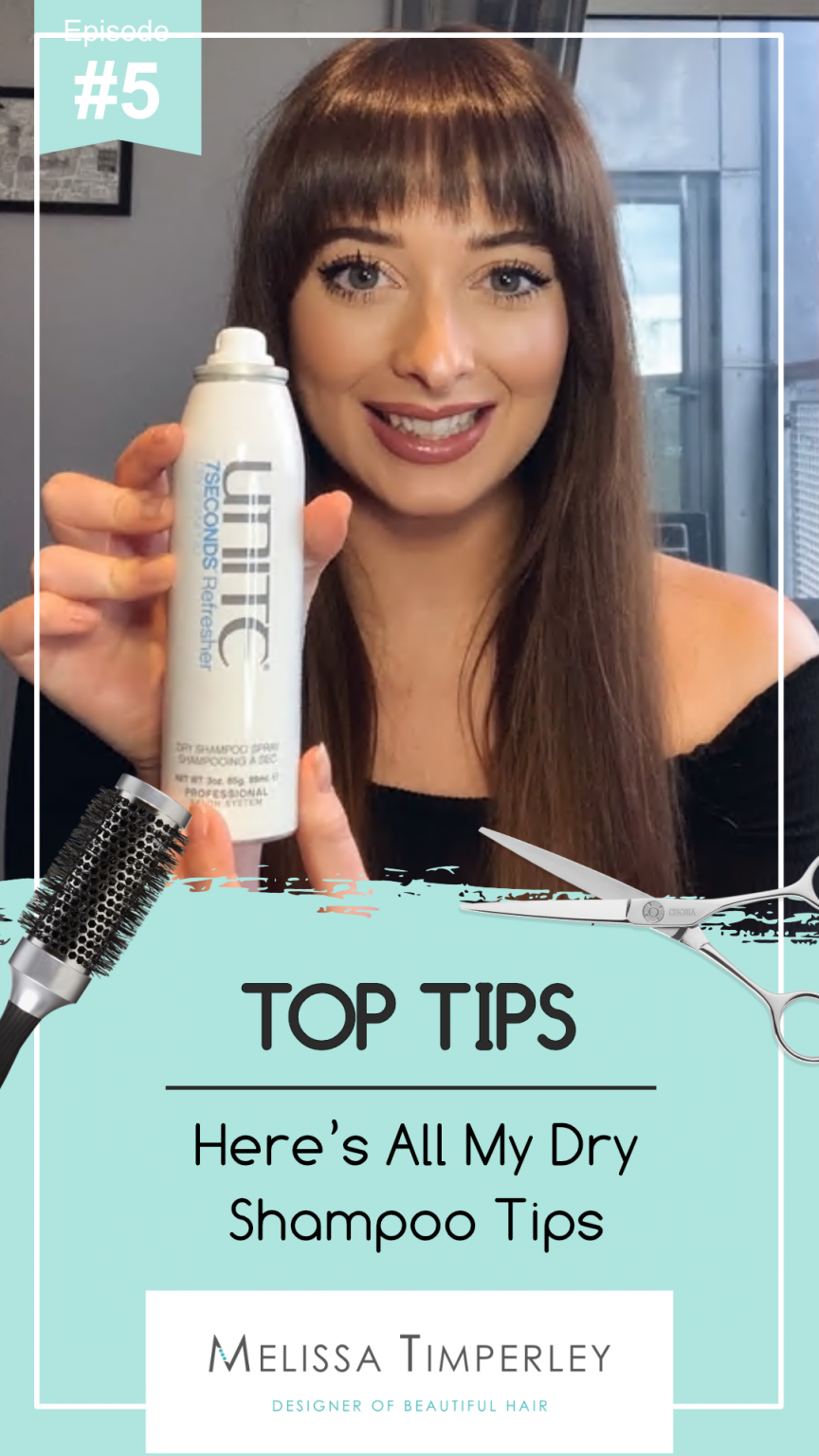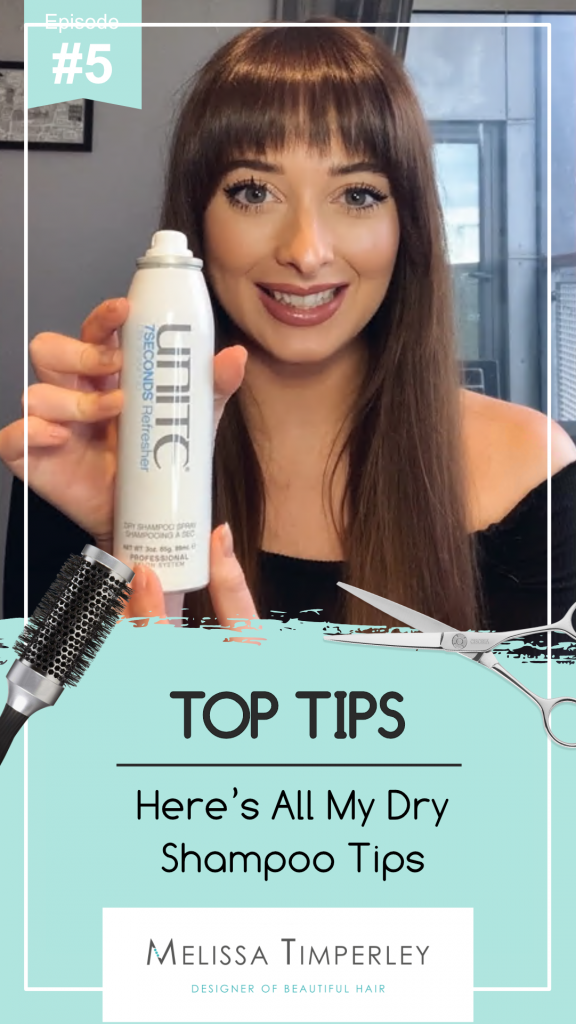 Our recommended dry shampoo
In the video Melissa used Unite's 7 Seconds Refresher – you can buy it from our online shop here.
We hope you find the tips helpful and do be sure to let us know if there is any other advice you'd like us to cover in a video tutorial.
Keep well and stay safe
The Melissa Timperley Salons Team x
Share this article
---