There's a Plait for You
8 July 2017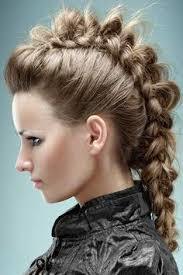 Plait Hairstyles
Plaits have really taken off this year especially in our Manchester salon, there's such a variety of styles for different occasions. Whether it is for work, glamming it up and going out, or for exercise, plaits suit any occasion.
Plenty of plait hairstyles to choose from
Plaited styles are great for all different hair types and particularly help to give thin or fine hair some exciting styling variety.  They also work with layered hair.  There are now so many options to choose from. Styles include single, French braid, halo braid, side plait, Dutch braid, double plait, fishtail braid, loose, half, messy, heidi and box, to name but a few.
What's good is you don't have to have long hair to make the most of plaits. You can always have one attached as an extension. In fact, we've got a list of super stockists so get in touch is braids and plaits are your thing but you've got short hair.
How to select the right plait hairstyle for you
When choosing an ideal plait to suit you, it helps to factor in: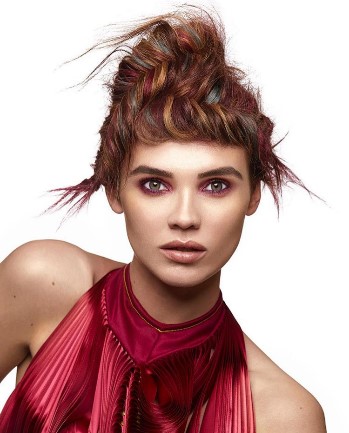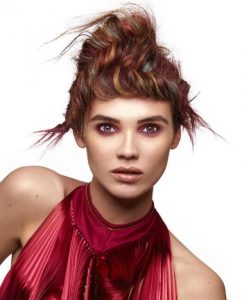 Your face shape – oval, square, round – as different plaits lend themselves to different shapes.
Forehead length – a long forehead can seem longer with certain plait styles.
Fringe length – you don't want it looking at odds with the rest of your plaited look.
Outfit – if you are plaiting up for a
particular occasion, make sure it's going to work well with and enhance the outfit you've selected.
A visit to a hair stylist is a great way to get guidance on the best plait style for you. What's more, it means you won't have to practice endlessly in front of the mirror or researching numerous YouTube videos to get the look you want.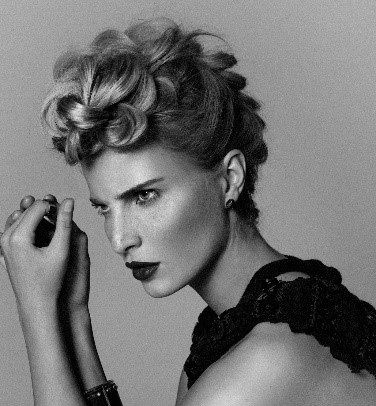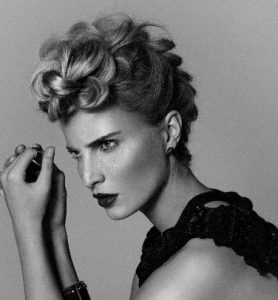 Braided to last
What's also good about plaits and braids is that they often give you a longer-lasting hair style so, for example, plaiting up on a Friday can give you a fabulous look for the whole weekend.  This is often why they're 'the must-have' at festivals.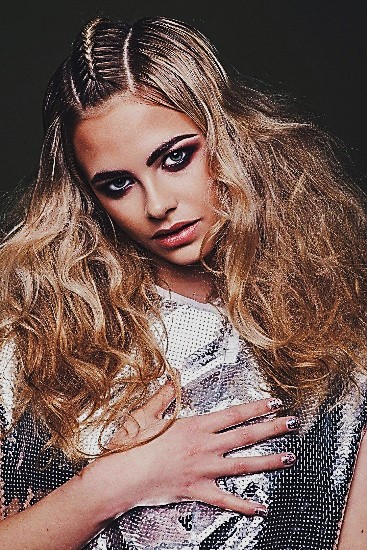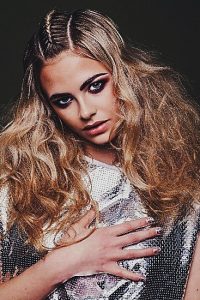 If you have a particular plait or braid style you want to try, or just want to get an idea of what would work for you, why not book a personal consultation? Get in touch with a member of the team at our Manchester Salon to discover how we can transform your look with a plait hairstyle.
Share this article
---