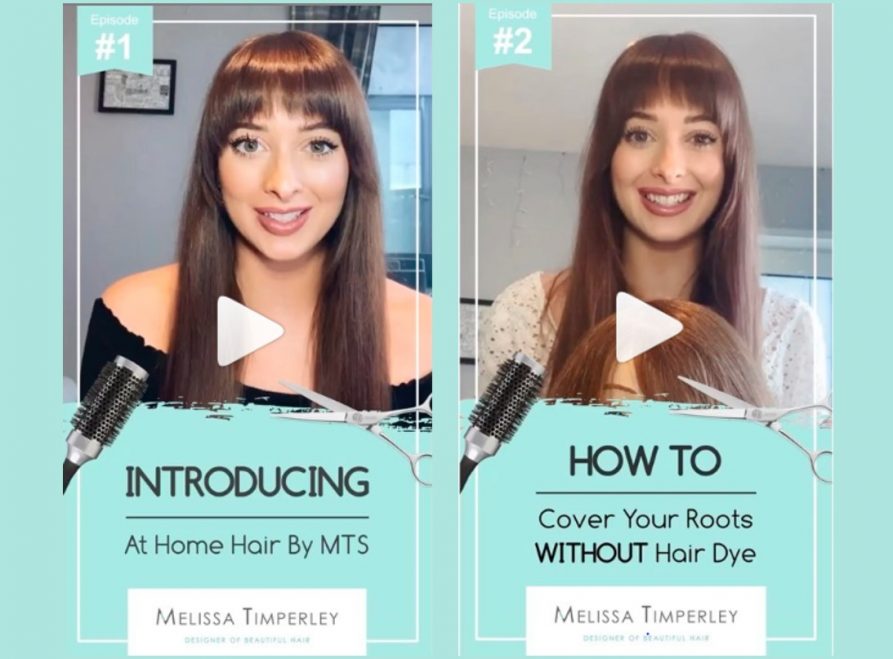 Have you seen our home hair care tutorials and online shop?
31 March 2020
As we won't get a chance to see you in the salon for a little while, we've started doing a series of advice emails to help you manage your hair at home. Email me at appointments@melissa-salons.com if you'd like to be added to the list or want some specific advice.
It's also really important that you follow us on instagram @melissasalons as we are putting some 'how to' videos on there on a regular basis.
There are already some great videos on there on How to Cut Your Own Fringe like a Professional, and manage your hair… with lots more to follow.
My first piece of advice to help everyone until the Salon opens again focuses on How to make your colour last longer. Here are four practical tips – and more will follow as I don't want to make these posts too long.
How to make your colour last longer
Cut back on washing and heated styling tools
The current social distancing and self-isolation means you can actually take the pressure off your hair. Give it a break from daily washing and the regular use of heated styling devices. Go on instagram @melissasalons to watch the video from Melissa on some simple things to try instead.
Ingredients to avoid
Opt for shampoos and conditioners that don't have abrasive sodium chloride. This can strip colour from your hair, leading to it fade much faster. Other damaging ingredients to avoid are sulphates and parabens.
Shampoos and conditioners to use – try our online store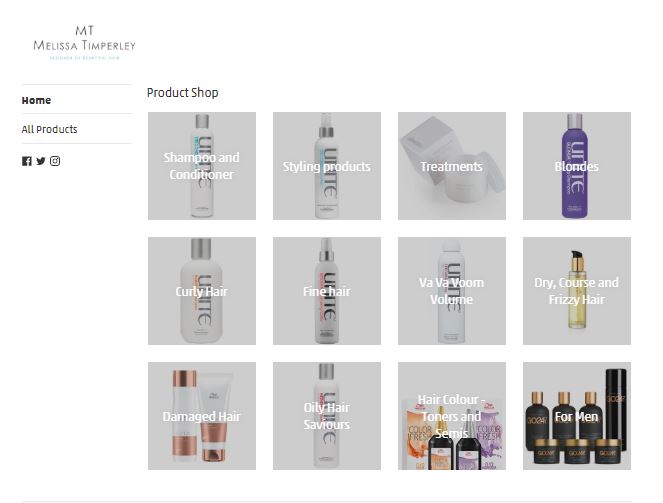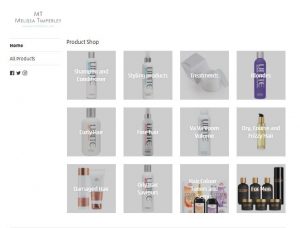 We use UNITE shampoos in the salon, simply because they work best. If you've picked up some in the salon, make sure you use that – you don't need a lot – so you can make it last.
All are colour safe and contain no nasties! If you haven't got any, we've also just opened an online store selling all the products our clients love to buy from us.
Moisturise your hair
For coloured hair it's a geat time to get it in optimum condition. The healthier your hair, the more colour choices you will have when we reopen. It's important to use a hair mask. These are a deep consitioning treatment to add either a surge of moisture or help repair with protein.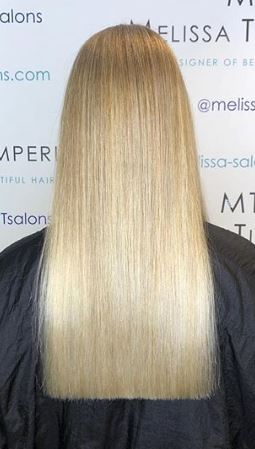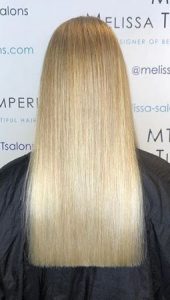 We recommend KeraStraight's Moisture or Protein mask. Not only are they free of the nasty ingredients that will cause the colour to fade, they also hydrate and help repair the hair. The Wella range is also great as it contains protein, keeping it strong and more resilient.
Watch out for more tips on hair maintenance things over the coming days – and email me if you want us to cover spcific topics. We are here to advise and support…albeit remotely. We can do this!
Follow us on Instagram @melissasalons
With love
Melissa x
Share this article
---