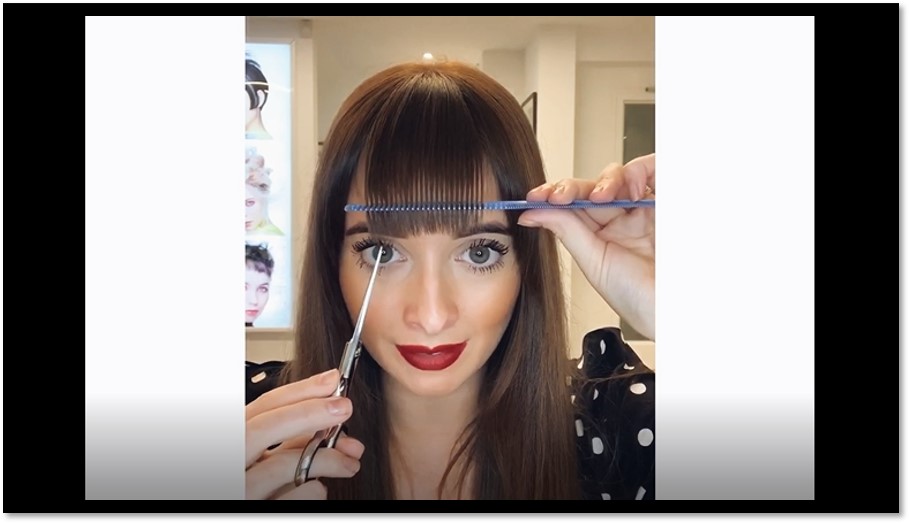 Fringe cutting tutorial with Melissa
19 March 2020
Desperate times call for desperate measures.  We know just how irritating a wayward or long fringe can be for our clients.  Fringes have a habit of growing rapidly and if you find yours is suddenly getting into your eyes, or proving really annoying in other respects, we have a tutorial to help.
Whilst we don't normally recommend people cut their own hair, obviously we are living in extraordinary times and recognise it is difficult for some people to visit their hair stylist.
So Melissa has recorded this 7 minute video which explains how best to prepare your hair for, and then cut your fringe.  It is designed to help tide you over until you can visit a hair salon again.
And if you have any other hairstyling questions or challenges we can help you with in a tutorial, particularly if you are having to self-isolate, please do let us know.
Keep well
Love
The Melissa Timperley Salon Team x
Share this article
---