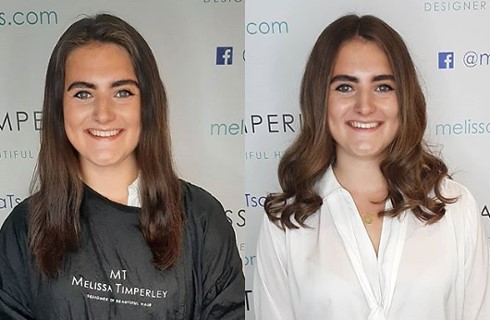 Need a change? Go to the hairdresser
13 February 2020
It was interesting reading a recent interview with daytime TV star – Lorraine Kelly.  A key tip from the many years presenting her popular morning show was this – if you need a change, go to the hairdresser.  Why consider a hair makeover?  Well here's what Lorraine had to say…
When we do makeovers on the show, it's the haircut that makes women look younger and have more confidence said Lorraine.
Why a hair makeover makes sense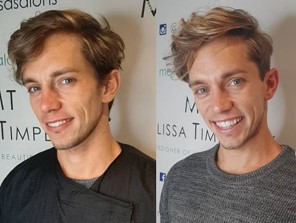 At Melissa Timperley Salons, we couldn't agree more.  As we said in our recent New Year. New You article, there are more fun ways to change your look than just hitting the gym or depriving yourself on a diet.
Over the years we've helped so many people achieve the transformation they want.  The effect this has often goes way beyond their appearance.  In many cases, a hair makeover made them happier with themselves, more confident and gave their self-esteem a real boost.
And when you have all these wonderful, positive emotions flooding around your body, you sometimes take other positive steps and achieve things you previously thought were unreachable.
 Why our longer appointments are perfect for hair makeovers and transformations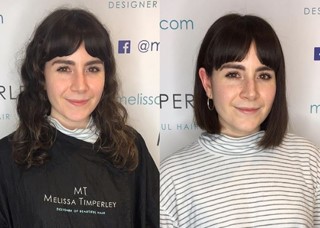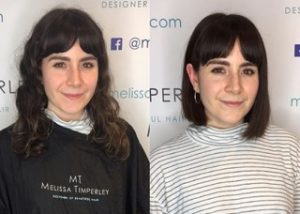 At the Melissa Timperley Salon we tend to have appointments that are longer than any other salon we know. We feel this is necessary to create a 'wow' experience for each of our clients, and to treat everyone who visits us with the same level of attention and individual courtesy.
One of the key things we do is to build in a consultation to each appointment. This gives the opportunity to really understand:
What you want
Your hair type and styling preferences
Your facial features, tone and wardrobe your new style needs to work with
Your daily routine, so you can easily create the style at home and it works with everything else you do in the day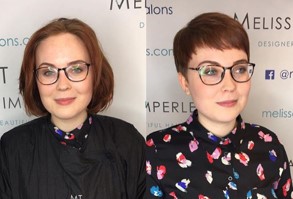 With that knowledge we then use our mastery in precision cutting and colour, along with our experience of a phenomenal range of styling possibilities, to create a look that is stunning and unique to you.
Treat, don't test yourself for a transformation
So instead of testing, restricting or forcing yourself to do something which requires perseverance or deprivation to bring you a new look, why not treat yourself instead?
The positive outcome you seek can be one that happens far more quickly,  is sustainable and even motivates you to do other great things in your life.
Can we help?
If you fancy a hair makeover or transformation, contact our friendly team of styling and colour specialists. Our award-winning team can find styles, colours and tones to create a simply stunning look for you.  Contact us on tel 0161 834 5945, email us at appointments@melissa-salons.com or book online at www.melissa-salons.com
 Note: Lorraine Kelly was interviewed in the Weekend by Waitrose
Share this article
---