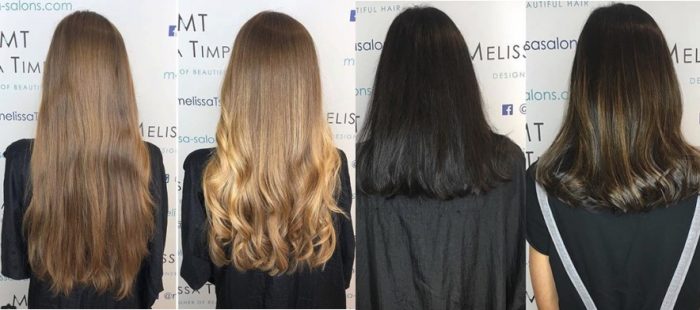 Melissa Timperley Salons launches The Manchester Balayage Centre
4 September 2018
Award-winning Melissa Timperley Salons has announced an exciting addition to their service.  Renowned for their colour mastery, the team have launched The Manchester Balayage Centre within their Spa-like salon in the heart of Manchester.
As well as specialising in all types of Balayage, the Centre also caters for stunning Ombre and other colour styling creations.
Visitors to the Balayage Centre will get the highest levels of colour expertise in Balayage and Ombre styles.  They'll also be treated to the Salon's highly renowned and luxurious Spa-like experience during their treatment.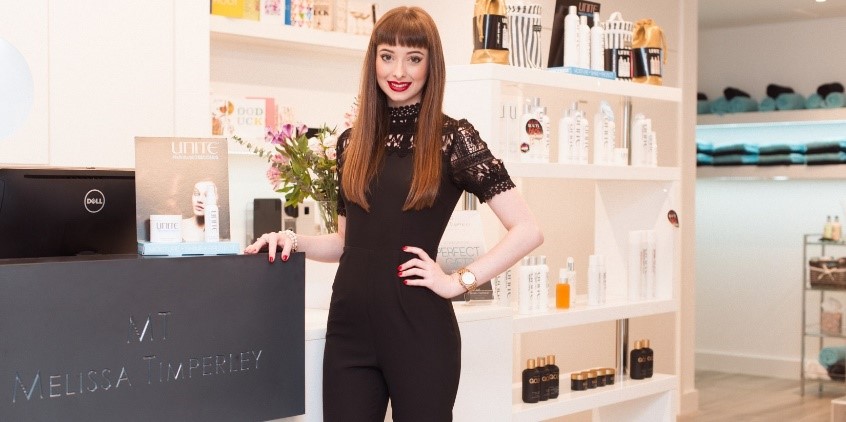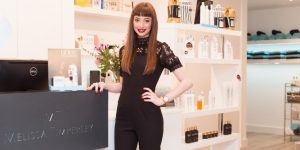 Commenting on the development, Melissa Timperley, said, "Since we opened the Salon almost two years' ago, we have seen a big demand for our Balayage and Ombre colour services.  This, along with our award-winning reputation for precision cutting and client service, has been key to our growth.  We wanted to highlight our mastery in ombre and balayage colouring by establishing the dedicated Centre within our 3 storey Salon in the heart of Manchester's City Centre."
Masters in all styles and colour combinations
The Manchester Balayage Centre team caters for all types of colour combinations when it comes to balayage or ombre styles.  Recent creations for clients have included:
Brilliant blonde notes – brightening and lifting
Warm caramels – creating a gorgeous glow
Rainbow and pastel shades – we've added touches of lilac, pink and emerald green for different clients
Wonderful waves – accentuating waves and curls with colour
Deep russets and copper tones – a wonderful way to add depth to dark hair colours
Lived-in colour – for those who want to keep the roots darker and create more distinction
The team also works with colour creations for all lengths of hair, from short, through to mid and on to luxuriously long. As accredited Wella Master Colour experts they have the deep experience to style straight, wavy and curly hair types to achieve the look clients want.
Introductory offer to celebrate the Centre's launch
The Salon is offering a launch special of 15% off Balayage and Ombre colour treatments with its new stylist – Jessika – throughout September.  Simply quote Jessika15 when booking your balayage or ombre treatment. Contact the Salon on tel: 0161 834 5945 or Email: appointments@melissa-salons.com .  The offer ends on 1st October 2018 and appointments are subject to availability.
Share this article
---