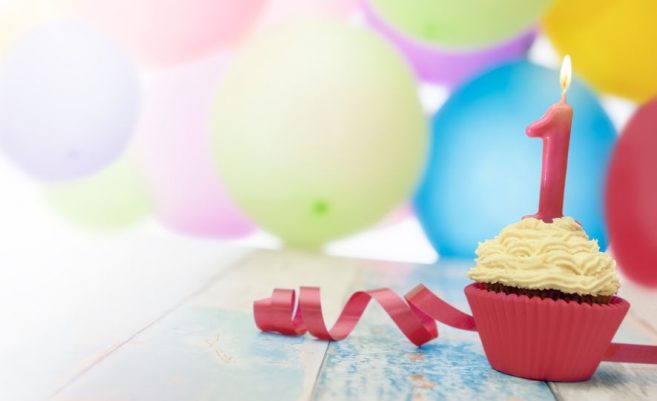 We're celebrating our 1st Birthday!
20 December 2017
Today the Melissa Timperley Salons team is celebrating our first birthday!  What an amazing and wonderful year it's been.
During the past 12 months we've been delighted to welcome so many new clients to the Salon.  Our team of hairdressers has grown and we are so thankful and grateful for the encouragement we've received.  Our success over the last few months just couldn't have been possible without the support of our clients, who we see as part of our one big family, moving forward with us as we strive to become one of Manchester's best hairdressers.
Highlights from an incredible first year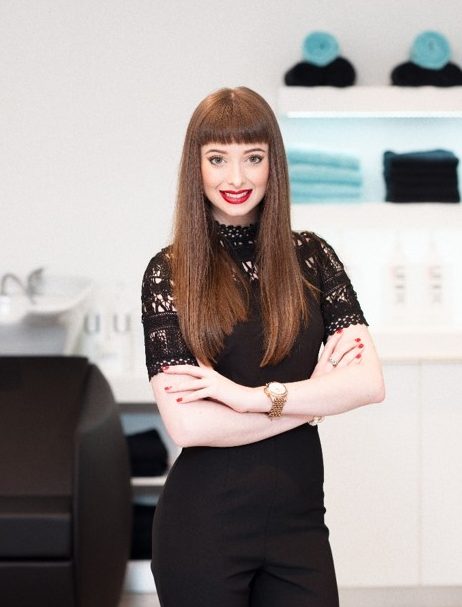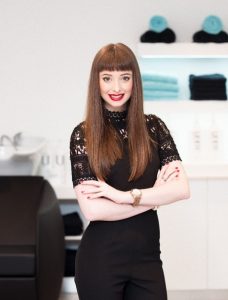 Melissa says, "When I started out alone in December last year, I took a massive leap of faith, and despite many a sleepless night, I would never have predicted what a fantastic year we would have."
She adds, "When I look back there are so many highlights that come to mind.  As well as all the wonderful clients we've welcomed to the Salon and the lovely feedback they've given us, other points in the year stand out. These include the Salon being a finalist in several awards – the British Hairdressing Awards, the IT Girl and Inspiring Women Awards and of course [winning] Best Newcomer Business in the Talk of Manchester Awards.  We've also been able to support some great charities such as the Little Princess Trust and East Cheshire Hospice"
The Salon's passion for giving each client a fantastic experience, whilst designing beautiful hair is proving increasingly popular.
Melissa comments, "Each member of the team is so delighted with the positive testimonials and five star reviews we've received online; and we are grateful for every one of them.  We've also been amazed at the growing popularity of our social media pages and the motivating messages and comments our followers share with us on Instagram, Facebook and Twitter. This first year's success just couldn't have been possible without all our clients, supporters and well-wishers and on behalf of everyone at the Salon, I sincerely want to thank them."
At the Salon today we're celebrating with our wonderful birthday cappuccinos and cupcakes.  If you would like to try the Melissa Timperley Salons experience, why not book in for a consultation. We'd love to see you.
Share this article
---