Hair colour specialist Manchester
Step into our salon for expertly coloured hair that will leave you feeling amazing!
Our hair colour specialists are on hand to transform your hair colour.
Award winning hair colour
From beautiful balayage to soft, illuminating highlights or a vibrant full head of colour, our colour specialists will listen closely to your hair goals and make sure you leave our salon with shiny, bouncy hair that suits you and your lifestyle.
We are award-winning colourists and our team have won national and international awards for our colour work.
Did you know we've twice been voted Best UK Hair Salon of the Year, and this year have won 'Business Salon of the Year' and 'Best Customer Service' at two prestigious hairdressing awards, so you are in safe hands with us.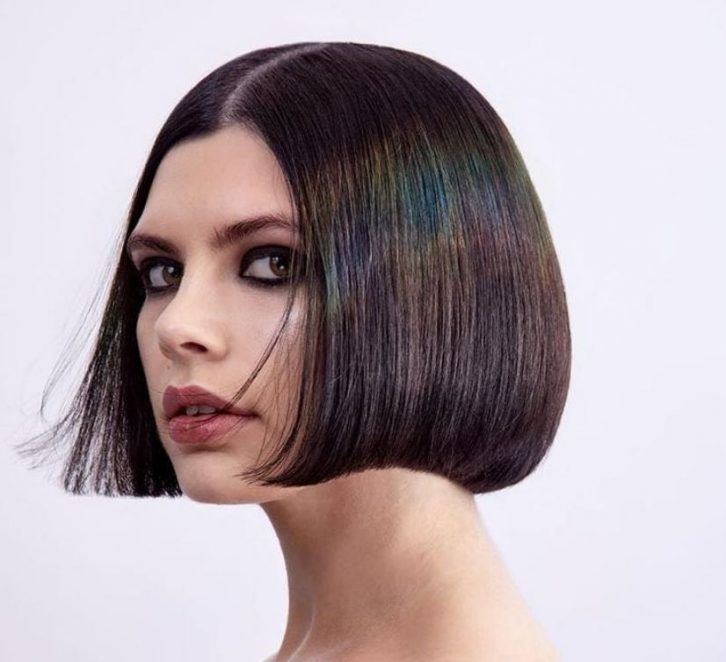 It's all about you
Discover a hair salon experience tailored completely to you. Your stylist will offer you our in-depth 3C's consultation – Cut, Colour and Condition – to determine the colour and style that will work best for you. This is so much more than a quick chat before your appointment – we want to make sure you leave our salon feeling amazing, and ready to take on the world. Colour is complex, and the resulting look depends on the existing colour and condition of your hair. If you frequently colour your hair and want to achieve a completely different look, we can help with colour correction too.
We take many different factors into account during your consultation, to help us find the right blend of colour to suit your skin tone and add shine and texture to your hair. This is what makes your visit to us a fabulously unique experience and helps our colour experts to achieve an incredibly high standard of hair cut and colour.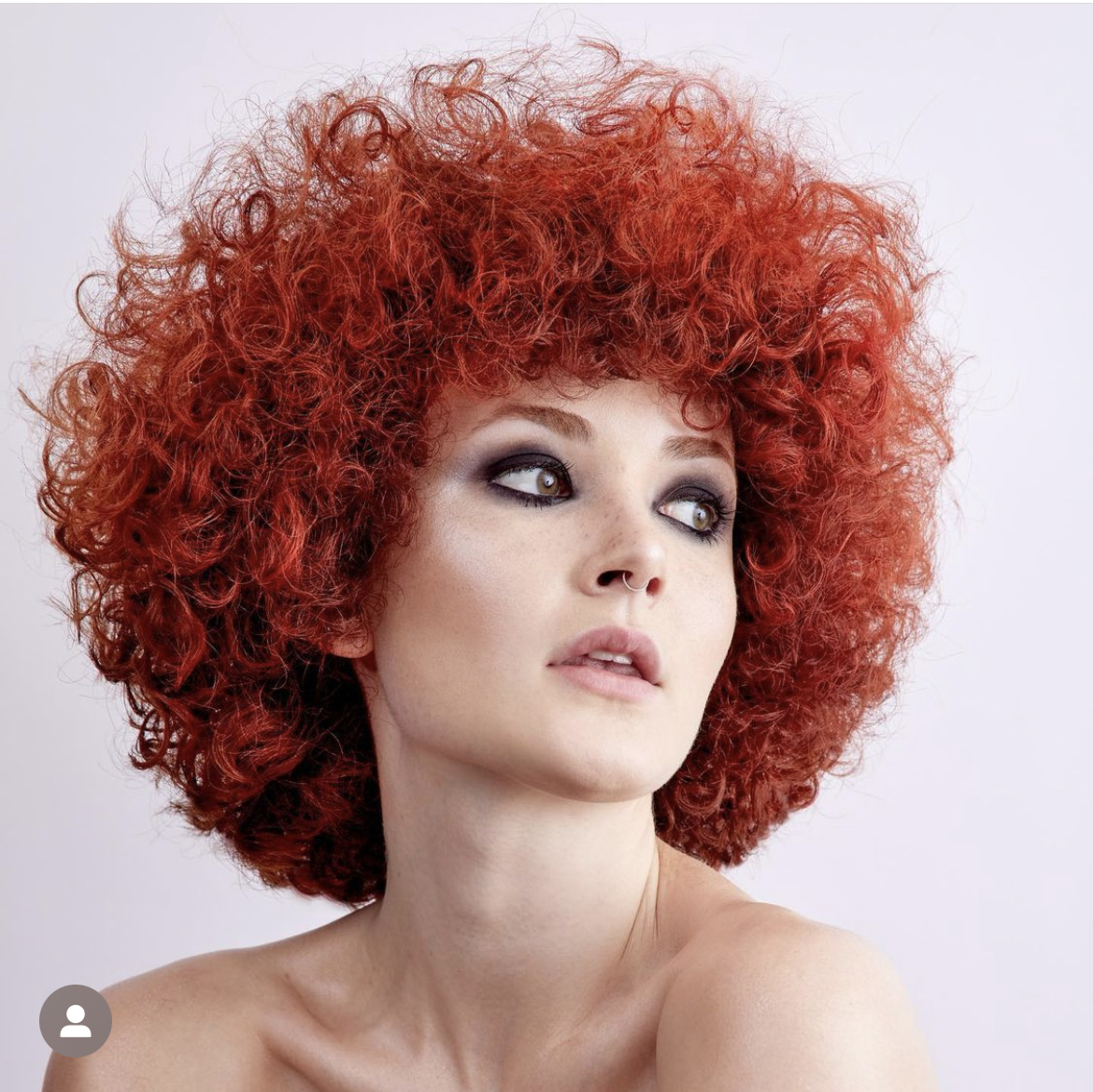 Beautifully cut and coloured hair
There's nothing like that salon-fresh feeling. Why not complement your new haircut with colour? Expertly applied hair colour will enhance natural colour, texture and create beautiful shiny hair that turns heads. Like an artist, our stylists create subtle blends of colour for each unique client. No colour mix is the same – it's a special formula designed just for you, your hair type, colour history and your desired look for perfect hair colour results.
Hair in need of a little TLC? Speak to your stylist about our K18 in-salon treatment. It's a quick and easy way to nourish dry or chemically damaged hair, restoring softness and shine.
Take a look at our pricing
Wella Master Colour experts
You're in safe hands with our talented stylists. We are Wella Master Colour Experts and have gained some of the highest marks in the country in 'masterclass'-level technical and practical examinations. As true masters in colour craftmanship, you will receive highly professional colour consultation and application. Our stylists undertake regular advanced colour training to keep our skills refreshed and to learn how to create the latest colour combinations in line with the latest trends.
We choose Wella Colour because it's tried and tested to give the best, most consistent results for our clients.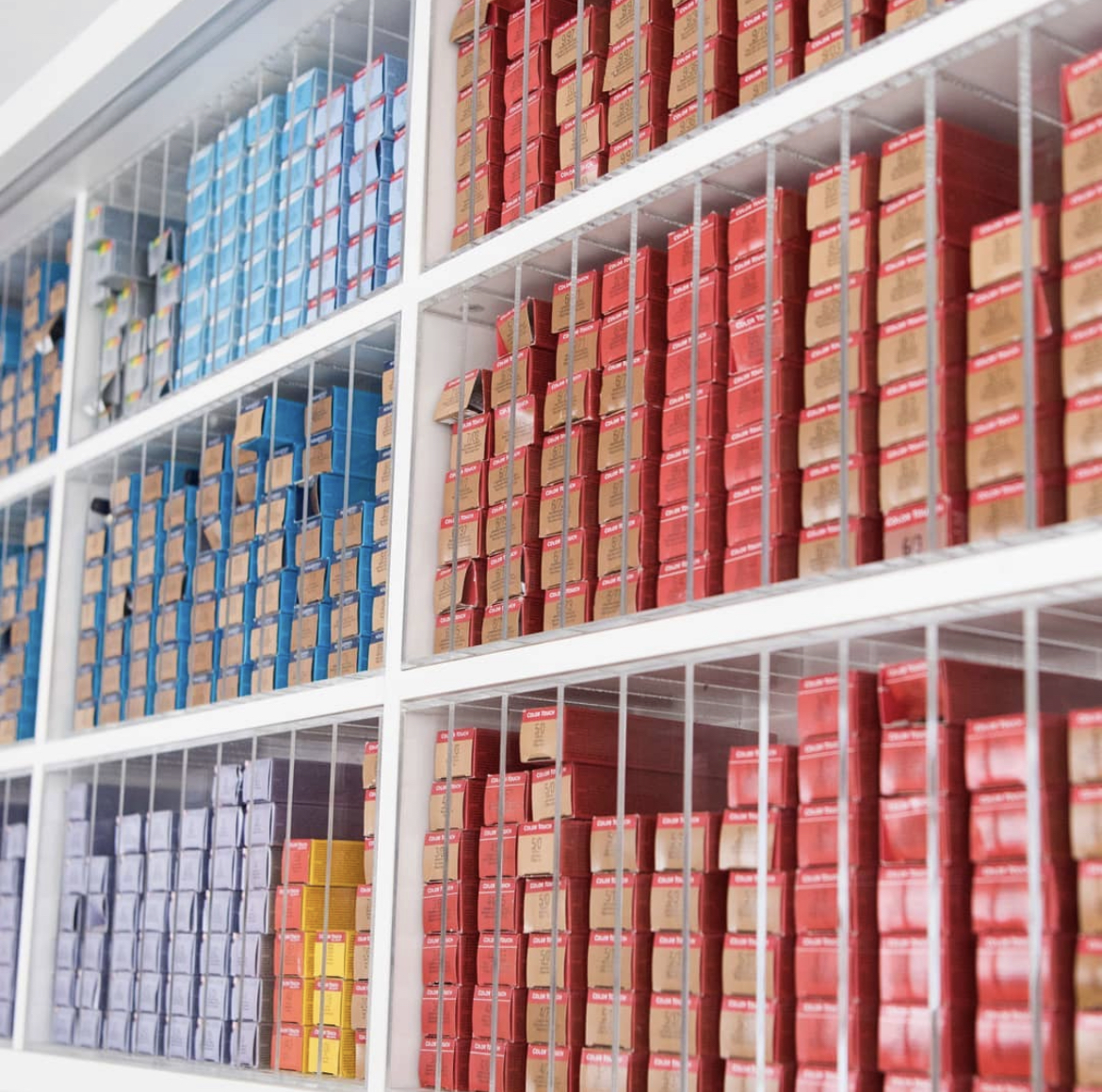 Our colour services
We cover all aspects of hair colouring and offer a fantastic range of hair treatments and styling services too! From beautiful balayage to fabulous hair treatments and precision haircuts, we can't wait to welcome you into our salon.
The Manchester Balayage Centre
We're home of award-winning balayage in Manchester, renowned for our beautiful balayage, illuminating highlights, foilage, baby lights and more. From multi-tonal blonde hair, to a rich coppery red or sun-kissed brunette, we tailor our colouring technique to suit your individual hair needs and make your hair dreams a reality.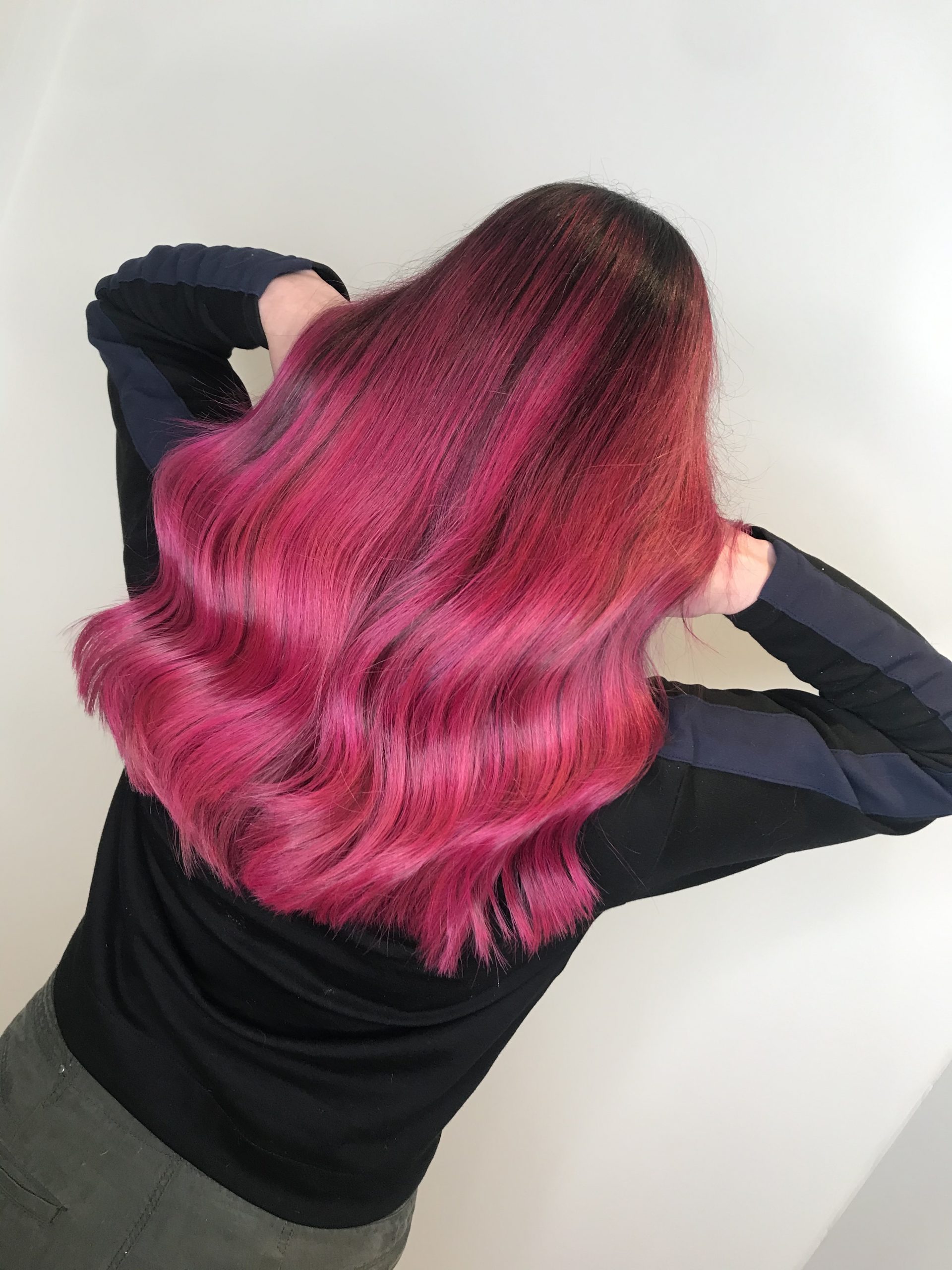 Allergy Testing (skin tests)
We require all colour clients who have not had colour with us, or not had colour in the last six months, to have a skin test in the salon at least 48 hours before their colour appointment to minimise the risk of allergic reaction to the colour. Looking for the best hair colour salon in Manchester? You'll be in safe hands with us.
Our services include:
Balayage with root coverage from £208
Bleach and tone with K18 from £238
Colour transformation from £268
Face frame from £153
Full head highlights or balayage from £208
Half head highlights or balayage from £178
Full head tint from £128
Grey blending from £268
Regrowth tint from £113
Regrowth tint with highlights/lowlights from £178
We're proud to be one of the first salons in Manchester to introduce gender-neutral pricing. Our clients simply pay for a hair service based on our time and expertise, not their gender.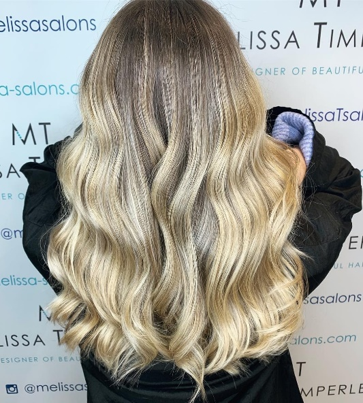 Let's get you booked in!
You'll find us in Manchester's Northern Quarter, a bustling and vibrant area of the city centre that's easily accessible by car or public transport. A welcoming atmosphere, expert advice, talented colour specialists and our Manchester city centre location is what really sets us apart. Who knew a trip to your hair salon could be so much fun – and transformational too!