Gender Neutral Hair Salon Manchester
Our clients simply pay for a hair service based on our time and expertise, not their gender
We promise a warm welcome and beautiful hair! Let's get you booked in.
Hair Is Hair
As we see it, hair is hair. Whether it's long or short, fine or curly, male or female, it doesn't matter to us. What does matter is that we want to make you look and feel your best.
We also want to nurture inclusivity. That's why our clients simply pay for a hair service based on our time and expertise, not their gender. It's not uncommon for women to rock a pixie cut, or men to enjoy long locks, so a gender-neutral pricing approach makes the hair salon experience fairer for all.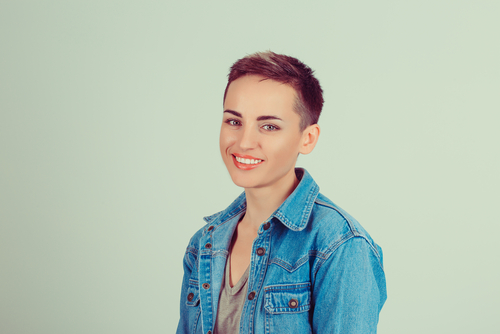 Our Services
Here at Melissa Salons, we've won multiple prestigious hair industry awards for our cut, colour and client experience.
Precision cuts
Beautiful hair starts with a precise cut which is complemented by styling that fits your face shape and enhances your features.
Hair colour
We are hair colour specialists – from award-winning balayage to ombre, grey blending and beautifully blended highlights, we work with your skin tone and style to leave you looking and feeling fantastic.
Blow dry
A luxury blowdry can bring out the features you love the most. We'll leave your hair soft and beautifully styled.
Treatments
If your hair needs a little extra TLC, we're here for you. Our treatments include K18 and KeraStraight to leave your hair silky smooth and nourished.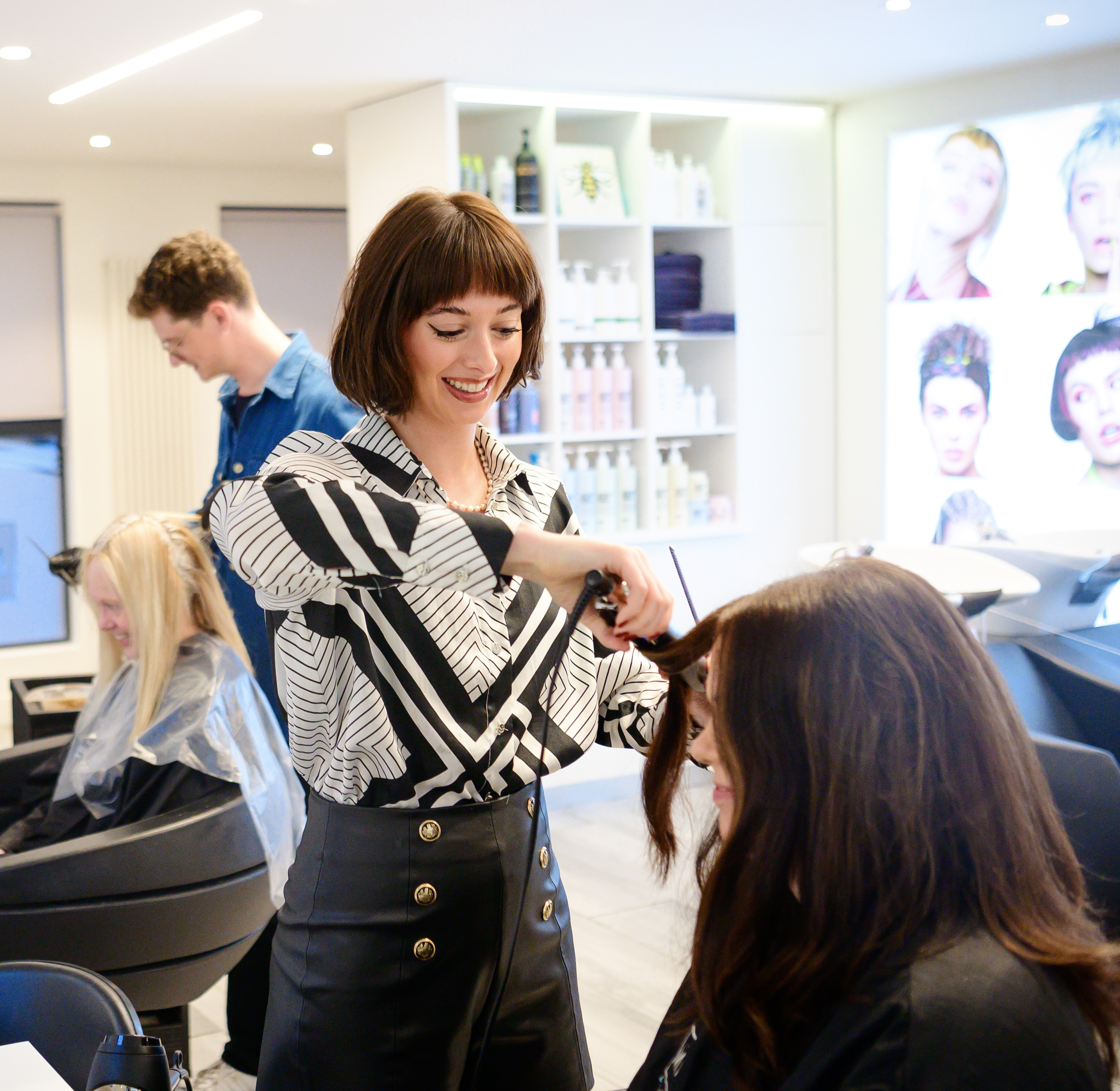 We support diversity
Melissa Timperley was one of the first salons in Manchester to take a stand in support of diversity and introduce gender-neutral pricing across all our hair services.
As a leading salon in Manchester city centre, we couldn't be more proud to introduce gender-neutral pricing.
We know how important a new haircut, colour or style is to your self-expression – and we don't believe our clients should be tied down to an outdated and unfair gender-biased pricing system.
Here's to a supportive, more inclusive salon environment for all!
Let's get you booked in
The team at Melissa salons can't wait to meet you! We offer a warm and welcoming environment to all our clients; from the moment you walk into our fabulous Manchester city centre salon. We're based in the Northern Quarter, just a few minutes walk from shopping, bars and restaurants.
All haircuts, colour and treatments are simply booked on a combination of an amount of time and the expertise of the stylist and priced accordingly.
Take a look at our gender-neutral pricing here.