Gender Neutral Hair Salon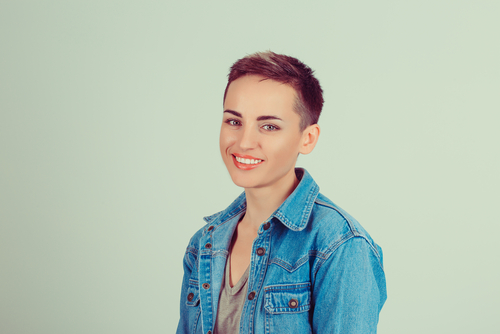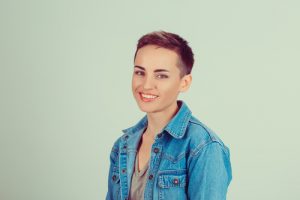 As we see it, hair is hair. Whether it's long or short, fine or curl, male or female, it doesn't matter to us. What does matter is that we want to make you look and feel your best.  We also want to nurture inclusivity. That's why our clients simply pay for a hair service based on our time and expertise, not their gender.
It's not uncommon for women to rock a pixie cut, or men to enjoy long locks, so a gender neutral pricing approach makes the salon experience fairer for all.  All haircuts are simply booked on a combination of an amount of time and the expertise of the stylist and priced accordingly.
You'll find prices here
If you are ready, you can