Curly Hair Hairdresser Manchester
Curly hair can be tricky to deal with, but with the right cut, products and care, curly-haired girls and boys can embrace their curls – and love them!
Make the most of your natural curls with a curly hair hairdresser.
It all starts with a precision cut
A precision cut is the foundation of great curly hair and is vital to creating long-lasting, beautiful hair. A precise cut will tame unruly curls and nurture your natural shape and texture.
At Melissa Timperley, our curl cutting technique has been honed through intense training in precision techniques originally created by Vidal Sassoon. Each of our talented stylists is trained in this world-renowned regime to provide you with the highest standard in cutting. Our technique often involves cutting in subtle layers that are strategically placed to create just the right amount of motion that allows your curls to move.
The level of skill and attention to detail required by our stylists is what makes us excel in curly hair artistry and leaves you feeling fabulous.
Did you know that a great cut can make your style last two to three weeks longer before you need to return to the salon?
Any cut at Melissa Salons starts with an in-depth consultation with one of our friendly stylists. We take plenty of time to discover what you're looking for, taking into account many different factors such as face shape and features, as well as your lifestyle and seasonal trends.
View our pricing here.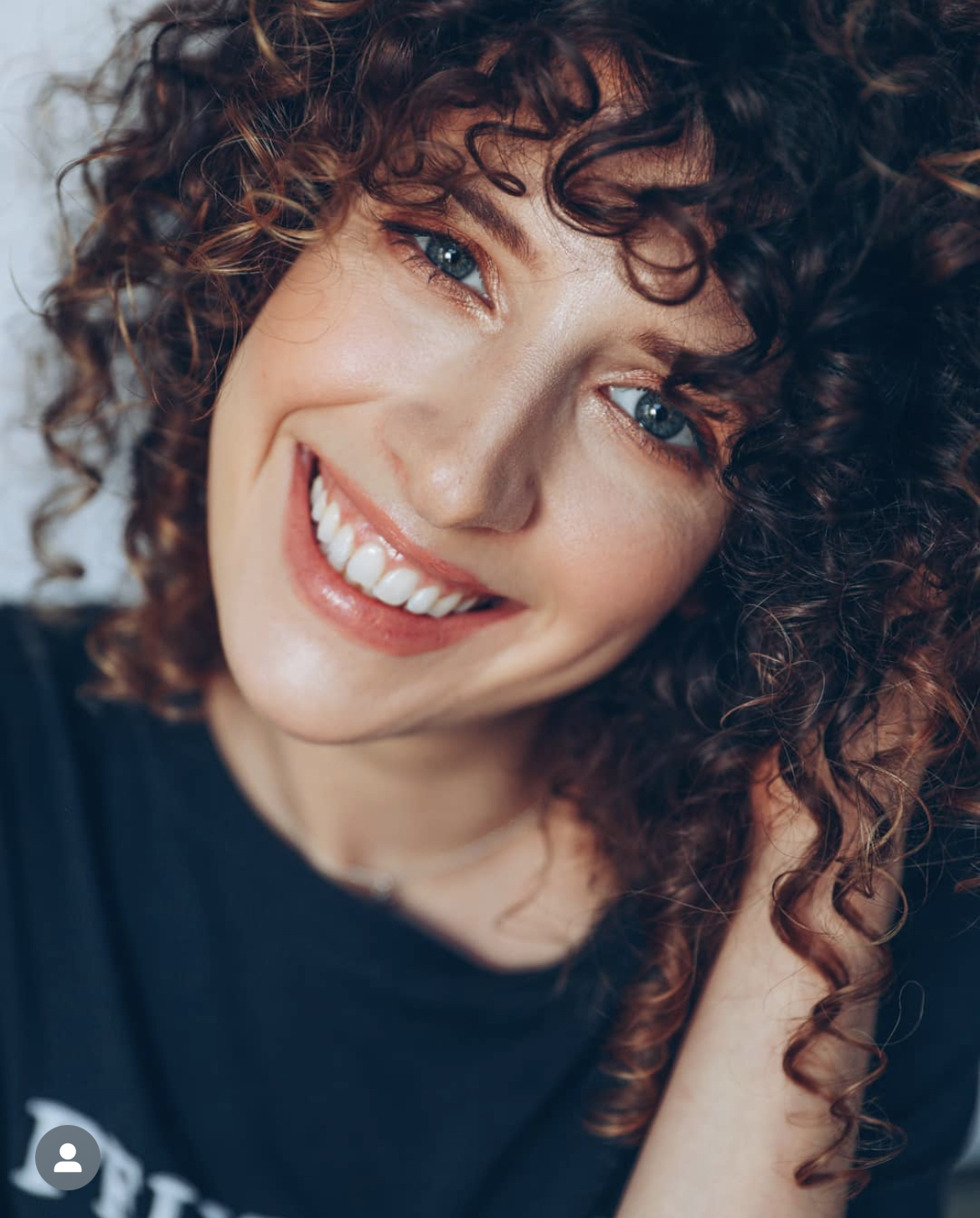 Embrace your curls
Curly hair salons you can trust can be difficult to find. Our talented team of stylists will make sure you leave our Manchester city centre salon looking and feeling fabulous with beautiful, cared-for curls. Clients who were born with naturally curly hair are finally beginning to feel more confident about rocking their look and are keeping the straighteners in the drawer, which we love to see! Whether you want to tame unmanageable curls or give listless curly hair a boost, we can help you love your natural hair again.
We often hear from clients who have had their fair share of bad haircuts over the years. They can find it difficult to identify a curly hairdresser they can trust – or have spent years trying to manage their curls with a straight hair style.
That's why it's reassuring to know your curly hair cut and style is in safe professional hands with our stylists. Of course, our team are adept at cutting all kinds of hair textures and types, but we also have skills and experience in dealing with curly hair on a regular basis. We use your consultation to truly understand the style you want to create so that you can sit back, relax and enjoy the experience as our stylists get to work, understanding exactly what is required to create the look you want.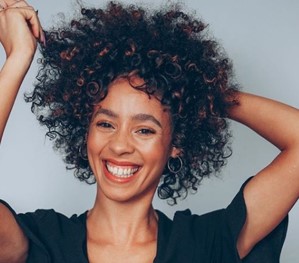 Choose your style
Our team are masters of curly hair styling! There's no such thing as one single curl pattern, and curly hair comes in lots of different shapes and levels of tension. Curly girl hair can be more manageable if it's allowed to grow a little longer as it weighs down the curls and results in less volume. However, a short and sassy style can be a real 'head turner' as long as you get the right cut. Our stylists will help you find the perfect style for you!
Whether you want to make the most of your wavy, tight or loose curls, our stylists will ask you about your lifestyle to help you manage your curls at home. How much time do you want to spend on everyday styling? Which techniques and curly hair products are best for at-home washing and styling? We make sure you leave our salon feeling empowered to maintain your fabulous curls at home.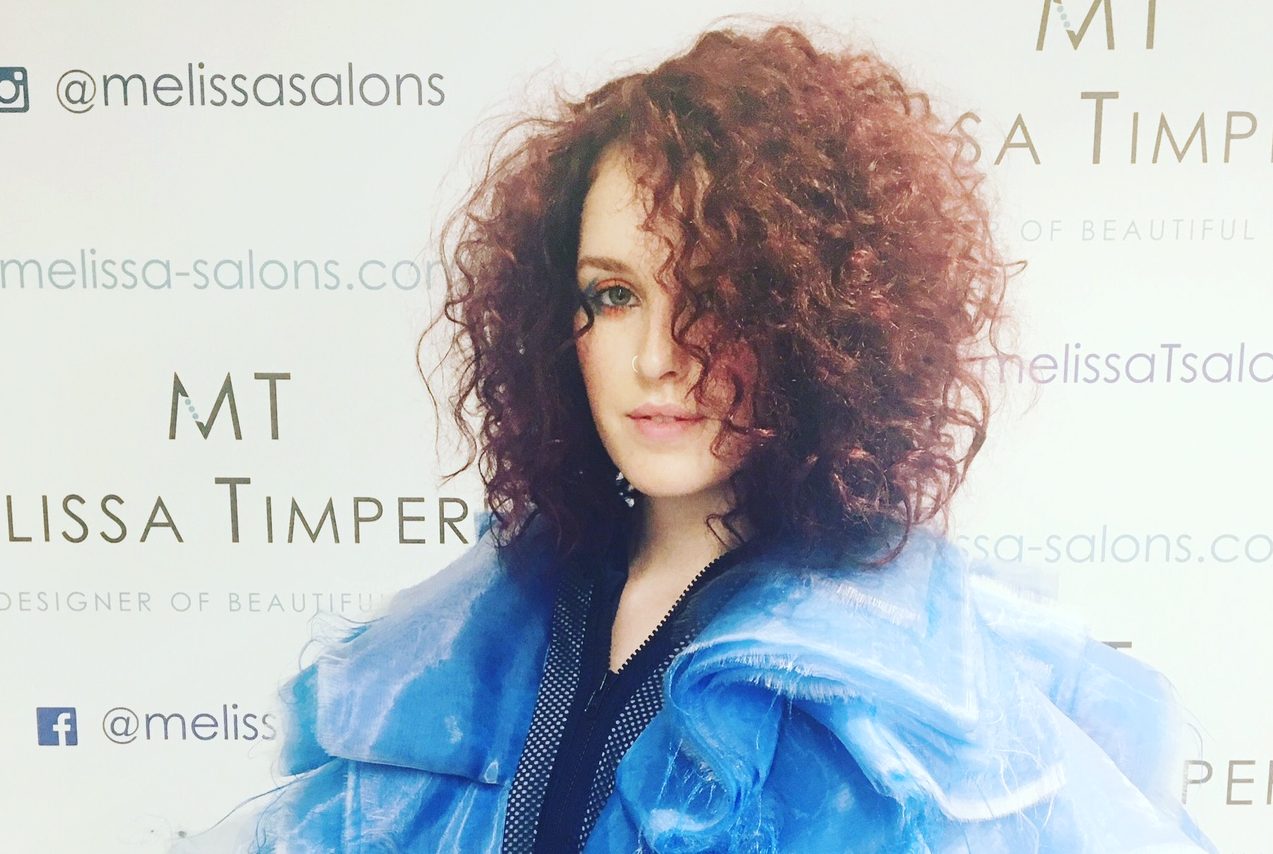 Curly hair colour
Why not complement your cut with some fabulous colour work? We are known as the Manchester Bayalage Centre and are leaders in beautiful colour design. From full heads of colour to highlights or grey blending, our experts offer incredible hair design to suit you. Balayage or ombre is a great way to accentuate curls with waves of colour, brighten and lift or add depth to darker hair. Colouring curly hair requires extra-special care and attention to retain the shape and style of your curls and keep them in good condition, especially as those with curls are more prone to dry hair.
Speak to your stylist about the colour options available to you.
Let's get you booked in
You'll find our salon in the heart of Manchester city centre, situated in the vibrant Northern Quarter. We are easily accessible by car or public transport – we can't wait to see you!