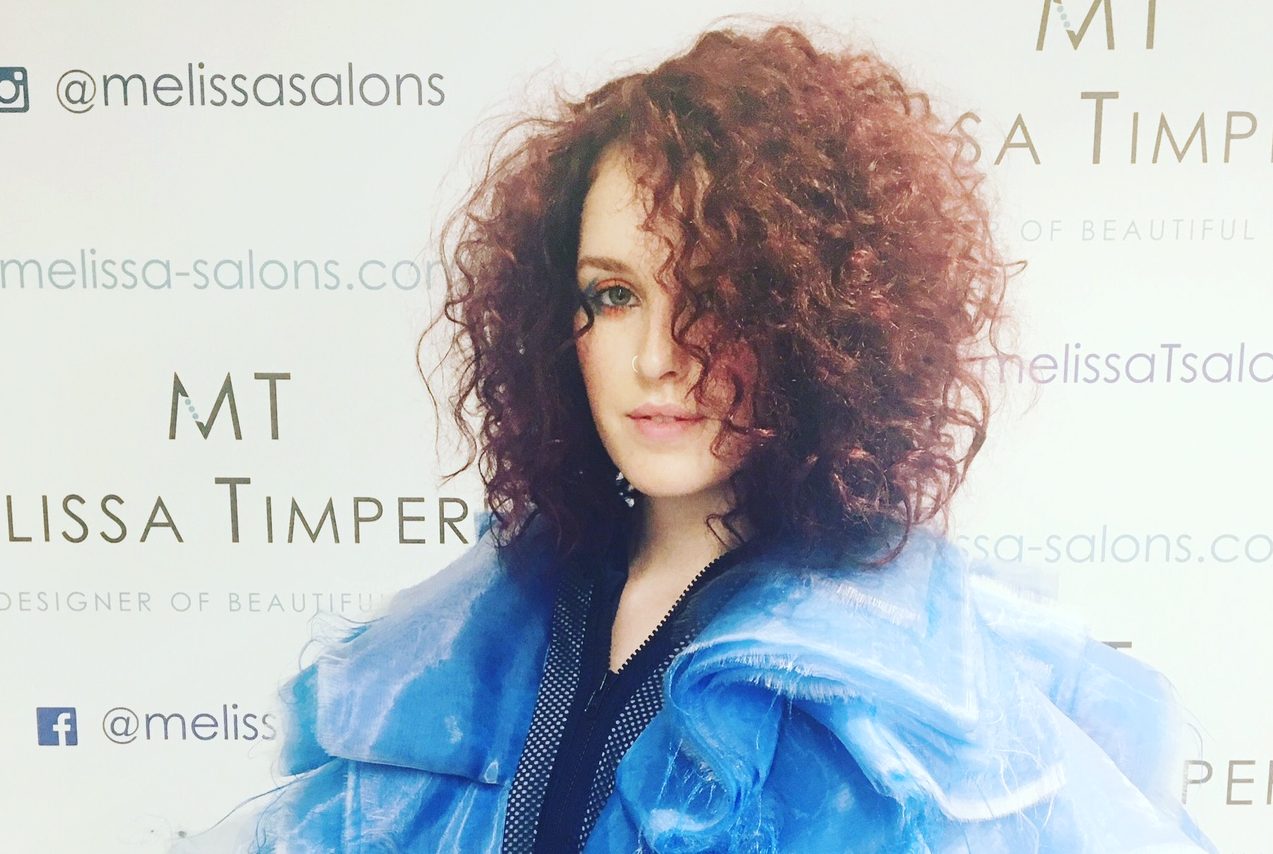 Celebrating colourful and creative curls
19 March 2020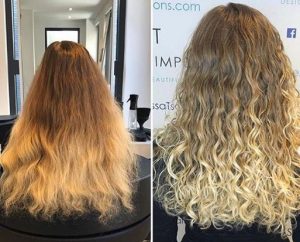 It used to be that many of our curly-haired clients would go great pains to de-curl, but not anymore.  Over the past year at our Manchester Salon there seems to have been a big, lovely revival of all things curly! Colourful curly hair styles are most definitely in!
Not only does this give clients more time in the morning (they can finally abandon the straighteners and endless blow drying), it's also enabling their hair to replenish and rehydrate its natural goodness – and in turn look fabulous.
Different curly hair styles
Of course there are many different types of curly hair and we've seen increasing demand for:
Corkscrew curls
Waves
Spiralling curls
Afros
Lazy curls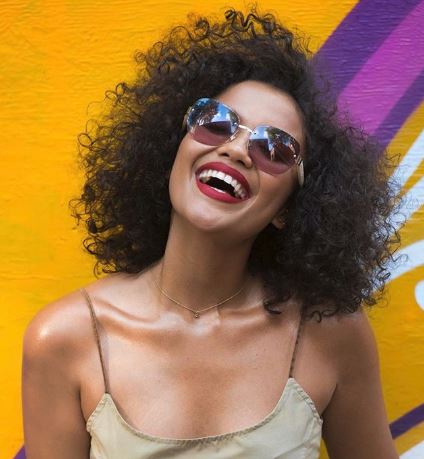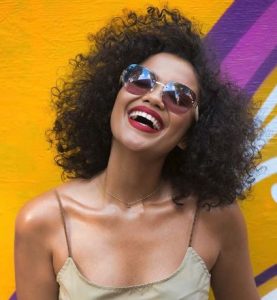 And when it comes to styles, there are plenty of ways to bring out the best of your curls.  The team has been creating a wide spectrum of curl-based styles from curly bobs through to big and bold afro-like styles.
Melissa says, "There's definitely a real appetite for curls at the moment.  In fact we've had a number of clients saying how liberated they now feel, having gone for style which celebrates their curls, rather than hiding or flattening them.  Of course after sometimes years of using straighteners, many curls are in desperate need of some tender loving care to get their bounce back."
At Melissa Salons, the team use a range of UNITE products to repair curls and rebuild their natural bounce.  They also advise on the best curly style and colour to suit a client's features and lifestyle. Take a look at some of these recent transformations:
Can we help?
If you want to ditch the straighteners and get back to embracing your curls, why not book in for a consultation?  Our friendly team will be happy to advise you on the best colourful curly hair style to celebrate your features and enhance your appearance.  Also check out our advice for getting wayward curls back into shape.
Share this article
---