Celebrity Hairdresser Manchester
We offer the latest cut and colour trends and the very best in client experience that leaves you looking and feeling fabulous
Discover our award-winning celebrity hairdresser in Manchester city centre
What makes us a leading celebrity hairdresser?
Firstly, everyone's treated like a celebrity when you come to us. Every client has the same one-to-one attention, the same exceptional hair cut and colour, and our award-winning customer service.
We do have many famous faces visit our salon. So why do they come, apart from a great cut and colour in luxurious surroundings? They come for peace, quiet, and some 'me time' with professionals who are happy to see them, but without the fuss.  We treat everyone the same here, no matter who they are.
We're discreet too, we don't share or publicise who comes to us – whether they are TV stars (the BBC, and ITV studios are down the road), internet personalities, sportsmen and women (we are home to Manchester Utd and Manchester City, of course), or models (we do hair for fashion shows and photo shoots).  We welcome each of them as an individual in the same way as we do with all clients who visit us.  Our goal is to treat everyone like a celebrity when they are in the salon.
Award winning hair design
Our vision is to design beautiful hair to the highest possible standards in a calm, relaxing environment. It is this ethos and passion that has resulted in multiple prestigious awards for our work, and we are proud to be a leading local salon for cut, colour and client experience. Melissa and her talented team of stylists are trained in precision cutting with the world-renowned Sassoon Academy to create stunning styles and long-lasting cuts that suit you and your lifestyle.
Our talented team have won awards for:
Best Hair Salon UK (twice!)
Best Client Service
Best Independent Salon
Melissa is also a two-time North West Hairdresser of the Year finalist. What does this mean for our clients? Perfect hair from a leading Manchester hairdressers is just an appointment away!
Latest cut and colour trends
Our highly skilled stylists undertake regular training to remain at the forefront of the latest cut and colour trends to fulfil our client's hair goals and deliver the highest standards of service.
Beautifully cut hair is at the heart of what we do. Whether you're looking for short and sassy or long and sweet, our lovely team will look after you and make you feel fantastic. Each and every appointment begins with a consultation with your stylist so we can make sure you leave our salon with your head held high and fantastic hair. We take factors such as your skin tone and hair type into account for a luxury experience that's totally tailored to you.
It's also a great opportunity for us to offer expert advice if you're unsure of what would suit you best. We'll also ask you about your lifestyle and hair goals so you can easily maintain your beautiful new haircut at home.
Why not finish your hair cut with a beautiful blow dry and style or one of our nourishing hair treatments to make that extra-special salon feeling last a little longer?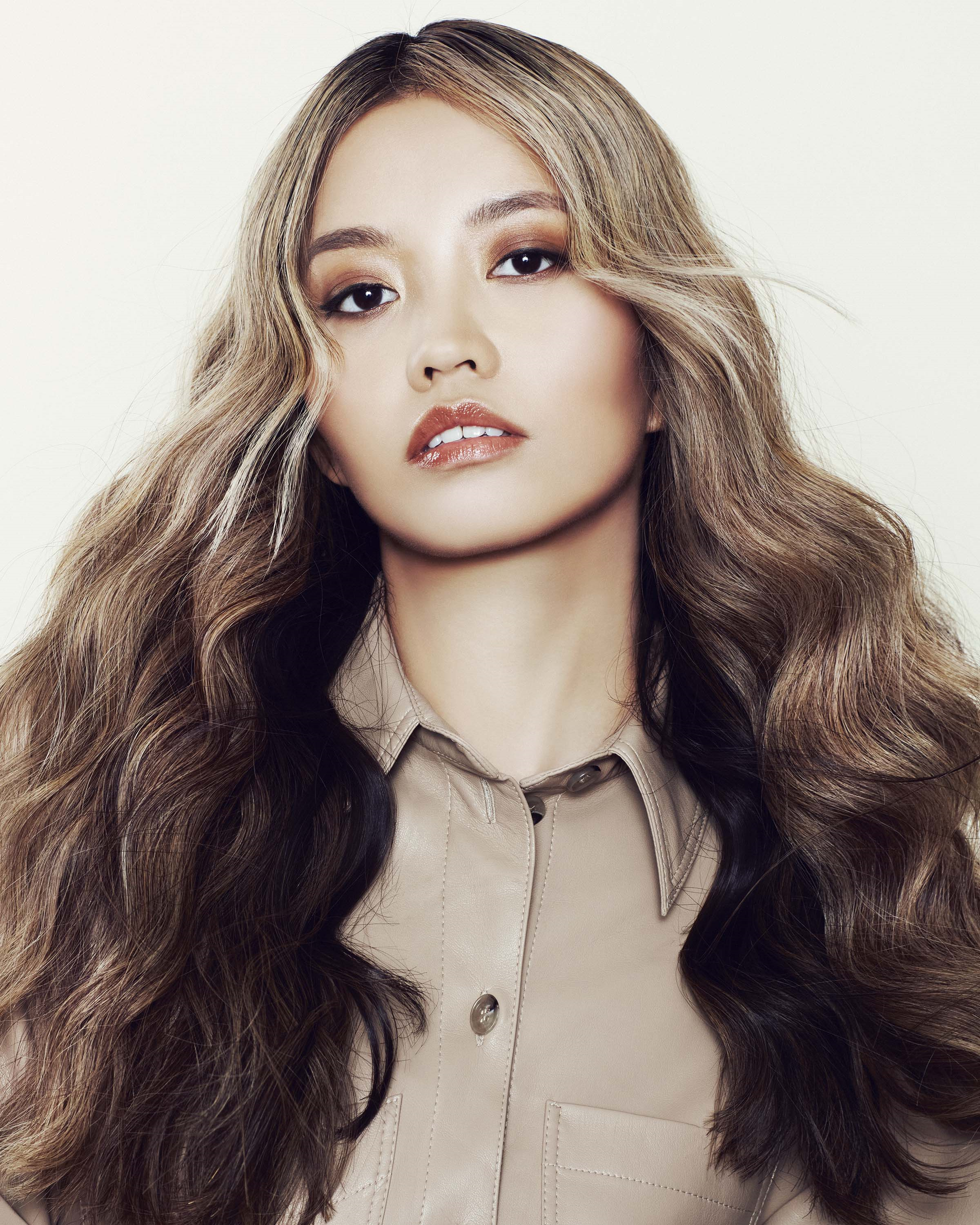 We are the Manchester Balayage Centre
Balayage is the French hair colouring technique that has taken the world by storm and our city centre salon in Manchester's Northern Quarter offers a wide range of radiance-boosting balayage hair treatments as well as ombre hair, highlights, touch-ups, toners and everything in between.
This soft, seamless, celeb-approved look will leave you with sun-kissed locks by our friendly hair colour specialists.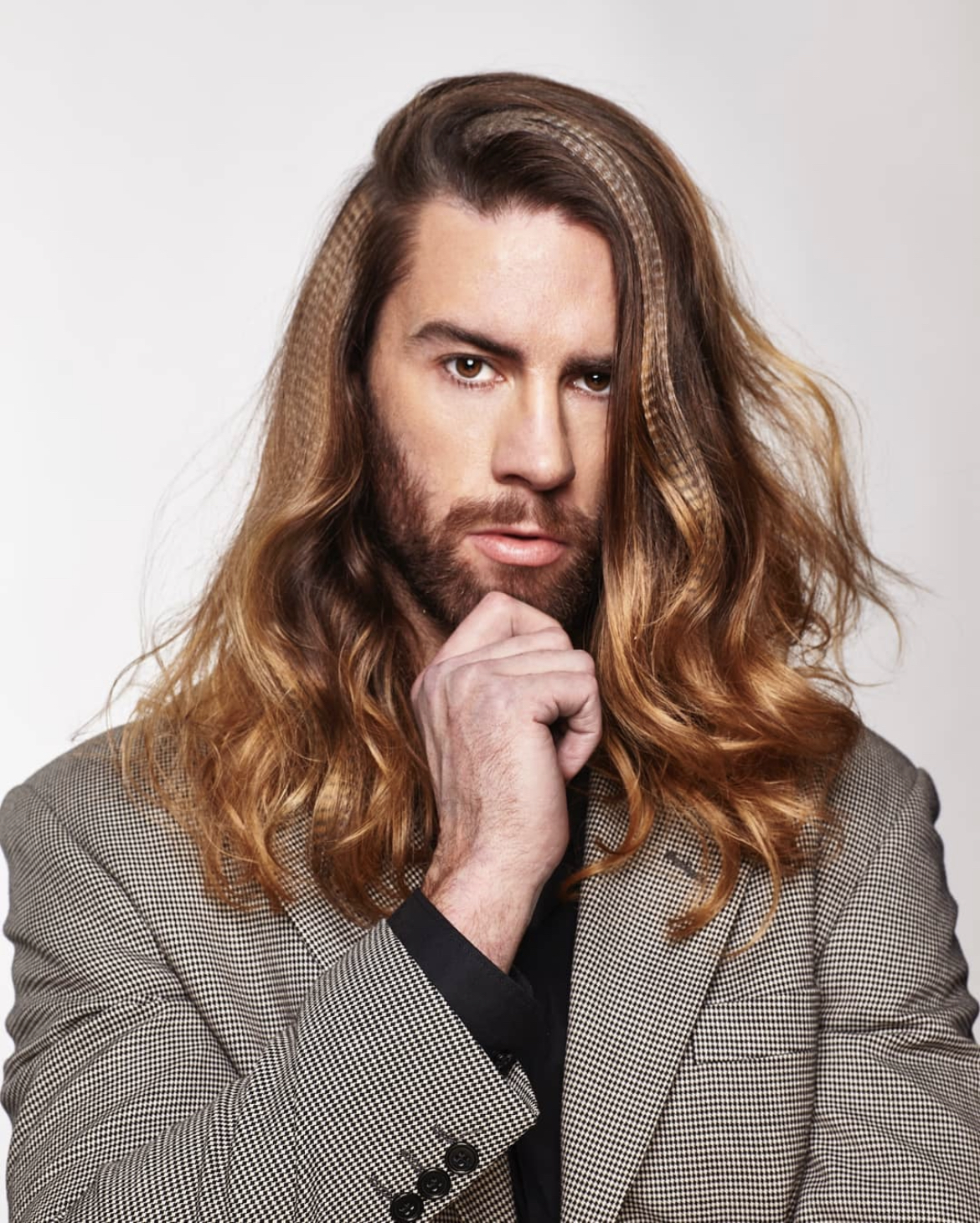 Catwalks and photoshoots
Outside the salon we do our own catwalk shows and photoshoots, and work with major hairdressing brands on their shows around the world, and our work has featured on the front cover of many magazines.
Melissa is an ambassador for the environmentally-friendly Authentic Beauty range of products, which we are passionate about. She is also a judge of national and international hairdressing competitions, and has appeared on several national TV and radio programmes.
For a welcoming atmosphere, amazing service and the latest in cut and colour, make an appointment or book your in-depth consultation with us.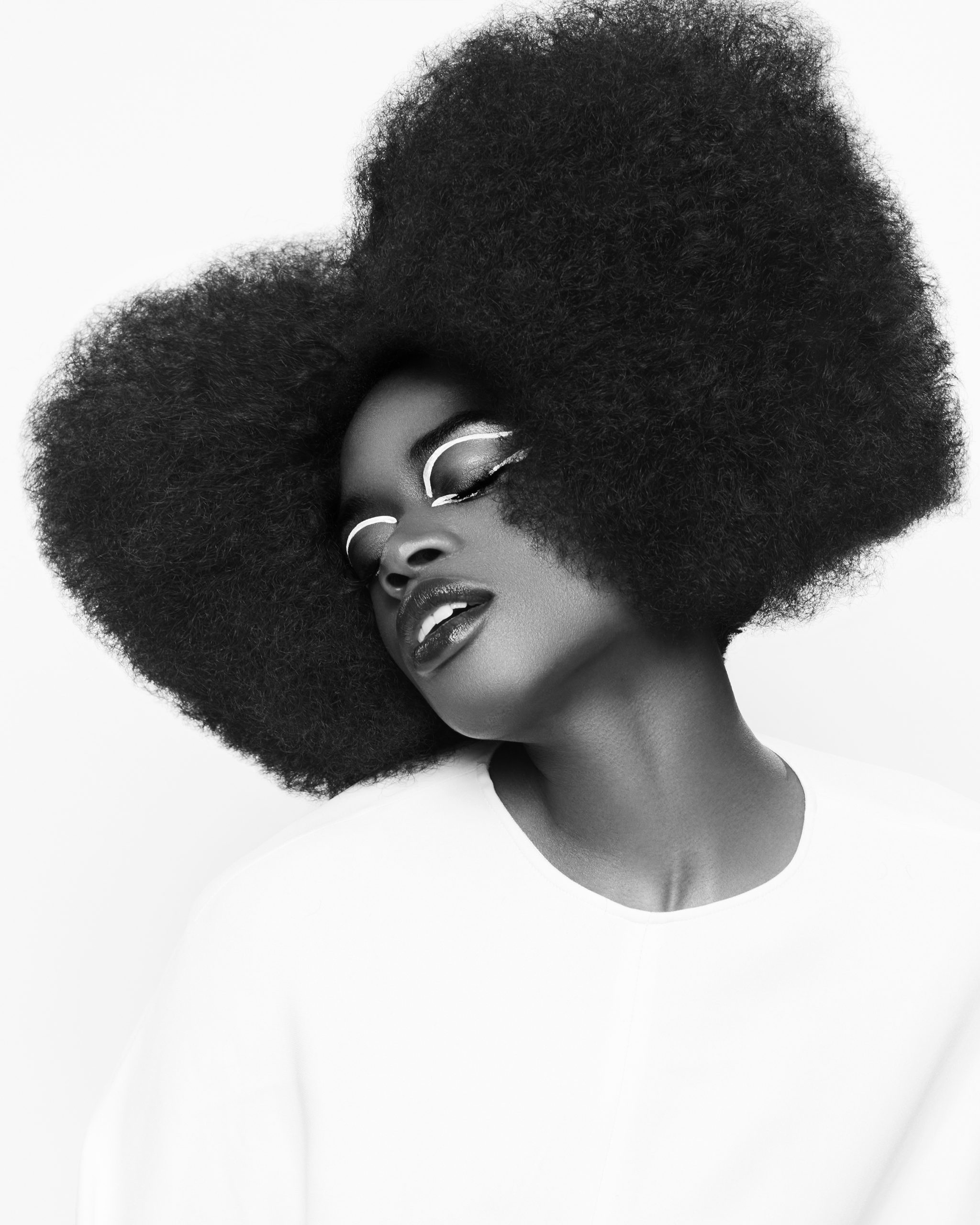 Let's get you booked in
Whether you're looking for the latest celebrity-inspired style or want to experience our award-winning customer service, we can't wait to meet you!