Afro Hair Salon Manchester
Discover our multi-award-winning Afro hair salon in Manchester city centre that truly understands your hair and its unique characteristics.
Love your natural curls? Want a manageable, beautiful look with a great cut? You're in safe hands with our talented stylists. Come in for a consultation and let's discuss your options.
LOOK AND FEEL FABULOUS WITH MELISSA SALONS
Our team are qualified at the highest level in our profession. We often hear of the challenges those with afro, textured and curly hair face when visiting different hair salons, but here at Melissa salons, we know all about cutting and styling different curl patterns to keep your hair healthy and styled in a way that you love.
EMBRACE YOUR NATURAL CURLS
We truly understand different hair types, and afro hair is no exception. We will provide you with a fabulous cut, colour and expert hair care advice. We'll make sure you leave our salon looking and feeling fabulous! We are cut and curl specialists and our stylists can help you to embrace your natural curls to create a striking look. We don't do protective hairstyles, hair extensions, plaits, box braids, relaxed hair or corn row styles – there are some great salons in Manchester who are super at those techniques. But what we can do is give you a beautiful precision cut, a professional understanding of your hair type, expert hair care advice and exceptional colour technique, if colour is your thing.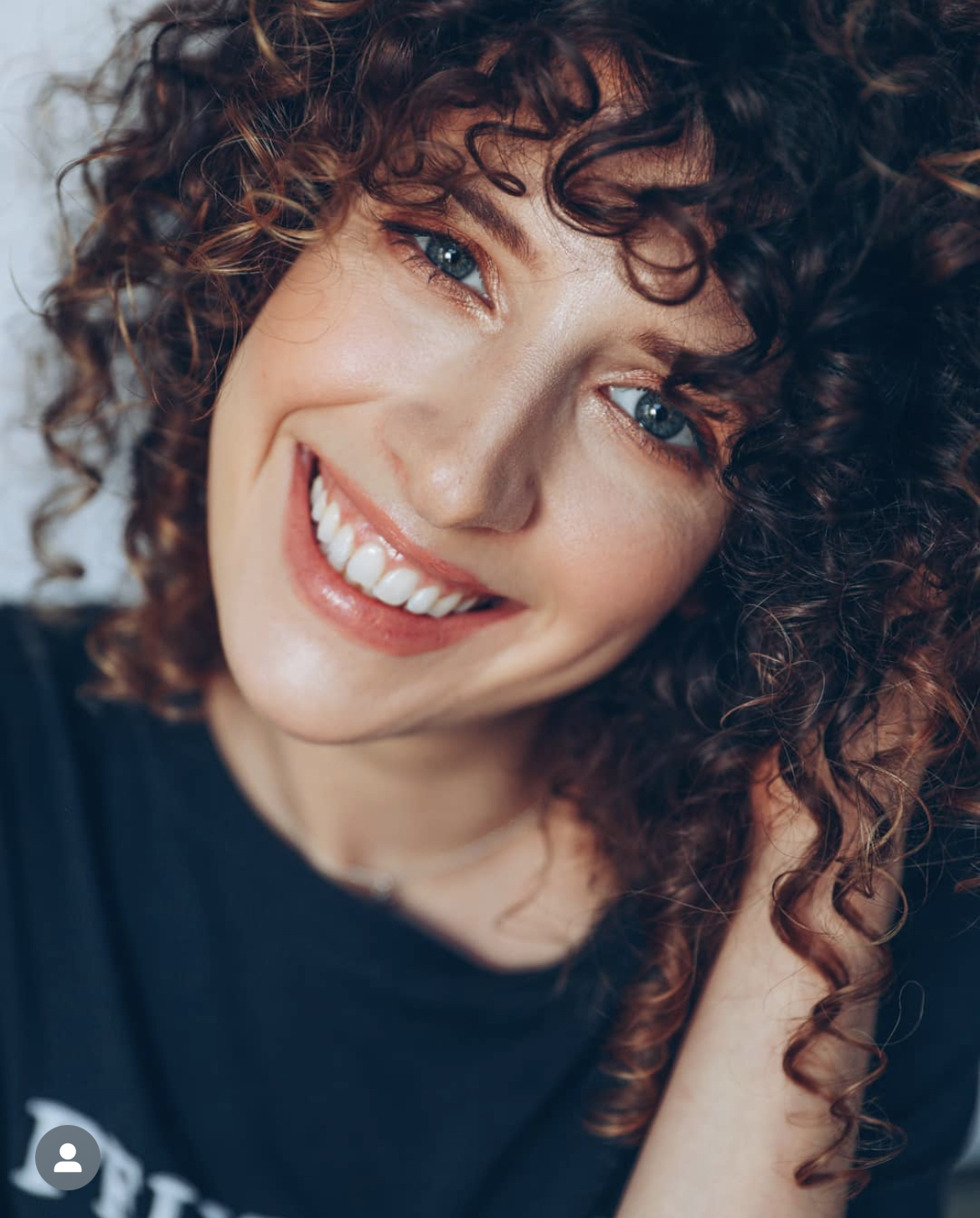 PRECISION CUT
Whether you're looking for a precision cut to enhance your natural look or a short and sassy re-style, our talented stylists are on hand to help. A super-precise cut creates beautiful, easy-to-manage hair. This, combined with an in-depth consultation from an experienced member of our team creates a cut that complements your features and makes the statement you want.
We know there's nothing quite like that salon-fresh feeling, and new hair is a sure-fire way to make you feel good.
So, what exactly is a precision cut and what makes it special?
We are masters of precision cutting, a world-renowned technique originally developed by Vidal Sassoon. Honed through intense training, our stylists use our own Melissa Salons technique to create beautifully cut hair that has long-lasting results.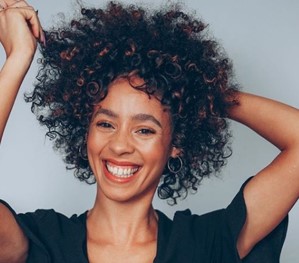 EXPERT COLOUR
We are award-winning colourists, and our team has won national and international awards for our colour work. From beautiful balayage to shimmering highlights or a vibrant head of colour, we ensure that your expertly applied colour enhances hair texture and creates your perfect look. Our 3C's consultation at the beginning of your hair appointment helps us to understand and achieve exactly what you're looking for and makes sure you leave our salon with beautifully coloured, healthy hair that suits you, your lifestyle and your personality.
If you haven't had colour with us before, you'll need to book in for an all-important colour skin test, which must be completed 48 hours prior to all new colour appointments. Your colour skin test is also the perfect opportunity to speak with our expert stylists if you have any questions or would like a consultation about which colour you'd love the most. Call the salon on 0161 834 5945 to book your colour test.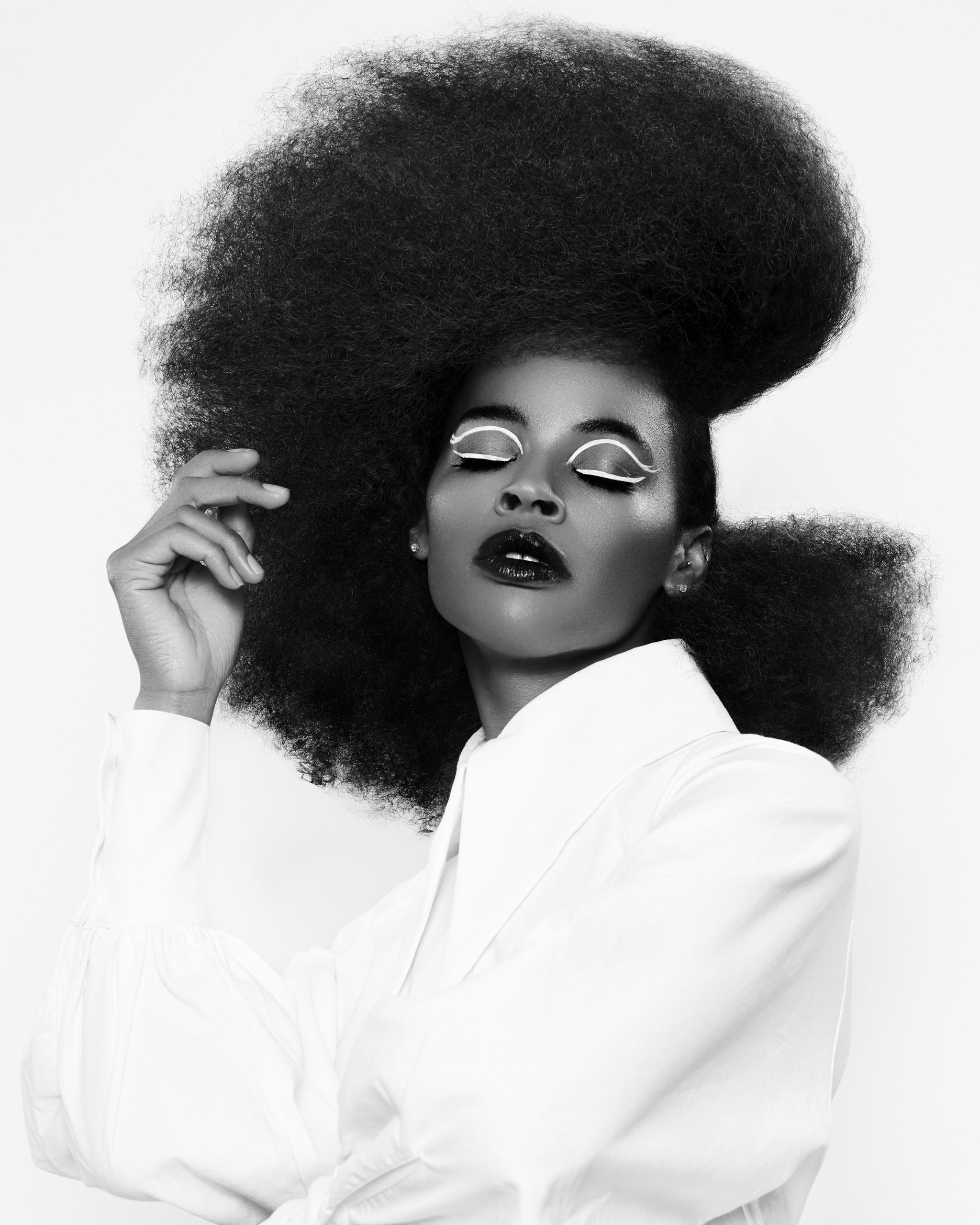 TREAT YOUR HAIR
Our team can give advice on how to keep your hair in its best condition through the use of enhancing treatments like K18 and KeraStraight which, as well as promoting the natural health and shine of your hair, give you more straight or curly styling options.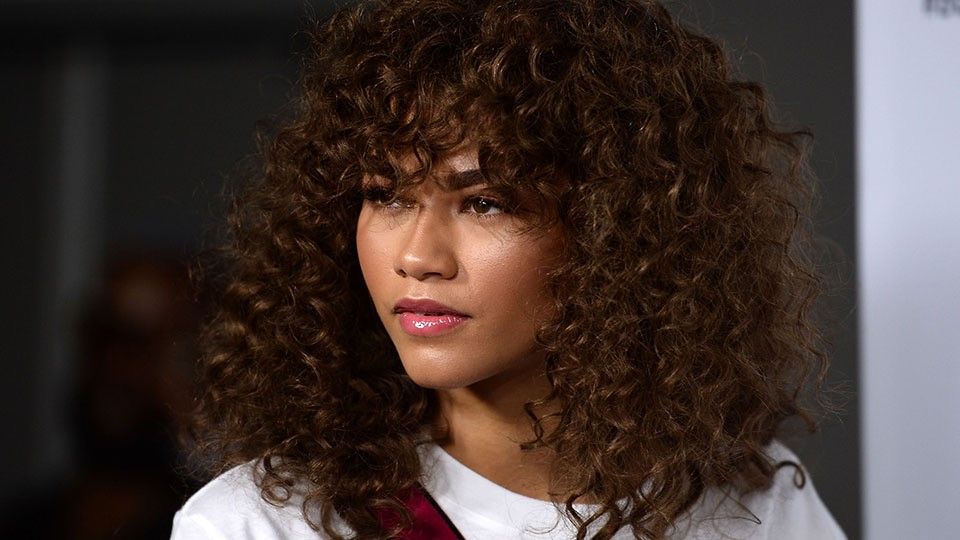 EXPERIENCE AN AWARD-WINNING SALON
At Melissa Salons, we pride ourselves on providing not only the highest standards of haircut and colour, but five star client service, too. You'll receive a warm welcome and a wonderfully relaxing head massage with a conditioner or deep treatment mask for your hair type. Your appointment will be finished with an award-winning blow dry, too. You will leave our salon feeling relaxed, refreshed and fabulous!
LET'S GET YOU BOOKED IN
We can't wait to meet you! You'll find our salon right in the heart of Manchester city centre, so there are plenty of ways to get to us. Ready for beautiful hair? Select the 'book now' button.