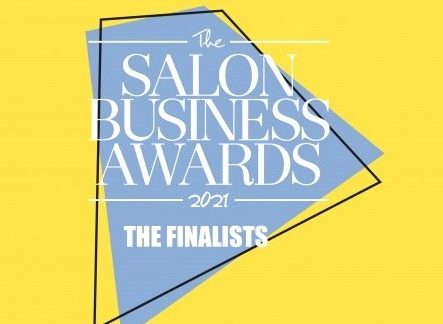 We're a finalist in 3 Salon Business Awards!
20 May 2021
The Melissa Timperley Salon team is excited to reveal that we are a finalist in three of this year's Salon Business Awards.  Our nominations are in the following shortlists:
Global Stylist for our founder Melissa and in recognition of the diversity and innovation in her approach.
Curl specialist in recognition of our passion for curls and specialist approach to creating beautiful styles for our clients.
Digital salon in tribute to our drive over recent years to become paperless and reduce our environmental impact.
These are new categories for us – you may recall we have won Best Business Salon for the past two years – and reflect our appetite to continually perfect our skills and expertise.
The winners will be announced at the Salon Business Awards grand final – the details of which will be announced later in the Summer – and we can't wait to hear the results.
Commenting on the nominations, Melissa Timperley said, "This is such fabulous news.  It recognises the great work, talent and passion of our amazing team and I am so proud of them. The past year has been particularly challenging for the whole of the hairdressing profession.  It is a great moment to be counted amongst an impressive group of salons and stylists recognised for excellence.  A big thank you to The Salon Business Team."
Share this article
---