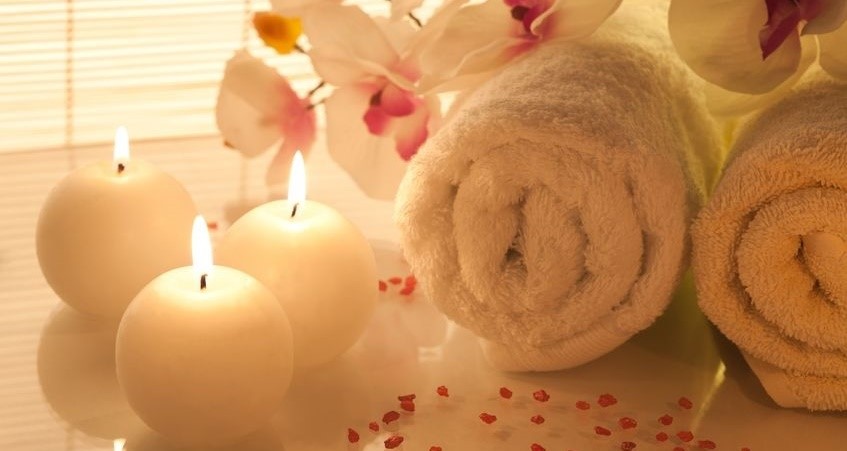 Treat yourself to a home hair spa day
26 October 2018
Many of our clients tell us how much they love the spa-like environment we have created in the Melissa Timperley Salon and the luxuriousness of our hairstyling and treatments.  The feeling of relaxation and wellbeing needn't be confined to the Salon alone though.  In this article we've shared tips on how to take time out and create a hair spa day at home.
Make a date
Most of our daily lives are packed to the brim and intensely busy, which is why it's good not to leave a spa day to chance.  Instead book a date in your diary and keep to it.  Better still, invite some friends who will help you unwind so the date is indeed firmly fixed. Make a list of everything you may need, including hair care products, healthy snacks and maybe a great movie to chill with during the evening.
Have a good lie in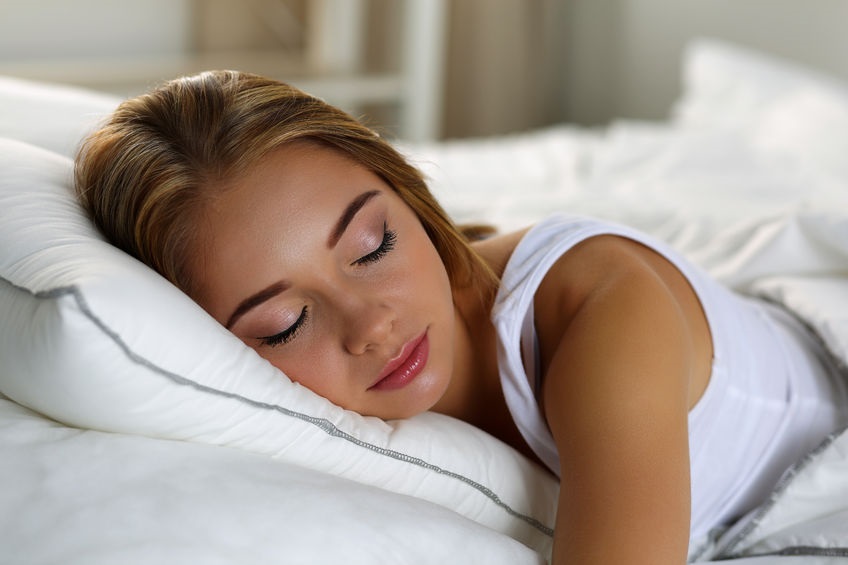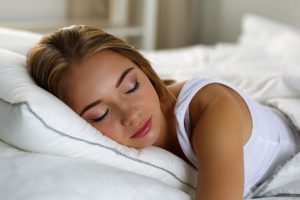 The perfect way to get your home spa day off to a great start is to give yourself a lie in.  Most of us are sleep deprived and this can take its toll on our energy levels, choice of foods (we crave more sugary stuff when we're tired), skin and hair quality.
Avoid being late to bed the night before your home hair spa day and steer clear of alcohol and a late heavy meal as this can disturb sleep patterns.
Serve up a rejuvenating breakfast
When you're awake do avoid reaching for the caffeine. Instead start your day with a warm citrus based drink for a dose of vitamin C.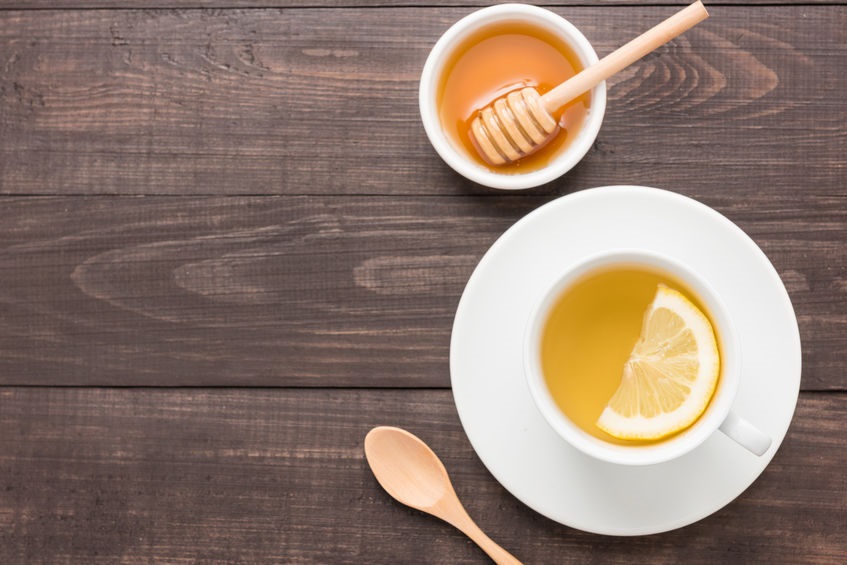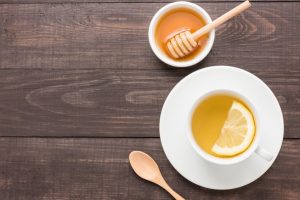 You could simply squeeze some fresh lime or lemon into a mug of boiled water, and sweeten with some organic honey. This fabulous shot of vitamin C is essential for the production of collagen. Collagen forms capillaries that connect to the hair shafts and gives a regular supply of nutrients for hair health and growth.
We never recommend skipping breakfast, and for your special hair spa day give yourself a nutritious one of say poached egg and spinach on wholemeal toast. This is because eggs are a rich source of protein – essential for healthy hair. Dark, leafy greens like spinach provide plenty of iron. Our body needs iron to transport oxygen and nutrients around the body, including to our hair. If you don't get enough iron hair can become lacklustre and brittle.
Indulge in the shower
To wake yourself up and feel refreshed, nothing beats an invigorating shower. You could also treat your hair to a thorough cleanse with either Kerastraight's Moisture Enhance or their Volume Enhance shampoo, depending on your hair's specific needs. Both will leave your hair softer, shinier and healthier.
Ask one of our Salon's team about which will best suit your hair type. We stock both types.
Treat your hair to a mask
Nutritional hair masks are a perfect way to nourish, repair and hydrate your hair. Kerastraight do a lovely Protein Mask or Moisture Mask. Simply apply a small amount of either to your towel-dried hair and rest for 15 minutes – why not consider meditating or listening to some of your favourite gentle music as you do so?  After 15-minutes, rinse your hair. It will be transformed and feel sumptuously soft.
Relax in your surroundings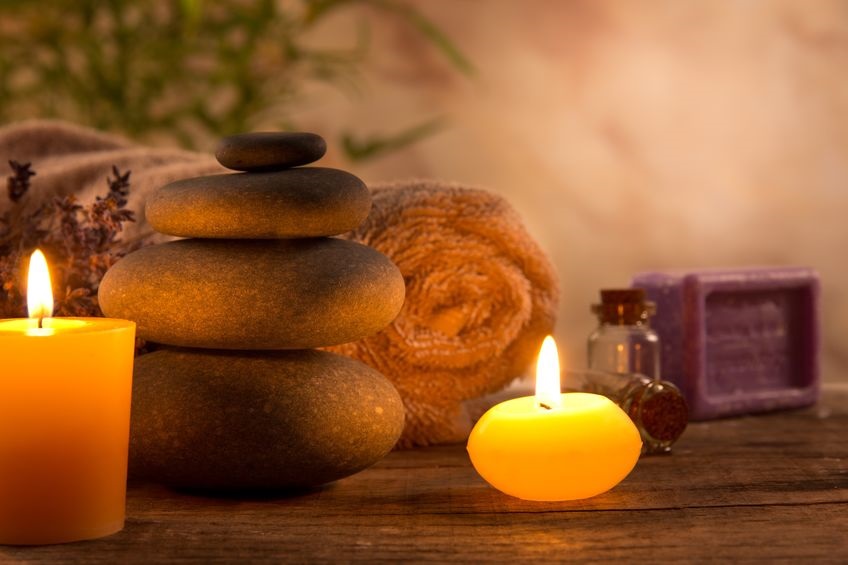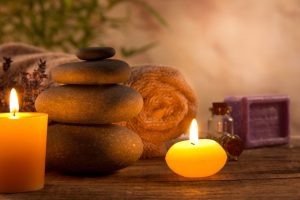 Most of us experience some form of stress on a daily basis.  Over time this can have many negative effects on our physical health, including our hair. Stress causes blood vessels to constrict, depriving hair of the oxygen, minerals and vitamins it needs to grow. Severe, ongoing stress can eventually lead to hair loss.
Ensure you can properly relax on your home spa day. Switch off your phone and other devices, perhaps clear away the clutter the day before and remove any other distractions.
Choose a relaxing playlist to have on in the background throughout the day. If you have Spotify or a similar music app, you could prepare a playlist in advance.
Fragrance is another important part of creating a relaxing environment. Essential oils are probably the most effective way to spread a scent of wellbeing throughout your home. Lavender, Frankincense and Bergamot are all known for their relaxing properties. Alternatively, try candles scented with these same fragrances.
Keep nourishing throughout the day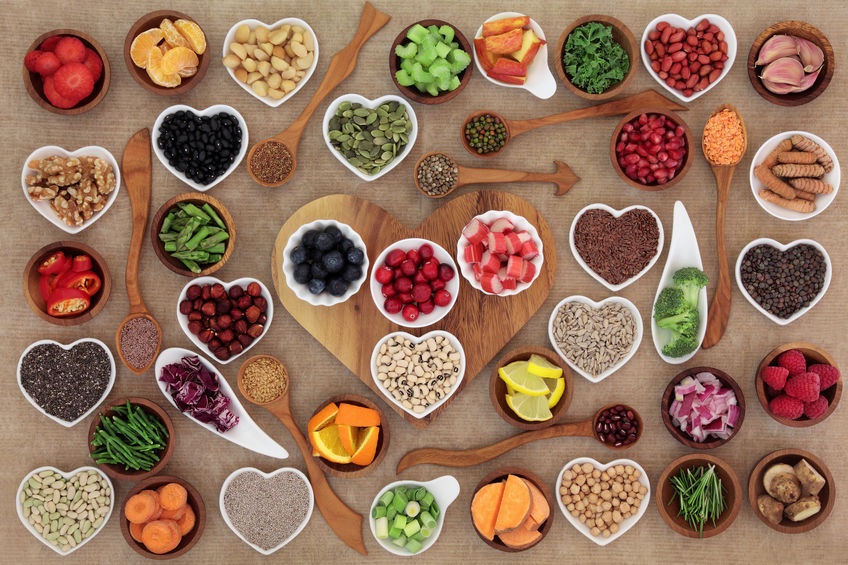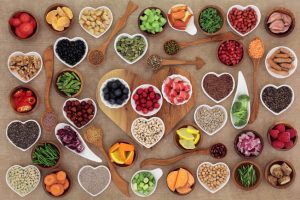 Use the day to top up on healthy foods which will bring major benefits to your hair…
Nuts and seeds contain omega 3 fatty acids, which are great for nourishing and thickening hair.
Carrots are rich in Vitamin A, which is essential for cell growth and also helps the scalp produce natural sebum which encourages healthy hair growth.
Avocados are a source of vitamin E, which improves blood circulation, again promoting hair growth.
If you own a smoothie maker, why not combine several of these ingredients to create a delicious drink, or combine them in a tasty salad for a hair-boosting lunch.
Soak away the stress… and revive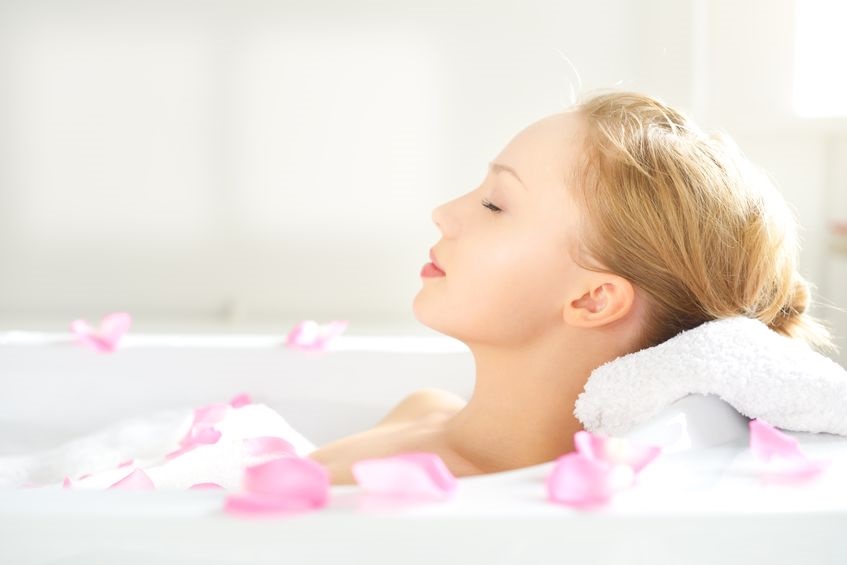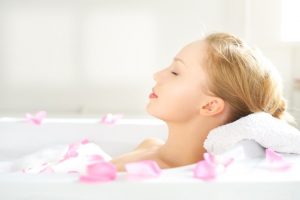 Probably the ideal way to end your day is with a luxurious bath. Turn off the overhead lights and create a tranquil mood with scented candles.
Enhance the bath with products containing relaxing essential oils and bask in the warmth and serenity!
Can we help?
If you are planning a home hair spa day, we can help equip you with relaxing and nourishing hair products and plenty of advice. Be sure to ask the team when you're next in the Salon for their tips and recommendations.
Share this article
---