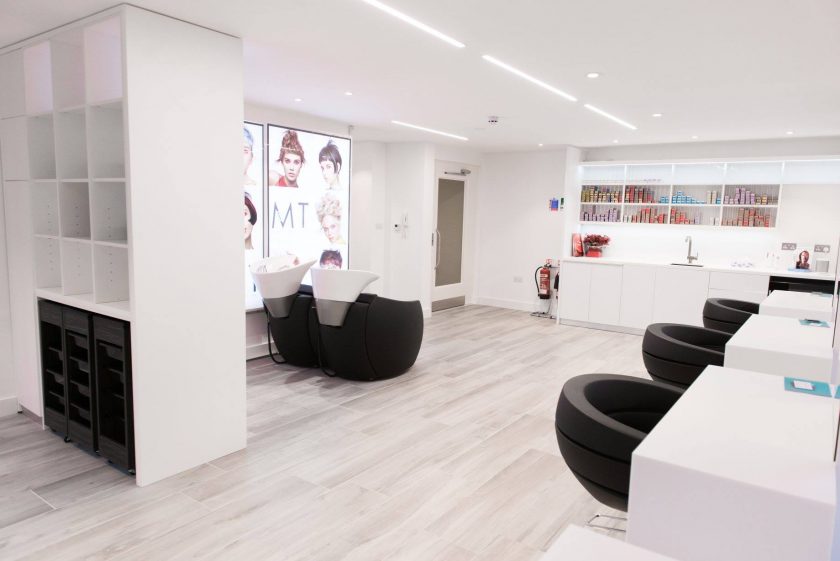 Salon closure due to latest restrictions
7 January 2021
As you will no doubt expect from the recent Government announcements, the salon has had to temporarily close. From 31st December our local area moved into Tier 4 restrictions,  and then on 5 January the country went into a national lockdown.  This will mean that we are closed until the Government gives us a date that we can re-open.
As we are not allowed into the salon to make phone calls, we would advise you to rearrange and book another appointment online using this link below or by clicking the flashing Book now icon at the top of this web page.
Book your next appointment online
If you can't find an appointment slot, then add yourself to our waiting list (click here for it) and once we reopen we will do our best to fit you in.
Naturally, we will let you know as soon as a re-opening announcement is made. At this stage, like all other non-essential retailers and personal service providers, we are not certain when we are going to be able to re-open, but as soon as we have a date we will let you know.
Despite all this, we are optimistic that things will soon be much better.
In the meantime, can we take this opportunity to wish you – and all those close to you – a very happy (and better) year ahead, and we look forward to welcoming you back into the salon as soon as we are able.
Stay safe, well and happy!
Share this article
---