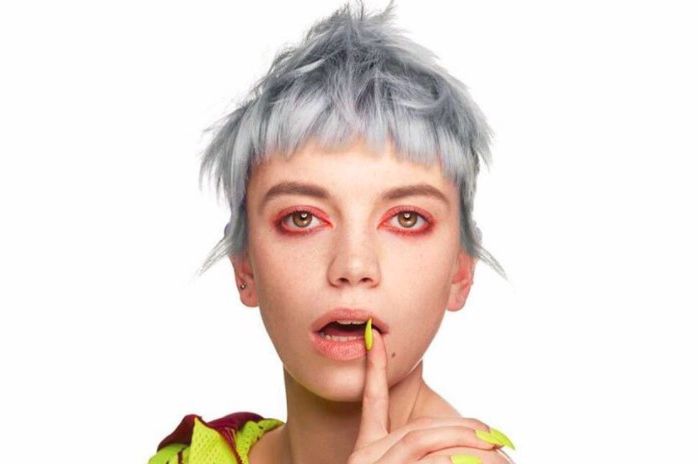 We're passionate about Pixie cuts
14 March 2018
Pixie cut hairstyles are very much in vogue this year and we can understand why. They are ideal, not only for the busy woman on the go, but also for those of you who want a stylish look without the fuss.
Is a Pixie for you?
Pixie hairstyles work well with most hair types (even curly) and, contrary to their 'boyish' reputation, can give an ultra-feminine and stylish appearance.  It's a look that's not confined to youth and we've been delighted to create some gorgeous pixie hair styles for our more mature clients.
Pixies can be made to work with most facial shapes. You can also combine them with colour to give a style with fantastic texture and depth, despite the shortness of the hair.  Colour can be used sparingly, for example in subtle wisps, or more holistically across the style.
Yes indeed, Pixie hairstyles can really accentuate your skin tone and facial features. Check out these recent examples which show the sheer range of variety of Pixie haircuts.
Getting a Pixie cut hairstyle you'll love
If you're thinking of moving over to a Pixie style, it does pay to go to a hairstylist highly skilled in precision cuts. This is a style that needs experience and skill in order to create a stunning look with short hair.
Rest assured, The Melissa Timperley Salons' team are obviously masters of precision cutting. We also invest time assessing the texture, condition and natural wave of your hair before we start cutting.  This skill, care and attention is probably why which is why many clients come to us for Pixie hairstyles.
Styling choices with your Pixie hairstyle
Once you have a Pixie there are multiple ways to style it, for example slicked back, blow-dried forward, or tousled. We're seeing a big interest of late in Pixies with fringes.  Texture sprays such as Texturiza by Unite work well to provoke movement in the hair and they are lighter than a wax.  You simply spray at the root where you want some lift  (we recommend about 6-8 sprays for the whole head), then run your fingers through your hair to style as desired.
Can we help?
If you fancy to take advantage of the warmer temperatures and go for a Pixie hairstyle, why not book in for an initial consultation at our Manchester Hair Salon?
Share this article
---