Keep your fingers crossed for us at the NHF Awards
31 October 2018
Following on from our earlier award achievements this Autumn, the Melissa Timperley Salons team has once again reached the final of a prestigious national hair and beauty awards ceremony.  In fact we are the only Salon to have been selected as a finalist in 3 categories at the National Hairdressing Federation's (NHF) forthcoming National Awards.
The Salon went up against stiff competition from other hairstyling businesses across the country to reach the shortlist for:
the NHF Business Award for 'best client experience'
the NHF Business Award for 'best new business'
the NHF Photographic Stylist of the Year 2018 in the Female Fashion Collection (professional photography) category.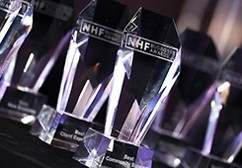 The winners will be announced at a dazzling awards evening hosted at the Hilton Manchester Deansgate on Sunday 4 November 2018.
NHF President, Agnes Leonard said: "What a fantastic achievement for Melissa Timperley Salons to be announced as a three-times finalist in our Awards!"
"The awards recognise the success of some of the best businesses in the hair and beauty industry. We didn't think the entries could get any better, but this year they have gone from strength-to-strength, so our expert panel of judges had a tough job making their selections. We can't wait to celebrate all of our finalists and to announce the winners of each category – it's going to be a phenomenal event!"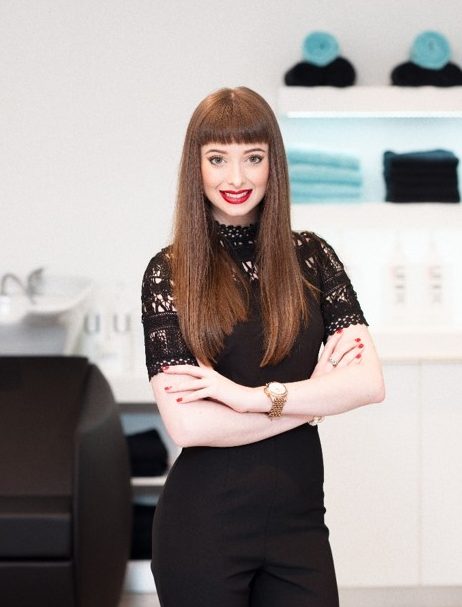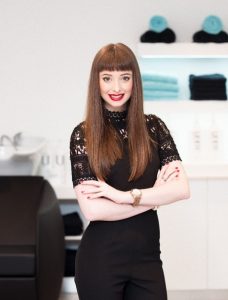 Commenting on reaching the short-list in 3 Award categories, Melissa Timperley said, "This is such wonderful news and I'm so delighted.  It recognises the great work, talent and passion of our amazing team and I am so proud of them."
" We are naturally really excited about Sunday's Award Ceremony and it will be an honour to be counted amongst the best Salons in the UK. This means so much to us – particularly as this December we celebrate being in business for just 2 years."
The NHF is the biggest salon trade association in the industry. It provides its members with support in legal, trading, personnel and insurance matters. It is also a significant lobbyist, frequently feeding back to government on crucial issues that affect the industry.
Share this article
---