Forget the gym and get a new look with us – The scientists say it works – Find out why here
28 December 2018
Yes, it's true. The fastest way to get a 'new you' look and feel better is to get your hair cut and coloured …and its less effort too!
Scientists asked people to look at photos of people who had transformed their image by sweating in the gym, compared with a hairstyle change. People in the style change photos looked younger and healthier than those who had used the gym to change their image.
Now that January is here, forget the gym for a day and come and see us!
Would you prefer this?
Or this?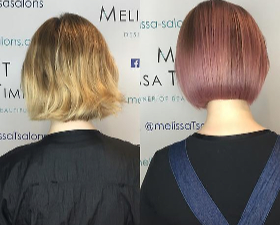 We have a limited number of slots over the next month and you can find future availability online by clicking on the link below – or give us a call to speak to Melissa or one of the team. We'll be delighted to help create the new you …Without the pain!
Why not take a little time to think about the style you want for your new year, new you look? There are lots of options available to you – just take a look at some of the transformations below to get you thinking. And, of course, you can always get the advice of our senior stylists in the salon – all are trained to the highest possible levels in our profession, so you can be certain you are in very safe hands and will come out of the salon feeling fabulous.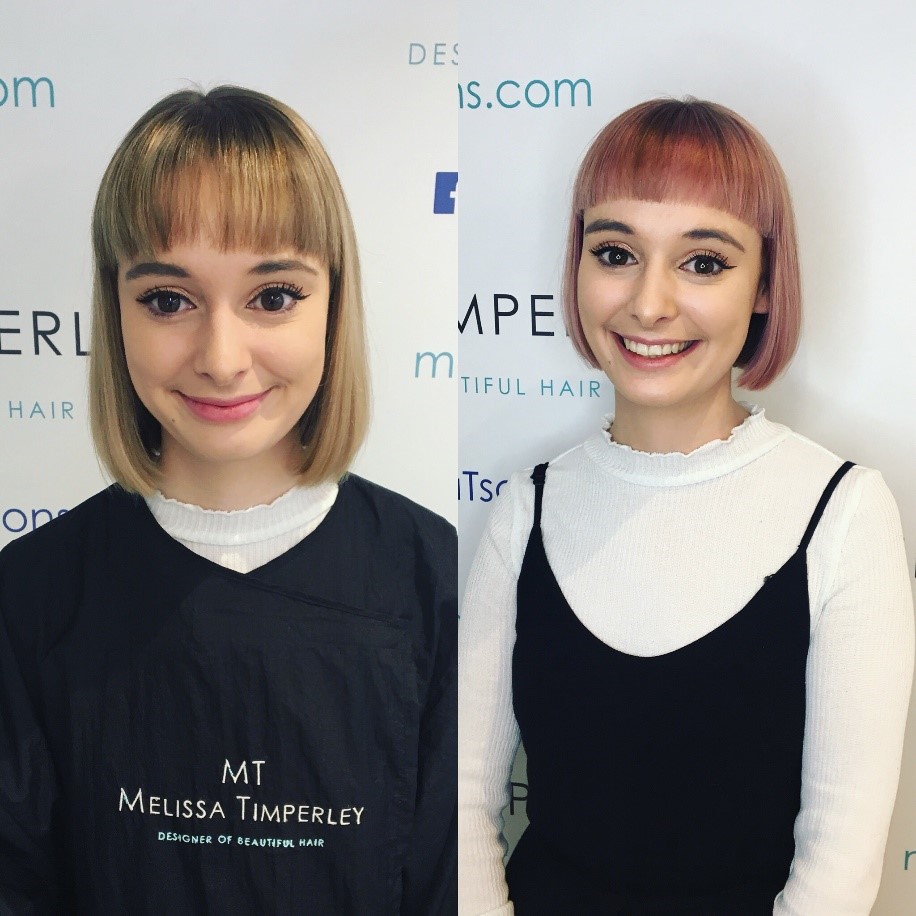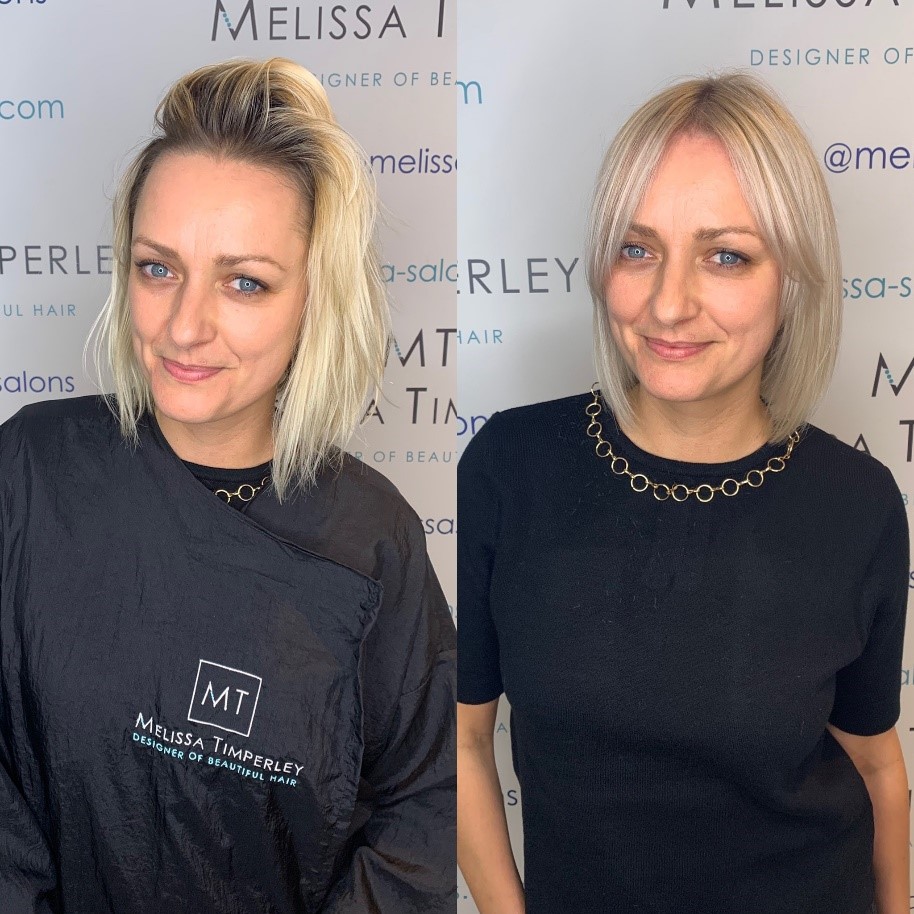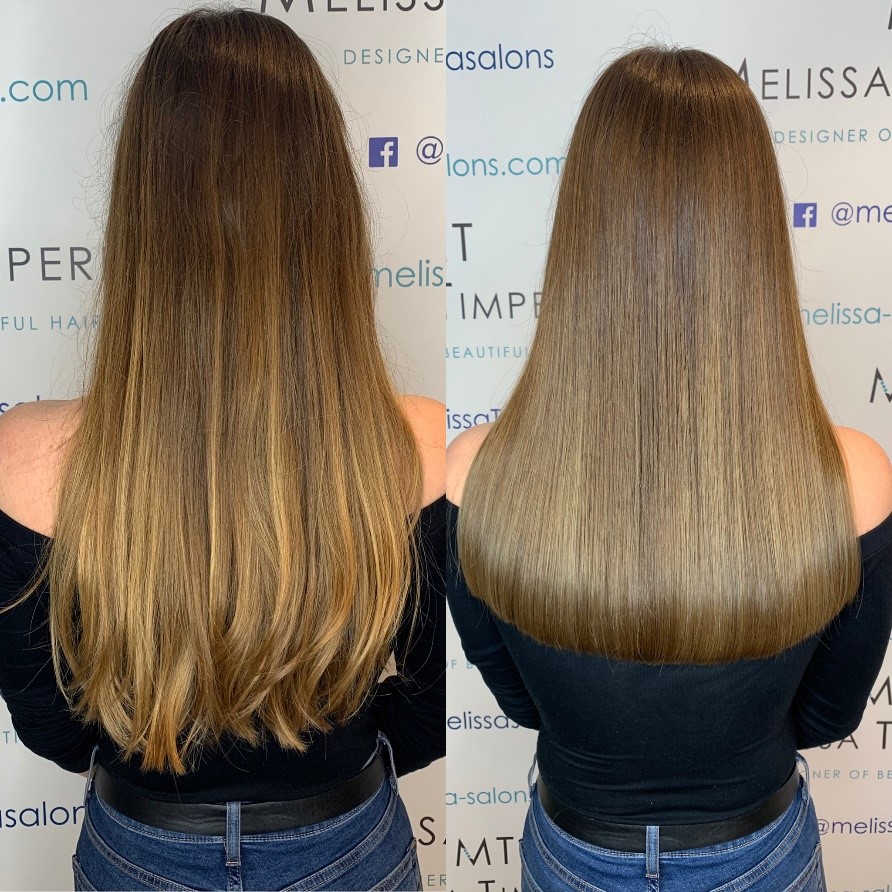 Contact us today to book in for your new year, new you hairstyle!
Share this article
---