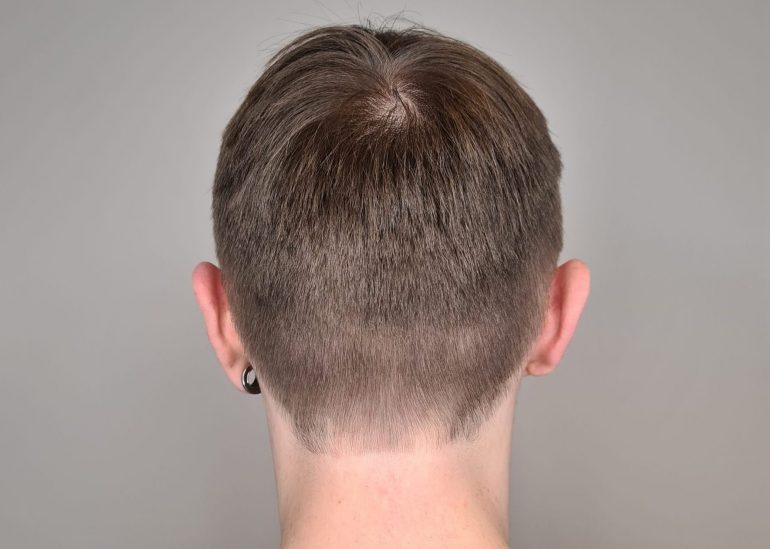 Masters of precision hair cutting
2 December 2021
At Melissa Timperley Salons, our cutting technique has been honed through intense training in the precision techniques originally created by Vidal Sassoon.
We are all Sassoon-trained here – it's a training regime that's renowned throughout the world as being the highest standard in cutting. We've also added our own approaches and principles here at Melissa Timperley Salons.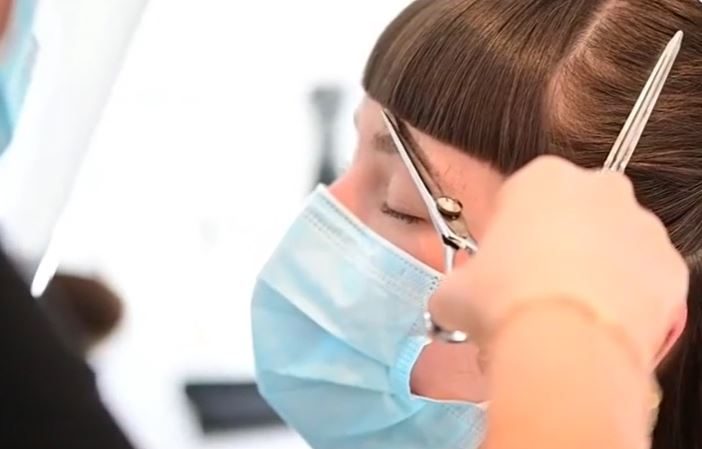 We often hold precision cutting masterclasses for other UK salons, as we are regularly asked for training in our techniques after showcasing them on stage at shows, fashion shoots and on social media.
Scissor over comb excellence
Precision cutting is vital to our creation of beautiful hair. From immaculate graduations through to the remarkably difficult one length bobs (not to mention our specialism in cutting curly hair), you are in safe hands when we are holding the scissors.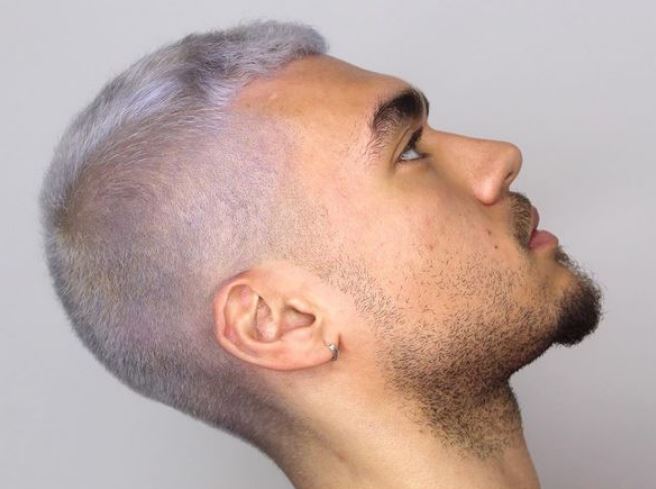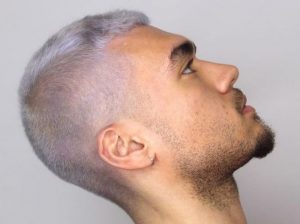 You may have seen our famous 'swish' test on social media. This is where the haircut falls back into place naturally despite significant movement.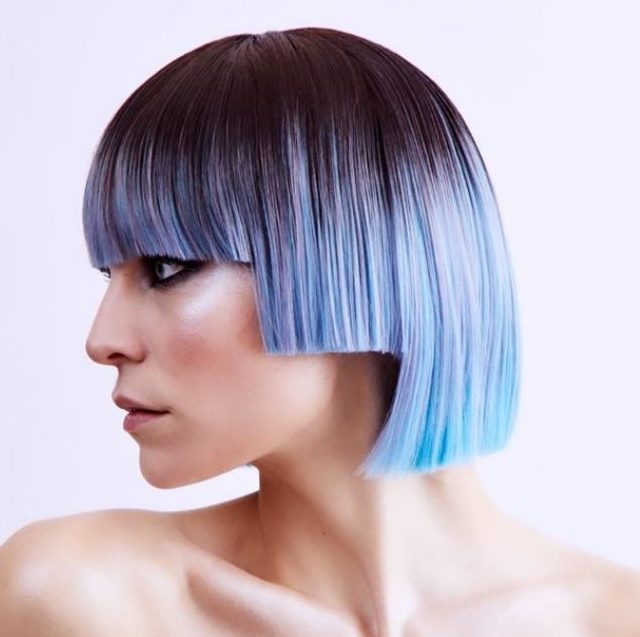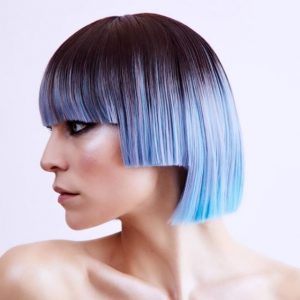 We never use clippers here, all our work is what's known as 'scissor over comb' in our profession. It is a difficult technique to master, but the results are far better than clippers – and last a lot longer too.
What to expect
Naturally, our precision cutting technique starts with a consultation which takes into account our client's face shape and features as well their lifestyle and even the season.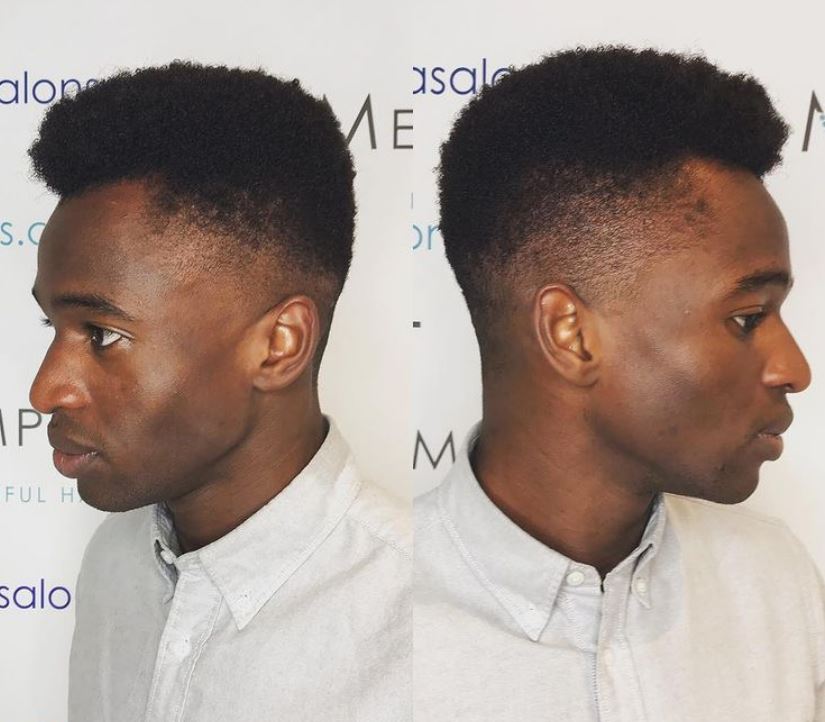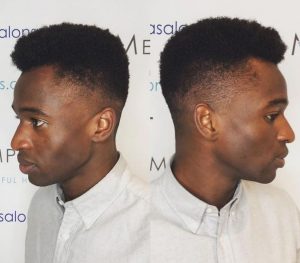 Whilst cutting techniques don't get as much appreciation as fabulous colour work, they are vital to creating long-lasting beautiful hair. A great cut can make your style last two to three weeks longer before you need to return to the salon.
Take a look at these images to appreciate the level of skill and attention to detail required to create the perfect look.
Can we help?
If you have your heart set on a style requiring precision, we're the team to help!  Contact us for a chat or initial consultation.  We'd be delighted to transform your dream into reality.
Share this article
---