Kerastraight Manchester
KeraStraight is a miracle smoothing treatment for luxuriously soft hair that leaves your hair glossy, healthier, stronger and more manageable for three months or more.
Looking for glossy, soft hair?
Why you'll love it
Whilst we love curly hair here at Melissa Salons, we also know that sometimes you want a change, especially if you long for more manageable hair without the battle against frizz and dryness.
Thanks to its unique proteins and Ph formula, Kerastraight transforms dull, dry or damaged hair into healthy, stronger hair, leaving it silky soft and easier to style. The miracle treatment works by interrupting the hair's natural curl pattern to straighten, smooth and add intense shine for healthier-looking hair.
Its special formula rebuilds and strengthens your hair by adding keratin, a naturally occurring protein that is already present in everyone's hair.
Because KeraStraight makes frizzy, thick or curly hair much easier to manage, one of the great benefits of the treatment is that it saves you so much time.
Our clients find that the time they usually spend on their daily hair styling routine is greatly reduced due to less need for straightening.
Want to straight and silky or soften the tightest of curls? Our stylists will be happy to advise on the perfect style for you.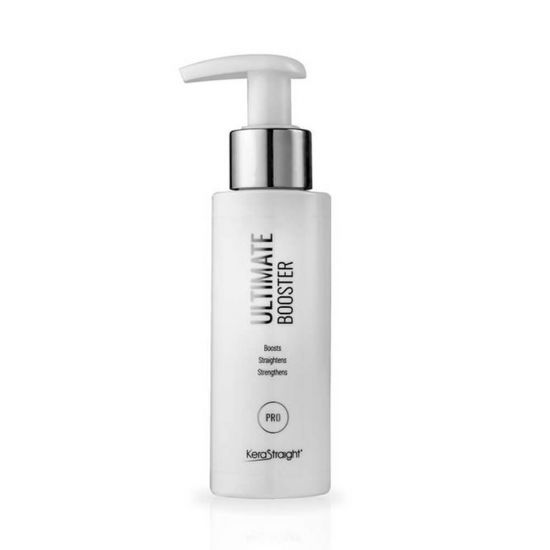 The benefits of Kerastraight treatment
Achieves silky soft straight hair
Rebuilds and strengthens your hair
Lasts for up to 6 months
Can be used alongside our cut and colour services
Saves time on your everyday styling and straightening
Avoid heat damage from frequent styling and over use of straighteners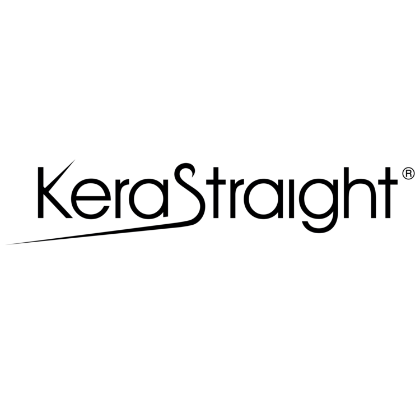 FAQs
Who is KeraStraight treatment suitable for?
KeraStraight is the perfect treatment for a whole range of clients who want to transform their hair, make it stronger, tame their curls or combat frizz, so that they achieve beautiful, manageable and healthy hair. It is suitable for long and short hair, coloured, bleached or chemically treated hair.
Not sure if KeraStraight treatment is right for you? Our stylists will be happy to advise.
What can I expect at my appointment?
We can't wait to welcome you into our salon! Everyone who steps through our door receives a warm welcome and an in-depth consultation so that together, we can help you achieve your hair goals. You can also book a hair cut or colour service with us for the ultimate style refresh or complete hair makeover – either way, we promise you will leave our salon feeling fabulous, with beautifully smooth hair.
The KeraStraight treatment itself can take around 2-3 hours depending on hair style and length. But don't worry – we'll keep you topped up with hot drinks and magazines as you sit back and enjoy the relaxing atmosphere.
How much does KeraStraight cost?
Our KeraStraight treatment is priced from £199. Our service includes a full-size shampoo and conditioner worth £38 that will enhance your look throughout the three months until your next visit to help you look after your hair for longer. Learn more about our pricing.
How long does treatment last?
KeraStraight is a semi-permanent treatment that leaves your hair smoother, healthier and more manageable for three months or more – and can even last as long as 6 months with good care and the right products, depending on your hair type. You will leave our salon looking and feeling great for months to come!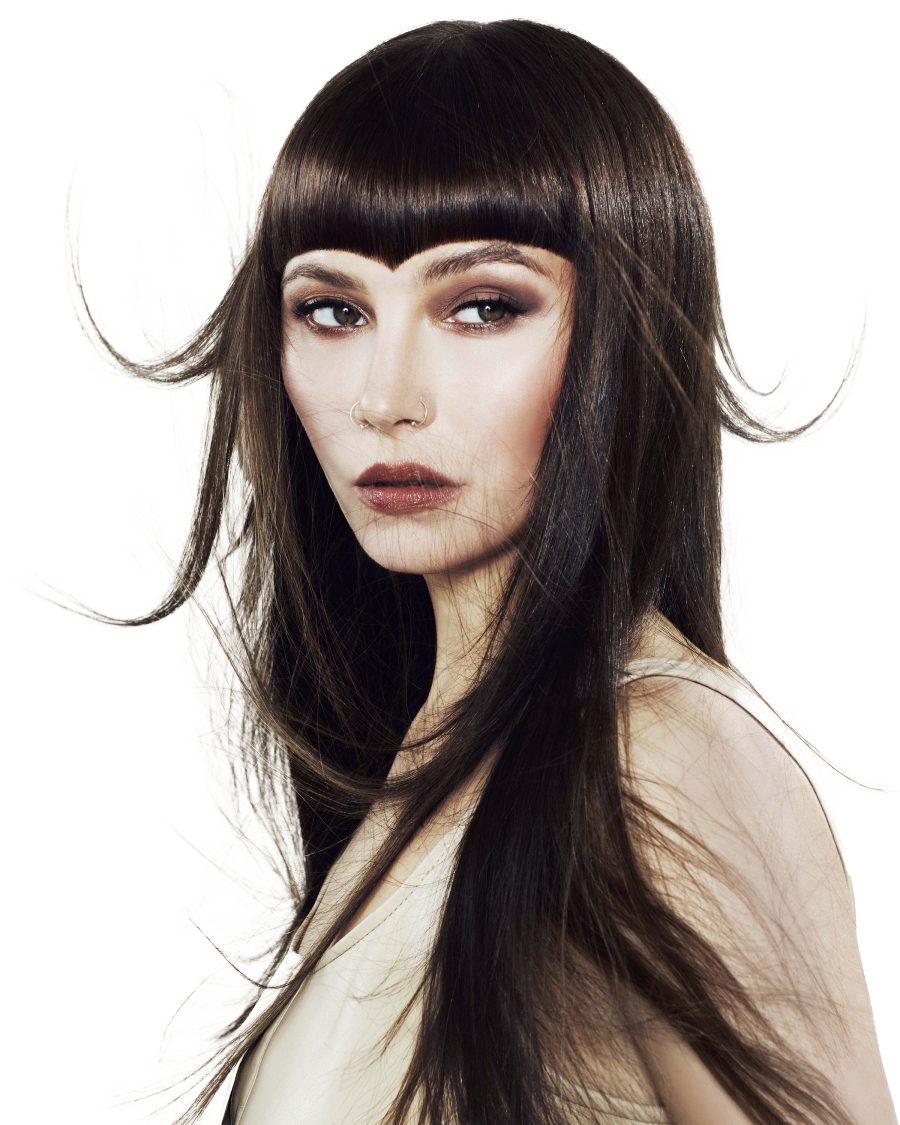 Looking for KeraStraight in Manchester?
We are an award-winning hair salon that specialises in precision hair cuts, beautiful colour and much more! Our salon is ideally situated in Manchester city centre in the bustling Northern Quarter so you can reach us easily by car or public transport.
Have a question? Our friendly team will be happy to help.