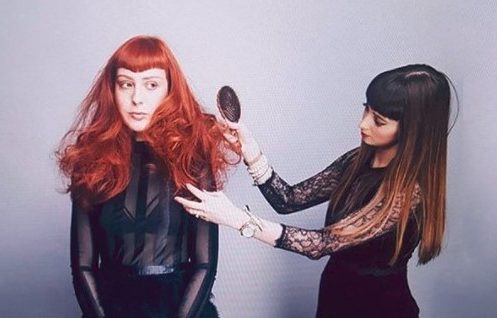 How to keep your new hair colour in great condition
5 July 2018
In this article we share lots of practical tips on how to keep coloured healthy and ensure your new coloured hairstyle stays in great condition.  Check out the advice from our master colourists…
Bright and vibrant hair colours are all the rage in 2018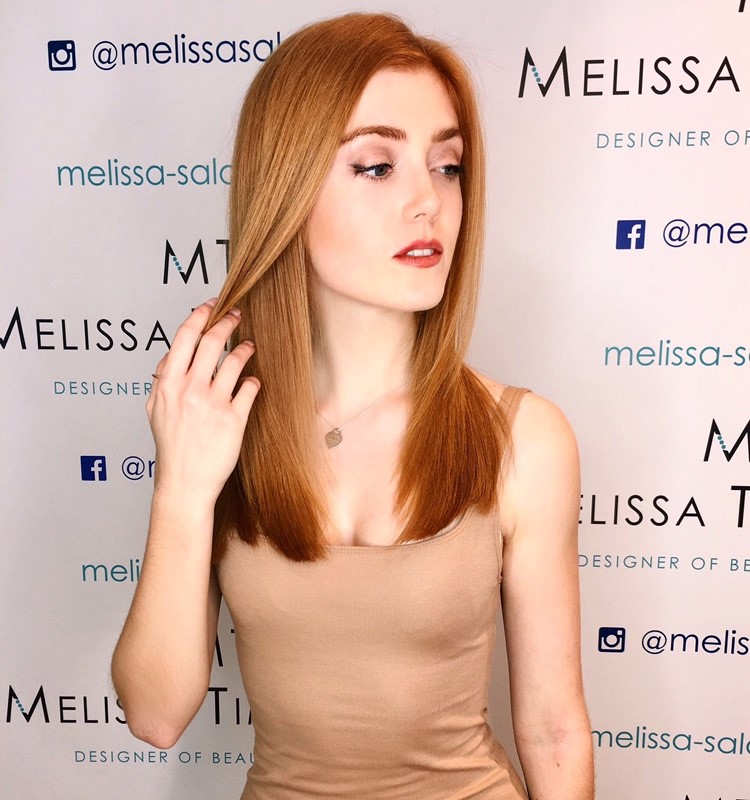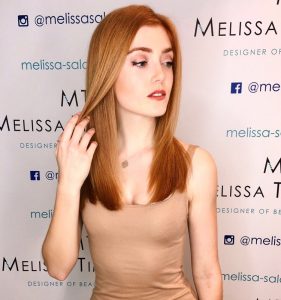 We've certainly noticed that our clients are favouring brighter and bolder hair colour styles in 2018.  In fact the Pantone colour of the year, Ultra Violet, has been in hot demand since it appeared on the catwalk.
If you are looking to give a dramatic transformation to your hair colour and go for a completely new style, it's likely the colour process will need to use hair bleach to achieve the dramatic look you seek.
It's worth bearing in mind that bleach and the colour process can put stress on hair.  Without proper advice and care prior, during and after colour, this could mean your hair is left damaged or looking and feeling dry or coarse. That's probably not a look you want!
So to help keep your new style looking great, we always recommend chatting with your stylist first to check your hair is in prime condition before embarking a new colour.  Don't worry, there is plenty that can be done to ensure hair stays in great condition while you enjoy your new look.
Getting your hair ready for the colour treatment
Book in for a pre-colour nourishing treatment, as treatments like KeraStraight's Ultimate treatment are ideal for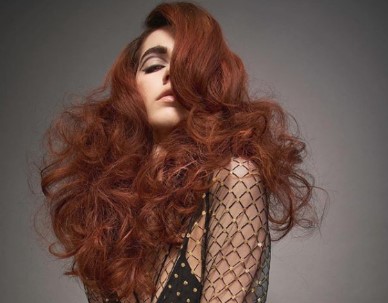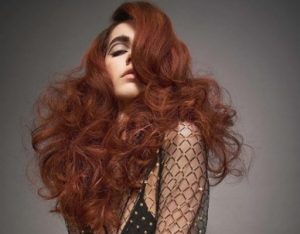 strengthening the hair pre-colour.  This particular product has unique protein technology which nourishes, hydrates and repairs every hair strand from root to tip. If you are planning a colour change, chat to your stylist about booking in for the Ultimate treatment a week or two before your colour appointment.
This will help your hair get into in the best possible condition before applying bleach or colour. It will ensure you have the best foundation for a fantastic colour result.
Another nourishing treatment option is INNOluxe's colour additive. It is a protein hair solution designed to repair the hair during the colouring process. This in-salon treatment can create a perfect foundation for colour as it strengthens and repairs hair faster than chemicals can cause damage. Chat with your stylist about including it with your colour treatment.
Looking after your colour after treatment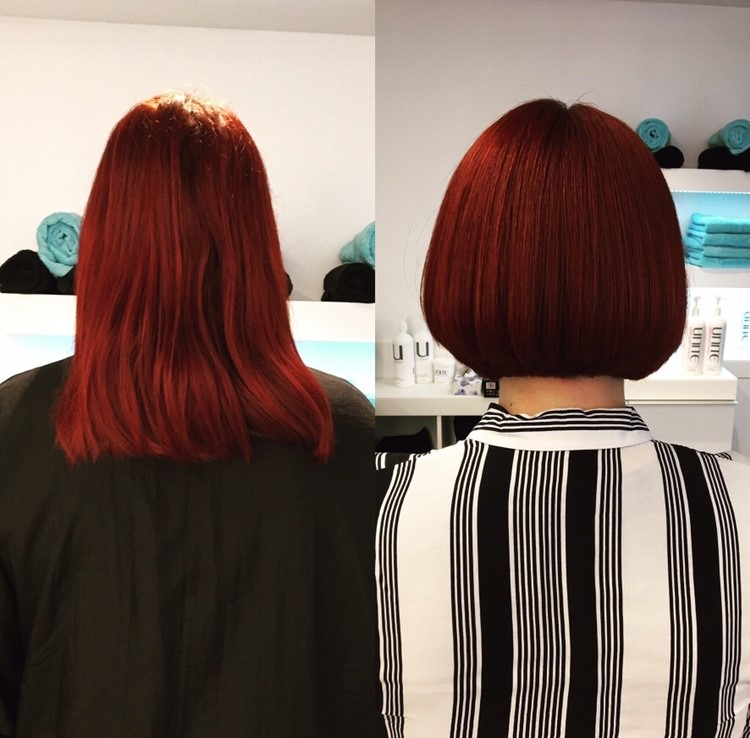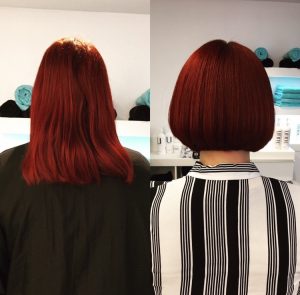 What products you use at home can make all the difference when it comes to prolonging the vibrancy of your new colour.
Opt for shampoos and conditioners that don't have abrasive sodium chloride. This can strip colour from your hair, leading to it fade that much faster. Other damaging ingredients to avoid are sulphates and parabens.
So after your colour treatment, opt for moisture-enriching products. We recommend KeraStraight's Moisture Enhance Shampoo and Conditioner. Not only are they free of any nasty ingredients that will cause the colour to fade, they also hydrate hair. With their unique blend of proteins and lightweight conditioners, they also leave hair soft, smooth and healthy.
Another colour-prolonging tip is to invest in a hair mask with moisturising properties. A colour treatment can make your hair prone to dryness. To combat this, invest in a high-quality moisturising hair mask and making it a regular part of your hair regime – say once a week.  You'll soon find it makes all the difference to the condition of your hair and colour vibrancy.
An example of a good mask is KeraStraight's Protein and Moisture Masks.  These contain an advanced blend of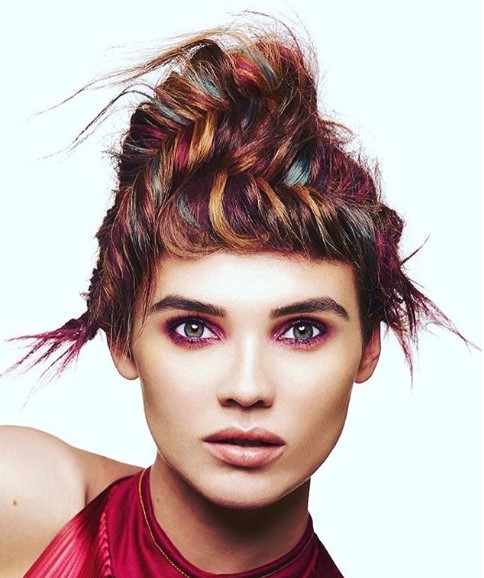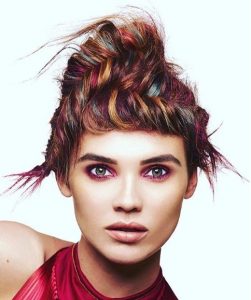 wheat proteins and moisture-capturing ingredients designed to combat rehydration and banish brittle hair.
If you don't fancy a mask, hair oils are another great way to boost your hair's health and shine in between colour appointments.  Do make sure you choose one that contains a variety of moisture and health-giving ingredients, so that hair is nourished and hydrated as well as looks shiny.  Ultimate Oil contains a blend of nine expertly selected oils that target dehydration and damage, making it the ideal after-colour oil.
Having a fantastic new colour style that lasts… and lasts
Despite the colour process involving harsh chemicals, with the right pre- and post-treatment care you can prevent damage and create a stunning new look.  The importance is to plan and check you've prepared your hair well (talk to one of the team ahead of your appointment, or book in for a nourishing treatment).  It's then a case of looking after your hair and nurturing it in the weeks following on from your colour.  Our colour specialists are all masters in their field and have plenty of advice to ensure the vibrancy of your new hair colour does indeed last and last.
Share this article
---