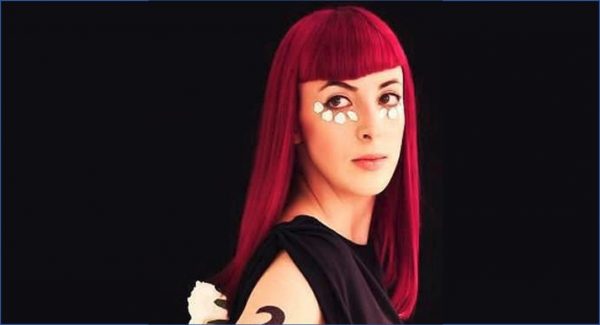 Inspiring styles for straight hair
18 February 2019
Some clients come to us fed up by the lack of style choices they feel they have when it comes to their straight hair.  Naturally, we reassure them that's certainly not the case!  Straight hair presents a wonderful range of amazing hairstyle choices.
Whether you're looking to change the length, make the most of colour – or just add extra vitality and shine to your current look, there are plenty of ideas to choose from. Here we've shared a fantastic collection of different 'straight' hair creations to inspire you.
Beautiful Bobs
Bobs are stunning when you have straight hair and are very easy to manage.  The trick is to select a stylist skilled in precision cutting. Neatness certainly brings chicness, and the height of sophistication.
Lovely Lobs
If you're a little nervous about going short, why not opt for a mid-way length with a long bob or, as it's known, a 'Lob'.  These look equally elegant and, when combined with different colour tones, certainly deliver a big WOW!
Luscious long locks
Believe us – long straight hair is craved by so many, so if you have this naturally – enjoy it!  If you feel a bit tired of a current look you can liven things up with colour and different layering towards the front.  These can add a sense of greater texture to straight hair.
Blow them away with Balayage and Ombre
Speaking of colour, balayage and ombre colour approaches help to give brilliant depth and tone to straight hair. Take a look at these…
You straight hair superstar!
So, if you have straight hair – embrace it and love it – we do!  Think of all those people using hair straighteners just to look like you!  We hope we've given you some inspiration here for the variety of styles at your hairstylist's fingertips.
It's important though to consider your face shape and colour tones, your daily routine and what you need to do with your hair to look good during your day.  For example, if you're a sporty person and can be regularly found in the gym or running, you may want a style that's easy to put up, or even opt for going short.
Talk to us and we can discuss the best cut and colour options for you.
Share this article
---