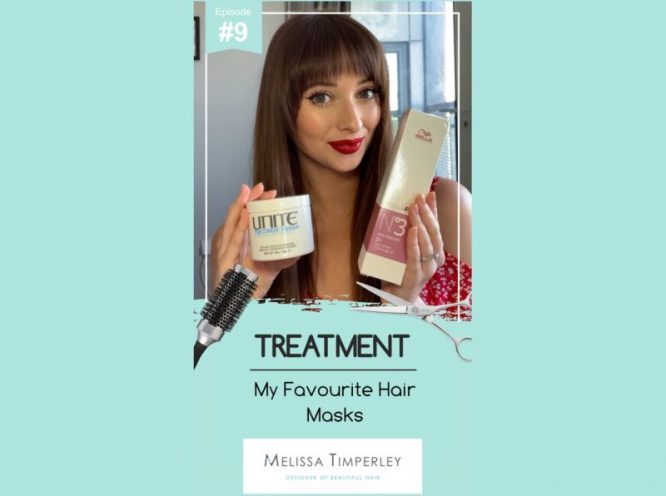 How to find the right treatment mask for your hair type
23 April 2020
As the current lockdown measures continue, the Melissa Timperley Salon's team have received a lot of client questions on how to find the right treatment for different hair types. So we've recorded another of our popular video tutorials with our recommendations.
In the video, Melissa explains our favourite hair treatments for different hair conditions.  To have healthy hair you need a balance of protein and moisture.
Choosing the right treatment mask
The first step when choosing a treatment mask is to work out what your hair needs:
If your hair is breaking, split, damaged or heavily bleached you need protein.
If your hair is dry, course, brittle and frizzy you need moisture.
Watch Melissa's tips on which treatment masks are best for protein and which for moisture.  Click on the image to watch the video.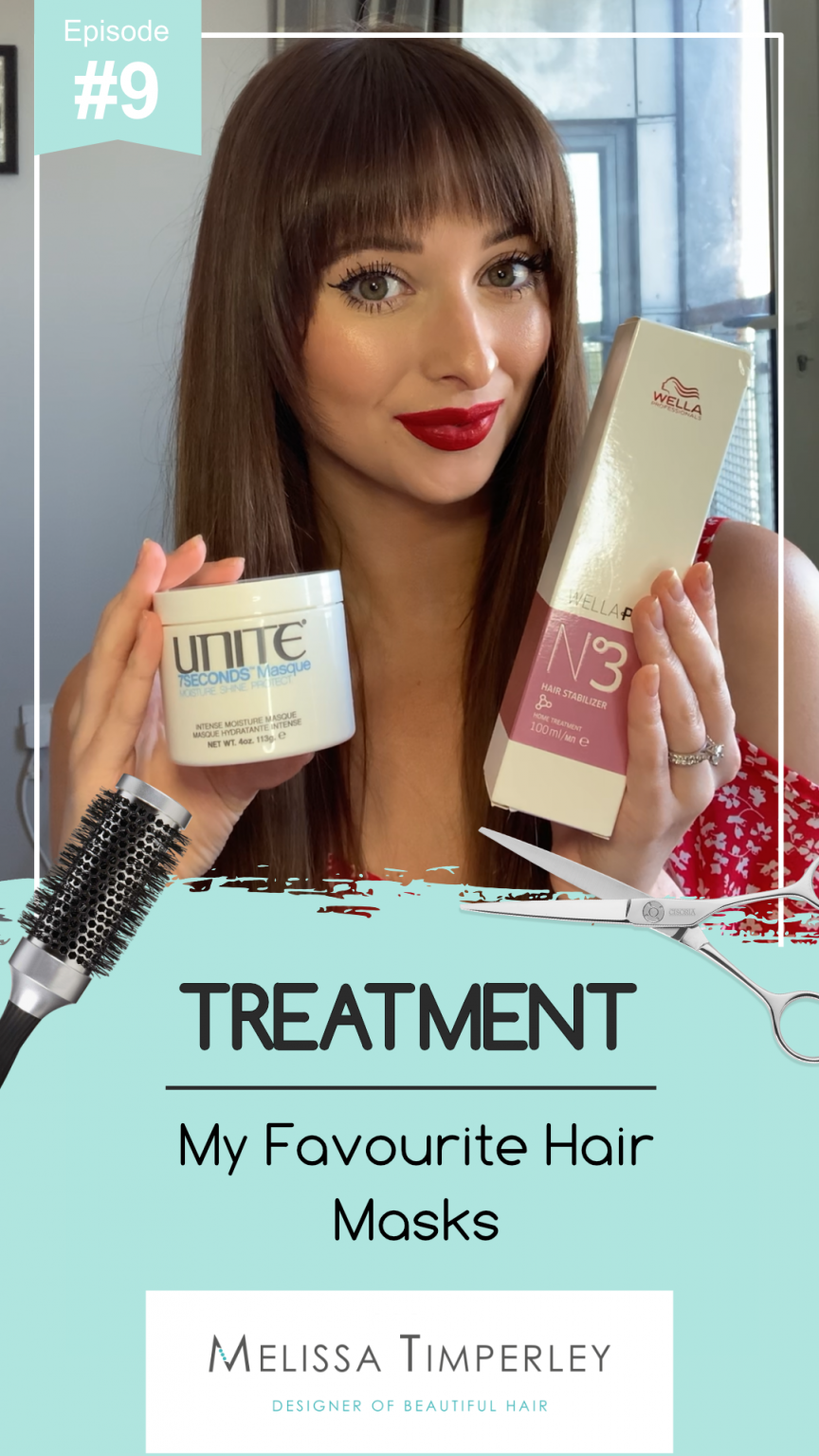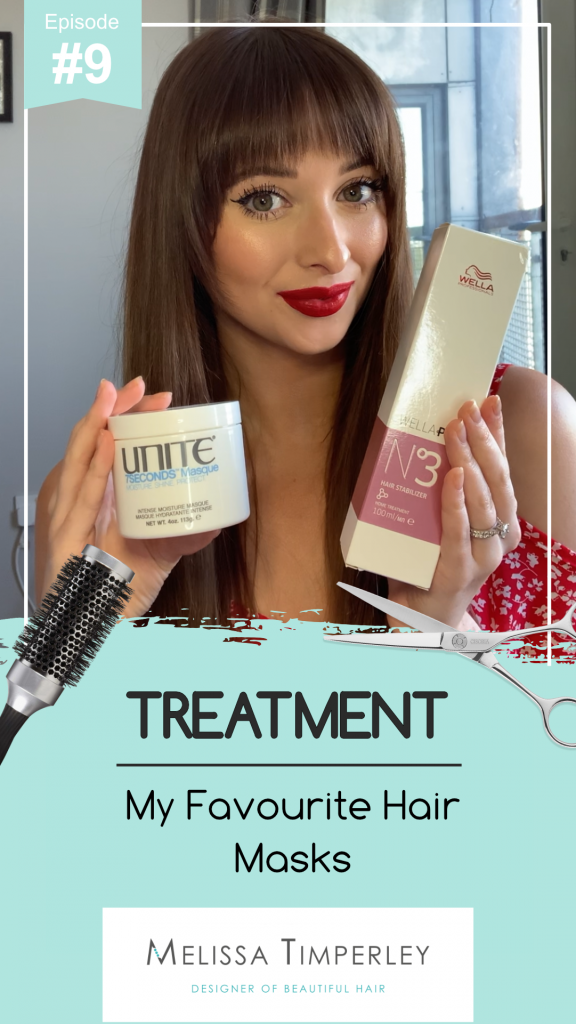 Melissa's  treatment mask recommendations include:
Wella Fusion Mask – a great one for all hair types.
Unite's 7 Seconds Mask – this mask is good for hair that needs moisture.
Innoluxe's Mask – this is the best mask for hair that is brassy, as it tones as well as strengthens.
Kerastraight do a protein and a moisture mask so you can mix it up and do 1 per week. Check out the video for Melissa's top tip for extra de-frizzing with these.
Wellaplex 3 – this is amazing for anyone who has had a Wellaplex treatment done in the Salon.
Wella Colour Motion – this is the heaviest mask there is. It is perfect for super frizzy, course and dry hair.
Also, for hair that gets heavy easily, sometimes a mask can be too much.  In these cases we would recommend Unite's 7 Seconds Detangler Spray and Innoluxe's Leave-in V2 serum.
All the products can be purchased via our online shop where you'll also find more information about how to use each one.
We hope you find the recommendations and tips helpful.  Don't forget to let us know what questions you'd like us to answer in our forthcoming video tutorials.
Keep safe and well.
The Melissa Timperley Salons Team x
Share this article
---