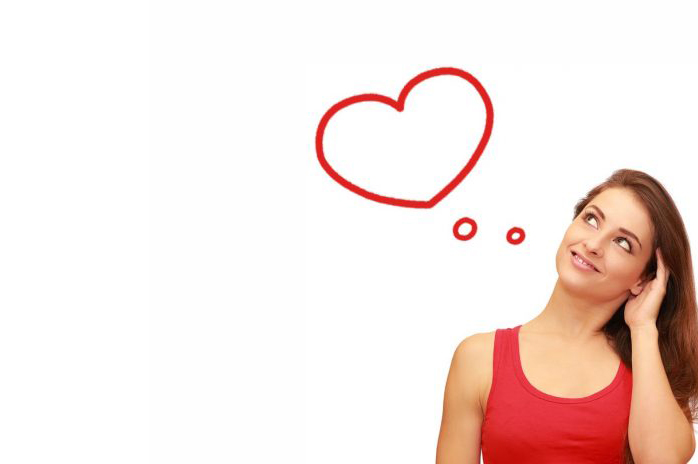 Show me the love – how to give your hair tender loving care
6 February 2018
Want to fall in love with your hair again?  If you want your hair to look good, it's important to give it some tender loving care and attention.  Only then will it have a chance of looking its best.   Here are some haircare tips on what to do and what not to do…
Watch out for sulphates in your shampoo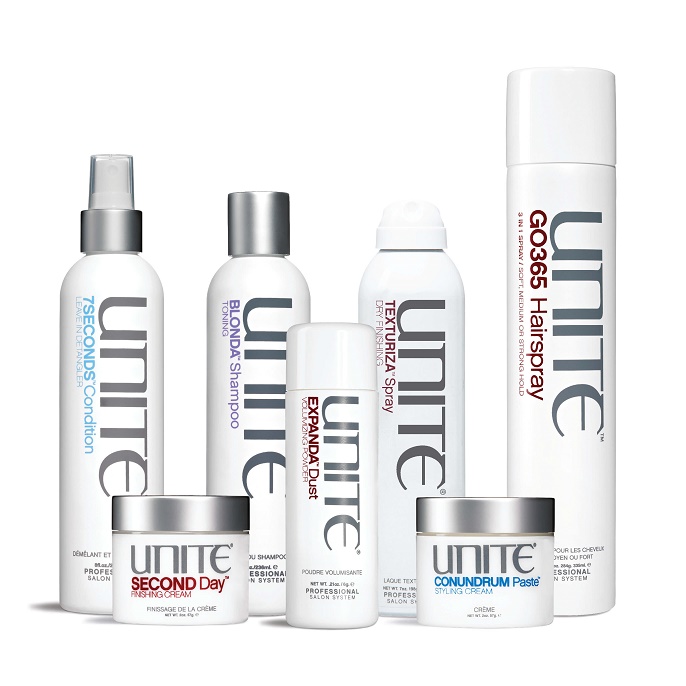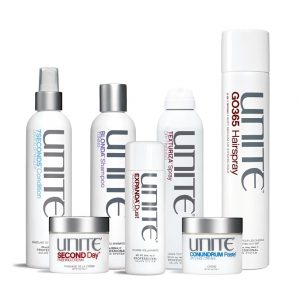 Sulphates are aggressive detergents made of sulphur-containing mineral salts and they are used as the foaming agent in some shampoos. Some people find that sulphates can dry out their skin, scalp, hair or strip away their colour or chemical treatment.
If you have become sensitive to your shampoo, try switching to sulphate-free shampoo such as any of the UNITE shampoos. They are designed by a hairdresser for hairdressers to use, are not tested on animals, are sulphate and also paraben free and they do what they say on the tin!
Wash with cool water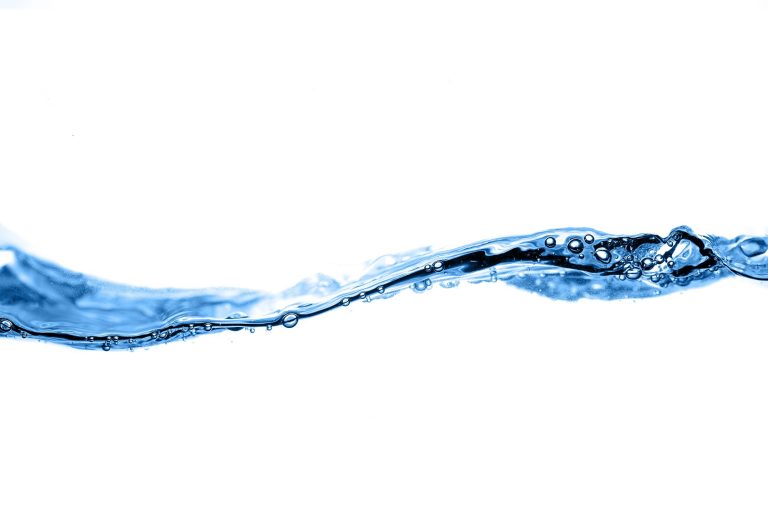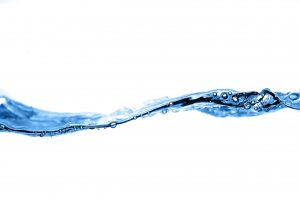 Hot water strips the natural oils from your scalp and can make hair weak and brittle. It can affect the health of roots and cause you to lose more hair.  So opt instead for a cooler temperature when washing your hair. Also, if you massage your scalp for at least one minute when cleansing it will help stimulate hair growth and enhance the strength of your roots
Go easy brushing wet hair
Hair is very elastic when wet and if you yank it with a brush you can stretch, weaken and break it.  Opt for a brush specifically designed for wet hair and take care when you brush.  A good tip is to brush your hair before you wash it to get the tangles out then.
Go easy when towel-drying your hair
We've said it before in our advice posts on the blog, but we'll say it again.  Rubbing your hair with a towel after drying can weaken it and cause it to become brittle, frizzy. So go easy with your towel and respect that your hair is that much more delicate when it's wet.
Keep things cool
Don't feel your styling appliances have to have the heat turned right up in order to be effective.  The hotter the heat, the more damage you are likely to create. Don't be tempted either to use heat tongs, straighteners and crimpers on damp hair either.  And turn the heat sensor down low.  And that goes for your hairdryer too.
Go easy on up-dos
For a quick-fix with limited time, many of us revert to an up-do such as a plait or pony tail or bun.  If you rely on these regularly, and you're making them tight to hold your hair back, this can put added pressure on your hair's roots and scalp in general.  Where possible try to mix and match some 'down' hair days or talk to your stylist about a different lighter look which is easier to manage in the time you have available in the morning.
Rethink your pillow covers
Most people opt for cotton pillow covers but they have been known to absorb moisture from your hair.  A good alternative is satin or silk material which aren't as absorbent.
Can we help?
If you would like to fall in love with your hair again, why not book in for an initial consultation with one of our award-winning Salon stylists.  We can talk through different styles and treatments to find a look which works for you, not just in the salon but in your daily hair regime as well. Tel 0161 834 5945 or Email appointments@melissa-salons.com  
Share this article
---