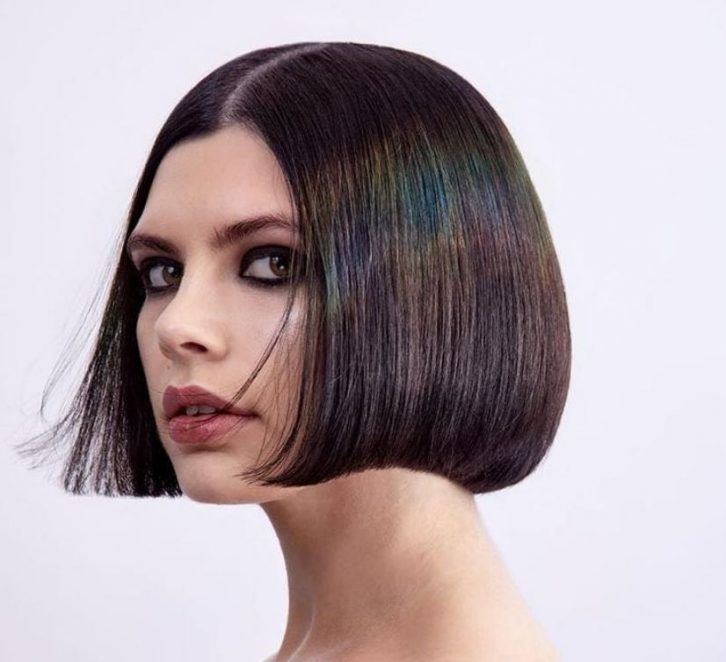 Hair care tips for short hair styles
30 November 2021
We're seeing a lot of interest in shorter hairstyles.  Clients who are considering going 'shorter' often ask us whether they will achieve a look which is faster and easier to style in the mornings.  The answer very much depends on their hair type, the style and their hair care regime.  So here are our team's hair care tips to ensure your new short hair style remains looking fabulous, and with minimal fuss.
1. Go for a style that's going to work with your hair type
You want a style which is easy to work with, given your hair texture and the way it falls.  The more you have to manipulate it each morning, the more effort and time it will take.
A key feature of the Melissa Timperley Salons approach is the consultation time we build into each appointment.  This gives us a chance to assess your hair type and condition and find out more about
the style you want,
your daily routine (and time available for styling),
your wider style preferences – clothing and makeup, and
what your style needs to contend with during your typical day so that you continue to look good.
2.  Take it easy with your brush
Short hair doesn't need as much brushing as long hair, so go easy on it.  If you do over brush, you'll be adding extra stress to the hair follicles and you may find that your hair becomes greasier or brittle sooner.  As an alternative, try gently using your fingers instead of a brush.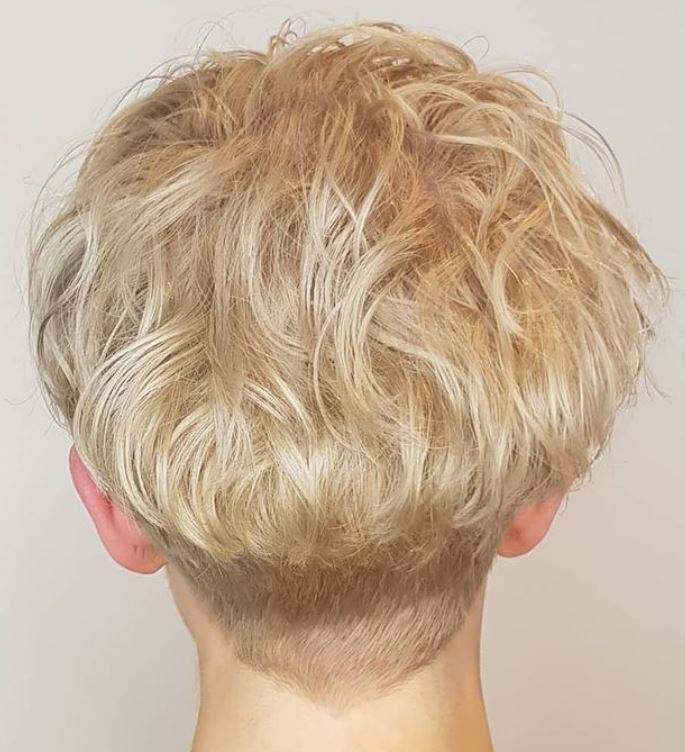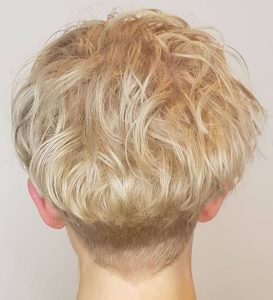 3.  Turn down the heat
Short hair can be easily damaged by heated styling appliances like hairdryers, straighteners and curling tongs.  As well as potentially damaging the hair shaft, they can affect how your hairstyle then holds onto any colour.
If you do want to use styling appliances, use heat protection sprays and give your hair a regular conditioning treatment on a regular basis. We recommend the UNITE product range.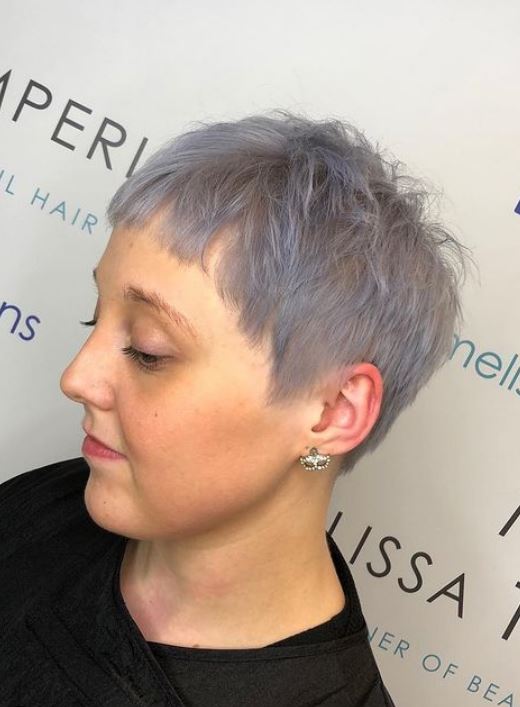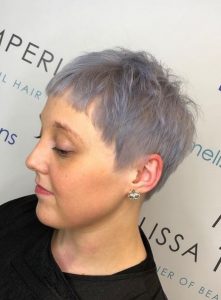 4.  Use gentler products
Shorter hair often needs washing more frequently, as natural oils will flow through the shorter strands of your hair more quickly.  If you do wash your hair every day choose a shampoo and conditioner with short hair in mind.
You want to get the right balance of cleansing and hydration for your scalp and short hair.  If you choose products for longer hair you may find they make your hair overly greasy and lack-lustre, or even irritate your scalp.  Talk to us about what is best given your hair texture, style and washing regime.
And when it comes to styling the same principle applies.  Go for styling products which are designed, not only for your type of hair, but it's length.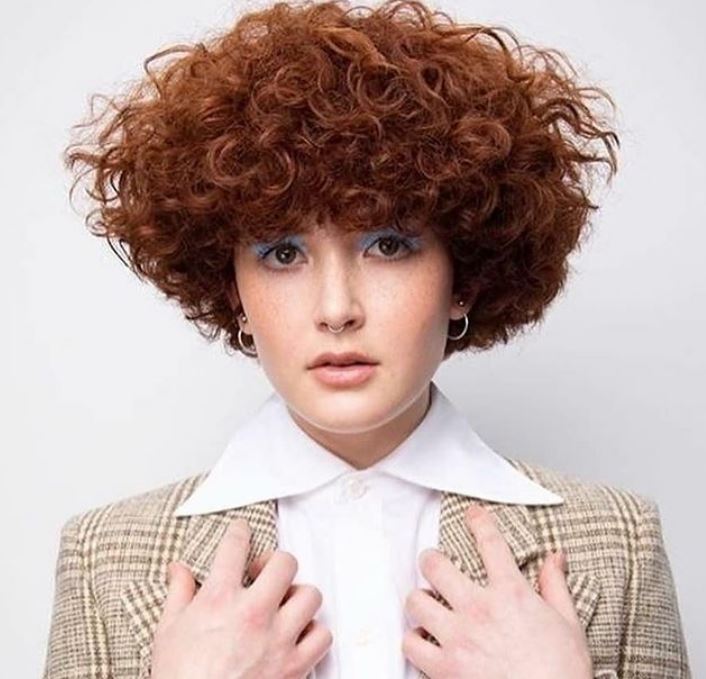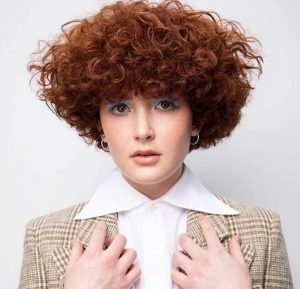 5.  Book in for regular trims
To make sure your hair remains healthy and gorgeous in your new style, keep it regularly trimmed. Bear in mind that hair tends to grow about 1cm per month.
Of course, it depends on the style, but regular trims will also help you to maintain the hair's vitality and avoid any split ends forming.  With short hair styles, choose a stylist who is a master in precision cutting.  You really can't afford for them to make any mistakes!  Skill and experience are paramount here.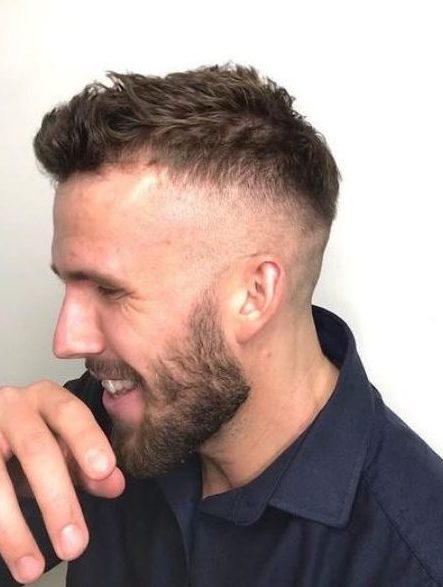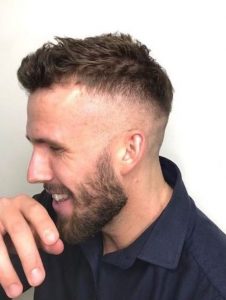 Can we help?
If you are thinking of going for a short hairstyle and would like to chat through the options with our team of experts, why not book in for an initial consultation?
Share this article
---