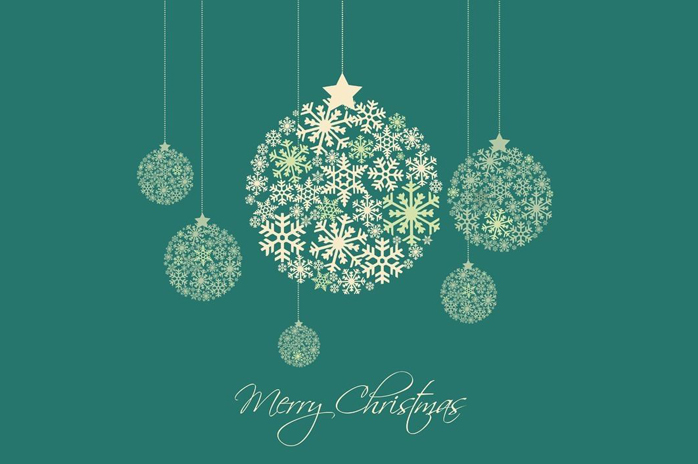 Wishing you a great Christmas, plus our festive opening hours
19 December 2017
Season's Greetings from the Melissa Timperley Salons Team! We wish you a fantastic Christmas and want to thank our customers and followers for all their amazing support this year.
We hope you have a brilliant festive holiday and, in case you are wondering what our opening times are in the run up to and over the Christmas period, here they are:
Weds 20 Dec Closed
Thurs 21 Dec 9am – 8pm
Fri 22 Dec 9am – 7pm
Sat 23 Dec 9am – 6pm
24 to 27 Dec Closed
Thurs 28 Dec 10am to 5pm
Fri 29 Dec 10am to 7pm
Sat 30 Dec 9am – 6pm
Sun 31 Dec Closed
Mon 1 Jan Closed
Tues 2 Jan 9am – 6pm
Have a very Happy Christmas, a brilliant 2018 and we look forward to seeing you again in the Salon soon.
With love from
Melissa and the team xx
Share this article
---