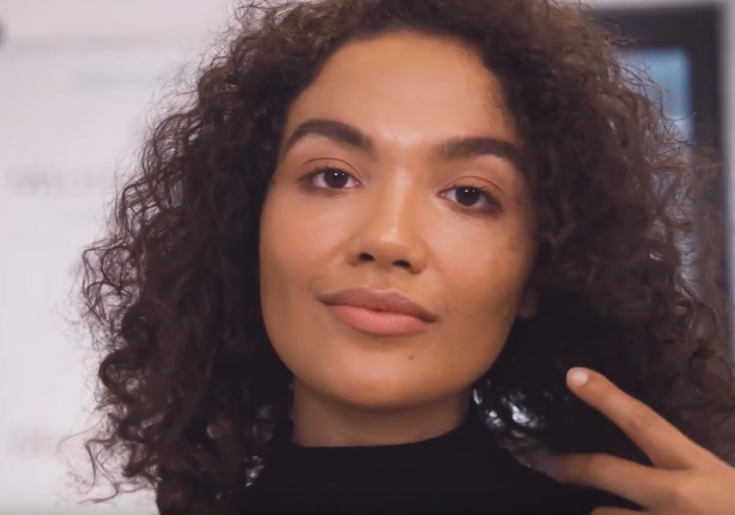 Curly Hair Tutorial By Melissa Timperley Salons
19 November 2019
We LOVE curly hair.  We get a lot of clients who ask us about how to manage curly hair.  Whether you want to add more definition to your curl or learn how to stop the frizz – we have all the curly hair tips for you.  Now get ready to learn how to how to create the look with Melissa Timperley Salons!
1. Start by prepping the hair
Curly hair needs moisture to enable the curl to form properly.   Our favorite product for both fine and thick hair is UNITE Boing Curl Leave-in Conditioner.  Simply spray on to wet or dry hair and scrunch in.  Now you're all set to start creating those beautiful frizz free, defined curls.
2. It's time to create your perfect curls
Start creating those curls by adding a generous amount of a curl cream – we love UNITE BOING moisture or defining curl cream and comb through with fingers. Then take small sections of hair and twist the product in as you go – don't forget the hairline, concentrate on any baby hairs prone to frizz.
3. Dry the hair on medium speed medium heat
To enhance your curls further – dry with a diffuser on a medium speed and medium heat setting.  Curls will always appear fuller when using a diffuser.
Top tip: Try not to touch your curls while it's drying. This will help stop frizz!
4. The finishing touches
When the hair is dry, gently brush the curls through to create separation using a wide tooth afro comb. Shake the curls out from the underneath, and work towards the top of the head creating the volume and shape that you desire.
What you will need to create the look
To copy the curly hair tips brought to you by Melissa Timperley Salon, you will need the UNITE BOING products designed especially for curly hair.
Did you love learning about our curly hair tips? There's plenty more tutorials available by Melissa Timperley Salons, so bad hair days will now be a thing of the past! You really can have beautiful hair every day.
Share this article
---