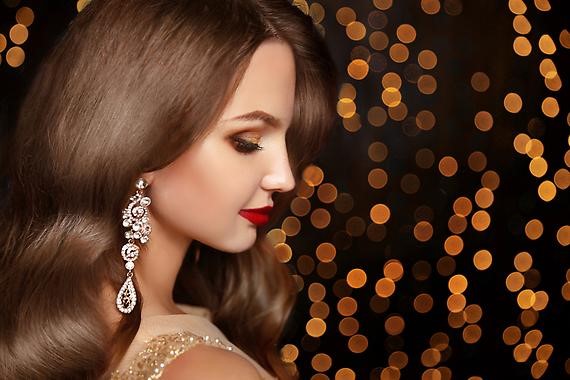 Christmas appointments are booking fast!
2 November 2017
We all want our hair to look stunning over the festive holiday…and that means acting now to get your Manchester Christmas Hair Appointments that suits you best.
It's likely to get really busy in the Melissa Timperley Hair Salon before Christmas and we don't want any of our clients to be disappointed or inconvenienced.
So here's a snapshot of our Salon opening times so that you can plan ahead and get the appointment you really want!  Please book soon as many appointments are already being snapped up. Simply call us on 0161 834 5945 or book online.
Mon 11 Dec 9am -6pm
Tues 12 Dec 9am – 6pm
Weds 13 Dec Closed
Thurs 14 Dec 9am – 8pm
Fri 15 Dec 9am – 7pm
Sat 16 Dec 9am – 6pm
Mon 18 Dec 9am – 6pm
Tues 19 Dec 9am – 6pm
Weds 20 Dec Closed
Thurs 21 Dec 9am – 8pm
Fri 22 Dec 9am – 7pm
Sat 23 Dec 9am – 6pm
We are closed 24 to 27 Dec
Thurs 28 Dec 10am to 6pm
Fri 29 Dec 10am to 7pm
Sat 30 Dec 9am – 6pm
Remember that we are closed on New Year's Eve and New Year's Day, so if you want that special look for New Year Celebrations please book your appointment for 28th, 29th or 30th December as soon as you can!
With love from Melissa and the team xx
Share this article
---