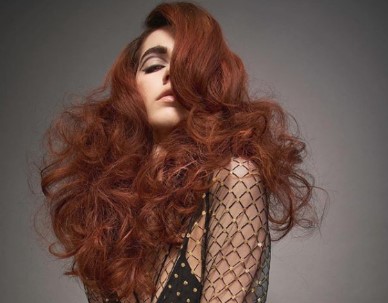 Blow dry in Manchester
Experience A Luxury Blow Dry In Manchester City Centre
Step into our multi-award winning hair salon for a luxurious blow-dry that will leave your hair soft, bouncy, and perfectly styled.
TAILORED TO YOU
Our talented hair stylists combine skill with creative flair and their expertise in the latest trends to create a range of looks on lots of different hair types. Whether you want voluminous curls, beach waves or an ultra-sleek, straight style, our talented team will create the hairstyle you want.
We are always delighted to advise you on what would look fabulous, based on what you want to achieve and what would suit your style and face shape best. A beautiful blow-dry can also accentuate the things you love most about your hair, from delicate waves to emphasising natural hair texture or volume.
TURN HEADS
From glam party hair for a girls' night out or a daytime occasion, turn heads with cascading curls or a super-sleek and smooth up-style.
No matter whether your hair is short and sassy or long and luscious, our hair styling experts ensure your blow-dry compliments your lifestyle and makes the statement you want to make. Our team cater for all hair types and styles, from long hair with hair extensions to short, precise cuts that require extra care. We are delighted to help you create the perfect look, taking into account your make up and style for the occasion.
When you feel good, it shows! You deserve to look and feel fabulous, and a blow-dry is a sure-fire way to give you a boost.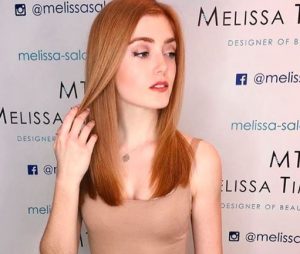 FEEL AMAZING
We want you to leave our salon feeling on top of the world, which is why we love to create a welcoming atmosphere in which you can relax, sit back and let us work our magic. Your consultation with us beforehand is so much more than a quick chat. We take the time to truly understand how you want to feel, as well as the look you want to achieve.
Maybe you need a professional blowout for a party, a special occasion or a quick confidence boost before a big week. Whatever the occasion, you will leave our salon after your blow-dry feeling good and ready to take on the day (or night!).
Our salon in Manchester city centre is the best place to find your perfect blow-dry look for your next occasion.
VISIT US FOR THAT SALON-FRESH FEELING
A professional blow-dry lasts much longer than home styling. Professional products and an expert stylist who can easily access each section of hair gives you heat and lift right where you need it, reducing the risk of heat damage.
Your blow dry appointment is also a great opportunity for your hair stylist to show you how to create the same look at home. We use modern equipment such as Vess brushes, wands and curling tongs to achieve your desired look – not a round brush in sight! This makes it much easier for us to teach you the styling techniques we use at our salon, once you're at home.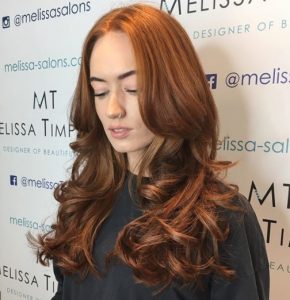 DISCOVER OUR AWARD-WINNING BLOW DRY SERVICES
Whether you're looking for special occasion hair or a special blow dry included in your haircut, we guarantee you will leave our salon looking and feeling great. We're based in Manchester's trendy Northern Quarter in the city centre, ideally placed for a pamper and blow-dry. We are so much more than a blow dry bar. Our talented team specialise in precision cuts, balayage and creating a great client experience.
We design beautiful hair.