Asian Hair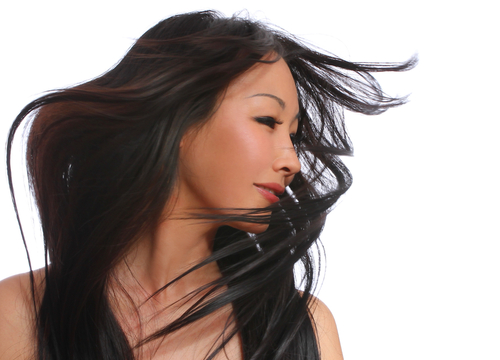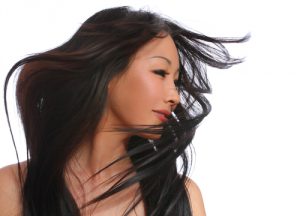 Asian hair has some unique characteristics that it's important your hairdresser knows – and has experience of working with.  For example, the number of cuticles, and the flatness of those cuticles is different to Caucasian hair, as is the distance between each of the cuticles – Asian hair breaks differently to Caucasian hair too, so requires a different hair care regime to keep it looking stunning. There are half a dozen other significant differences too. So what, you might say?
Well, we believe that to look it's best, your hairdresser needs to understand your hair type and adapt their style to what you want to achieve with cut and colour – and that takes both experience and great technique.
Many clients of Asian origin come to us because of our experience – coupled the fact that we have won several awards for our precision cutting.
Why not book a consultation and discuss your options with one of our expert stylists.  You are in safe hands with us.
You'll find prices here
If you are ready, you can