Asian Hair Salon Manchester
Discover our multi-award-winning Asian hair salon in Manchester city centre that truly understands your and its unique characteristics.
We want you to leave our salon looking and feeling fabulous! Our talented stylists are experienced in cut, colour, treatment and styling for the full range of hair types.
Understanding your hair type
We believe that to look its best, your hairdresser needs to understand your hair type and adapt their style to what you want to achieve with cut and colour – and that takes both experience and great technique.
Asian hair has some unique characteristics that it's important your hairdresser knows – and has experience of working with. For example, the number of cuticles, and the flatness of those cuticles is different to Caucasian hair, as is the distance between each of the cuticles. Asian hair also breaks differently to Caucasian hair, so requires a different hair care regime to keep it looking stunning. There are half-a-dozen other significant differences, too.
Many clients of Asian origin come to us because of our experience, coupled with the fact that we've won multiple awards for our precision cutting.
You are in safe hands with us.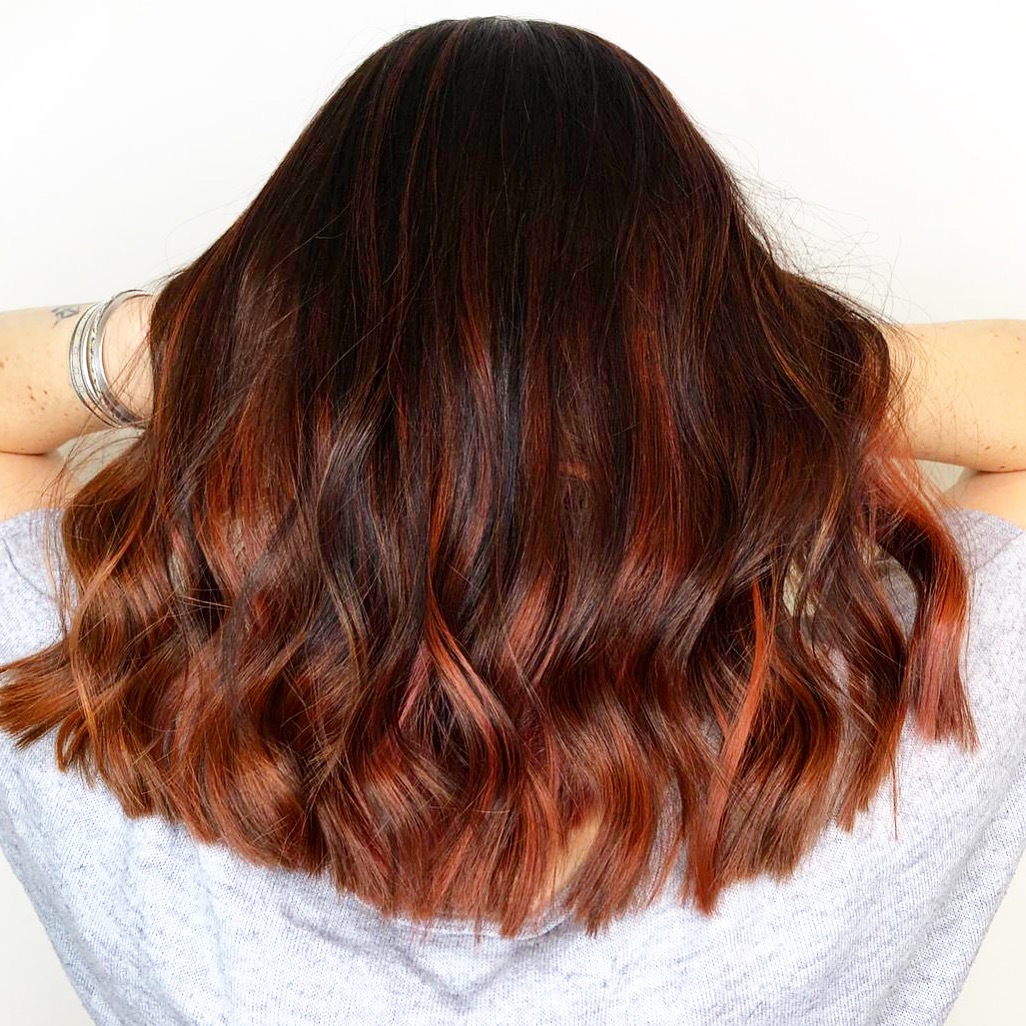 Beautifully cut and coloured hair
Our talented team is trained in the world-renowned precision cutting technique championed by Vidal Sassoon.
This technique is difficult to master but absolutely worth it. All our stylists are trained in the Melissa Salons precision cutting technique, which creates stunning hair design – and keeps your cut looking fabulous for longer. We are passionate about modern hair styling approach, and use the latest techniques to keep your hair healthy, on-trend, beautifully cut and easy to manage.
Hair colour is complex. Our award-winning colour technicians and stylists can create subtle blends to illuminate, apply a striking full head of colour or design a dramatic two-toned effect. Your stylist will carry out a consultation with you before your cut and colour to define exactly what look you want to achieve from your colour.
We ensure you leave our salon with shiny, beautiful hair that makes the statement you want to make.
You'll find our prices here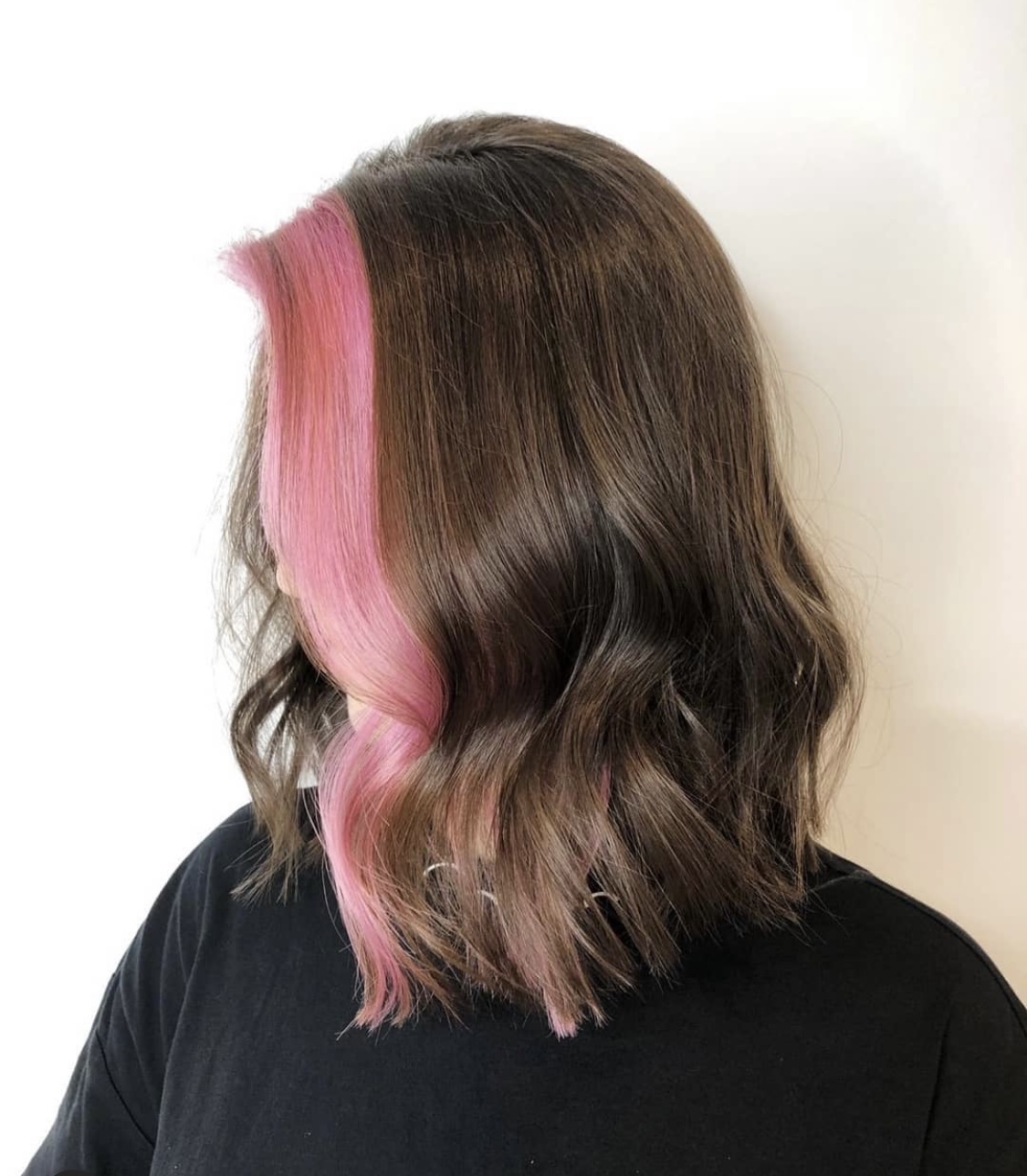 Specialist advice for Asian hair
As one of the UK's leading hair salons, we are proud to provide you with the highest standard of hair design combined with a relaxing experience and warm welcome from the moment you walk in.
Our philosophy is that your new style should pass the 'I can manage it myself' test. We provide advice on how to care for your hair type and style so you can make the most out of your hair cut and colour and keep that salon-fresh feeling for longer.
Our 3C's consultation approach helps us to establish exactly what you're looking for and how we can help you to achieve your dream hair – a precise cut is usually the perfect place to start. It can emphasise features about yourself that you love, as well as enhance your natural hair texture.
From your initial consultation, we tailor your appointment with a nourishing treatment and stunning blowdry for hair that will leave you feeling fabulous.