Hair Highlights Manchester
Our hair colour experts will make sure you leave our salon with beautiful highlights that suit your style.
Visit our award-winning colour experts in the heart of Manchester City Centre for radiance-boosting highlights. Lift and brighten your hair with carefully placed highlights or add depth and dimension with lowlights - or a combination of the two!
What exactly are highlights?
Highlights are small sections of hair that are typically lighter than your natural colour, while lowlights add dimension with strands of a darker colour.  For example, we may advise clients with brown hair to get light brown highlights, while golden blond highlights can complement deep honey blond hair.
Why you'll love highlights
When they're professionally applied, highlights and lowlights enhance the different tones of your natural hair colour. They are perfect for breaking up block colours and making those with dyed hair look more natural.
You can ask your stylist to add both highlights and lowlights to your hair which can give the impression of volume, depth, and texture.
Highlights are also a great way to try a different tone against your natural colour without committing to a full head colour. Carefully applied highlights will enhance all hair types and are an effective way to update your style without the maintenance of full colour.
At Melissa Timperley Salons we love to work with lots of different hair types, from straight to curly to wavy. Our colour service is completely personalised to you, and our talented hair stylists provide a warm welcome and in-depth consultation to find you a style that suits you, your skin tone, and your hair type, leaving you with fabulous hair that achieves your hair goals.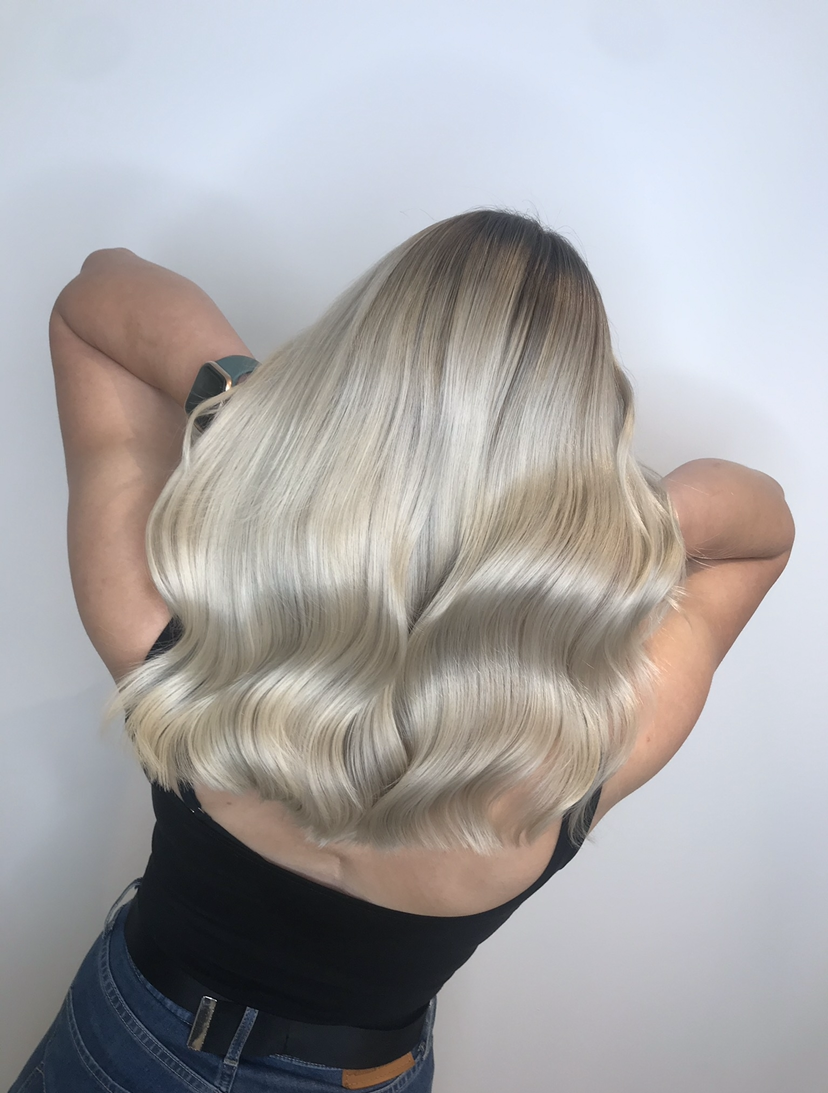 What is the difference between highlights and lowlights?
Highlights and lowlights are very similar, and this includes the methods used to achieve them. They are both applied either in the traditional way, using foils, or painted on freehand.
The one key difference between highlights and lowlights though is that highlights use bleach to lift and lighten, while lowlights take your base colour down a few shares darker to add extra dimension.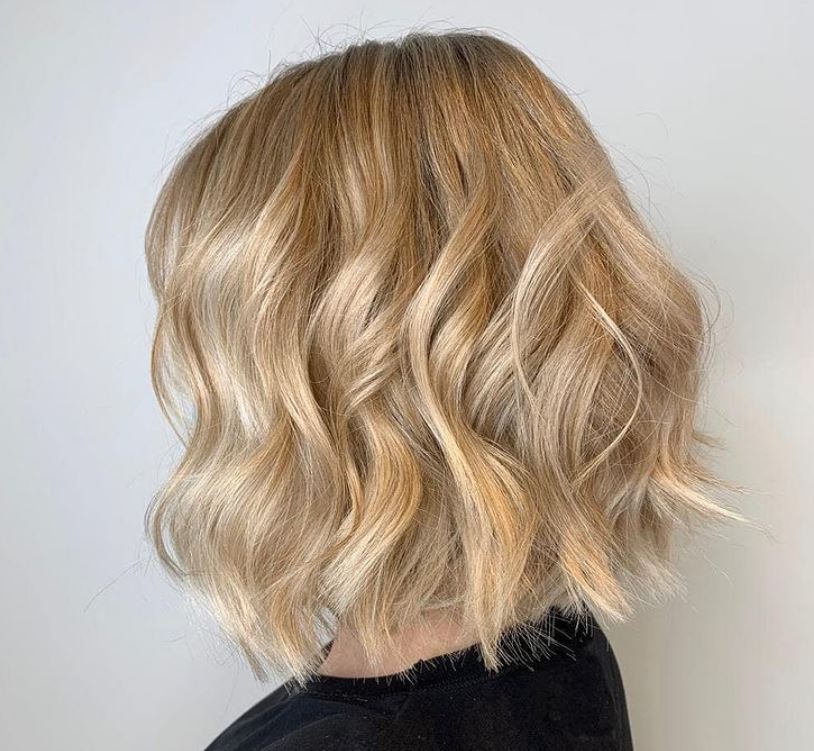 Visit our award-winning salon
We can't wait to welcome you into our salon! From the moment you step through the door, we'll make you feel special. Our team have won multiple awards, not just for our cut and colour work, but for client experience, too. Our talented Stylists offer a brilliant range of industry-leading cut and colour services, including colour correction, grey blending and of course, radiance-boosting highlights.
Let's get you booked in
Looking for beautiful hair highlights in Manchester? We can't wait to meet you!
Find our pricing here