LQBTQ+ Friendly Hair Salon
We want you to feel happy and comfortable - and leave with beautiful hair!
Welcome to Melissa Salons!
Inclusivity in all its forms is an important part of our team's approach to their work and their life generally.  Everyone is welcome here.  We have gender neutral pricing, based simply on a combination of the time taken for the service and the stylist's level of experience. We see each of our clients as unique with their own individual personality, backstory and context.  We want you to feel happy, comfortable and supported here – and to leave us with beautiful hair you will love.
Discover our gender neutral pricing
Our clients pay for a hair service based simply on a combination of the time taken for the service and the stylist's level of experience. Hair is hair after all! Whether it's long, short, curly or straight, we want to make sure you leave our salon feeling fabulous.
We are so proud to be one of the first hair salons in Manchester to take a stand in support of diversity and introduce gender-neutral pricing across all our hair services.
You'll find prices here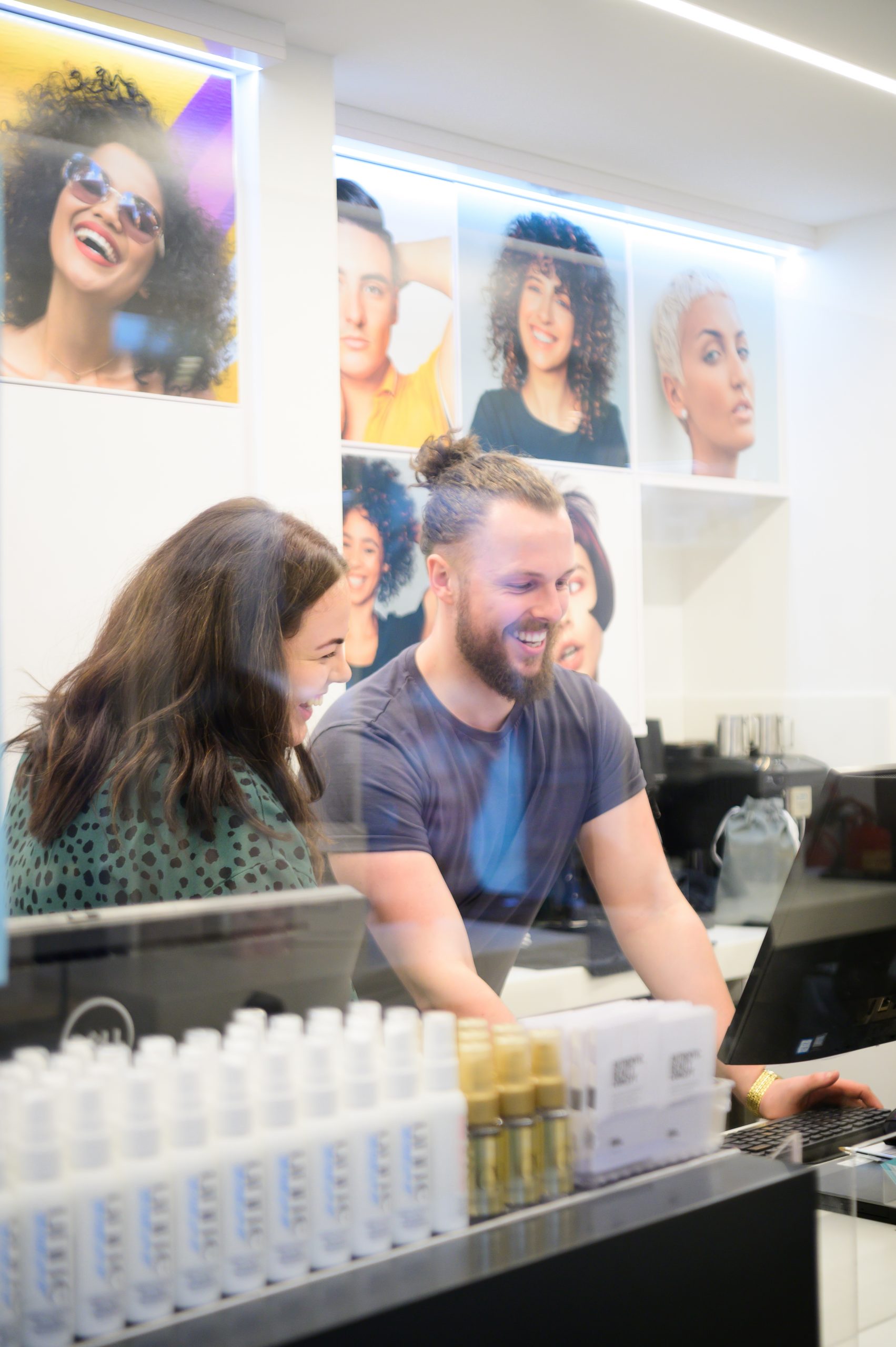 Our services
Haircuts
We are award-winning, precision cutting specialists. Whether you want to turn heads with a striking new look or simply to maintain your current style, our stylists are on hand to make you look and feel fantastic. We understand that your hair cut is a personal expression and we know how important hair is to creating an identity. During your pre-appointment consultation, we'll find the best haircut styles for you based on your goals, face shape and lifestyle to help you reach your hair goals.
Colour
Express yourself through hair colour! Whether you're looking for a beautiful sun-kissed balayage, sleek platinum blonde or vibrant, funky colours that make you stand out from the crowd, our colour experts will create the perfect look to suit you and your lifestyle.
Beautiful Blow Dry
Sometimes a home 'do' just won't do. We can create blow dry looks for any occasion.
Likewise, if you have a special occasion you want to feel your best for, we'd love to help! From a fabulous blow dry to an intricate updo, we'll bring your ideas to life for a style that fits the occasion.
Nourishing Hair Treatments
If your hair is need of a pamper or isn't feeling its best, speak to your stylist about the right kind of hair treatment for you. We use a range of tried and tested conditioners including K18 to leave you hair feeling soft and healthy.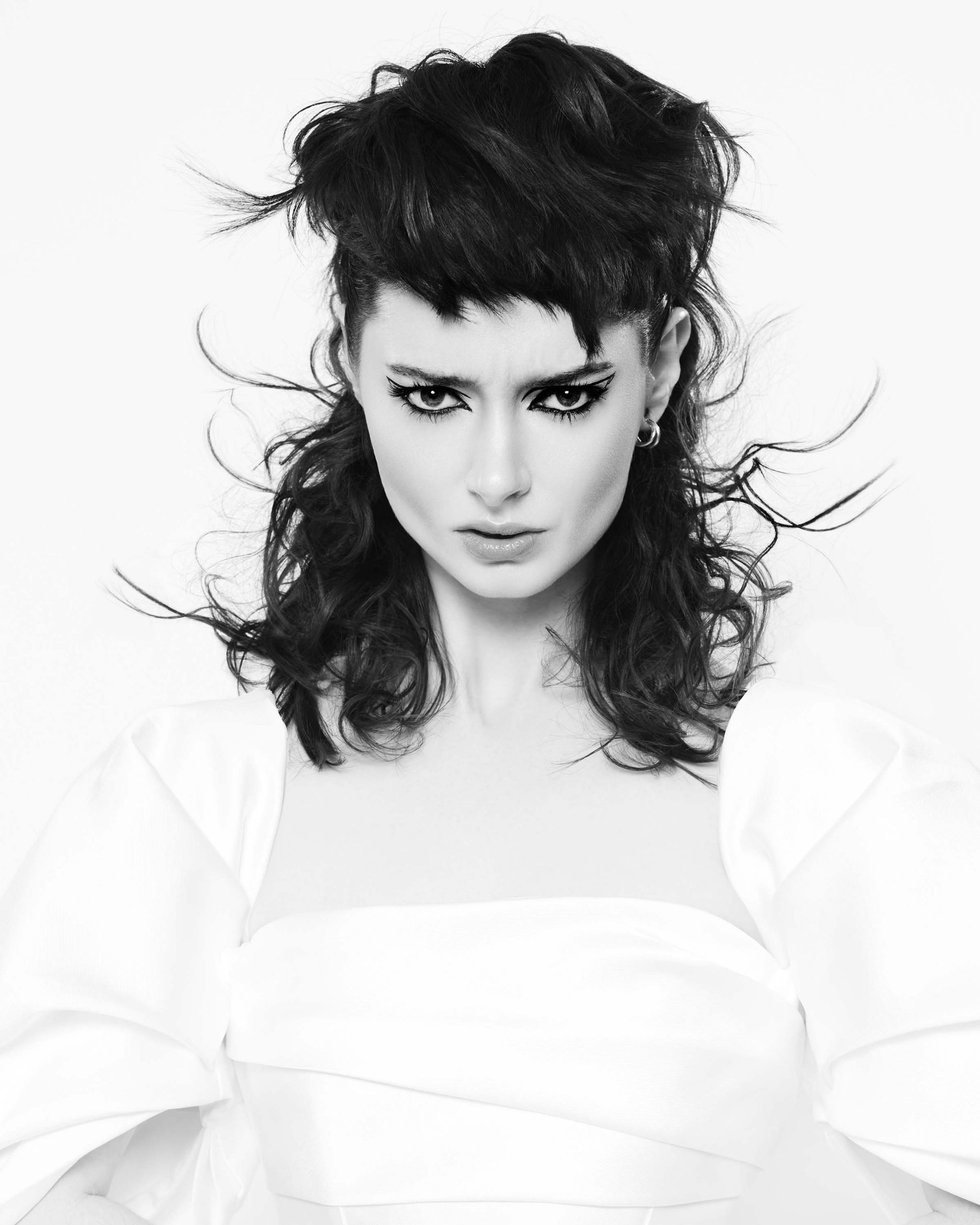 Let's get you booked in
We can't wait to meet you! For a warm welcome and beautiful hair, book your next appointment with us today. If you're not sure which service is right for you or you have a question for us, we'll be happy to help. You can send us a message or book your appointment below.